Photographs From 2016...
Riseholme Feeds Country Store Anniversary Open Day in aid of Air Ambulance.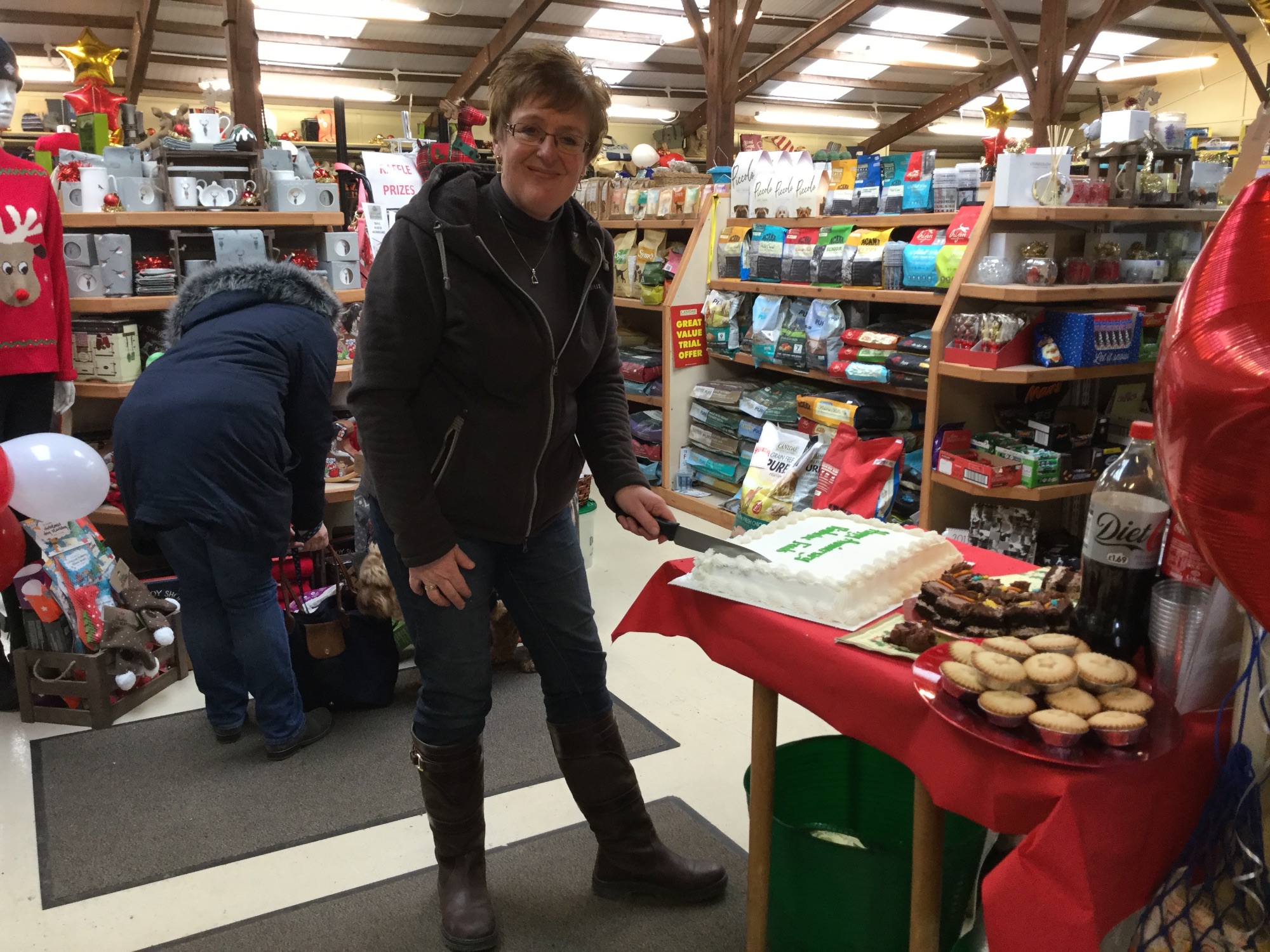 Lins about to cut the second of three Anniversary cakes!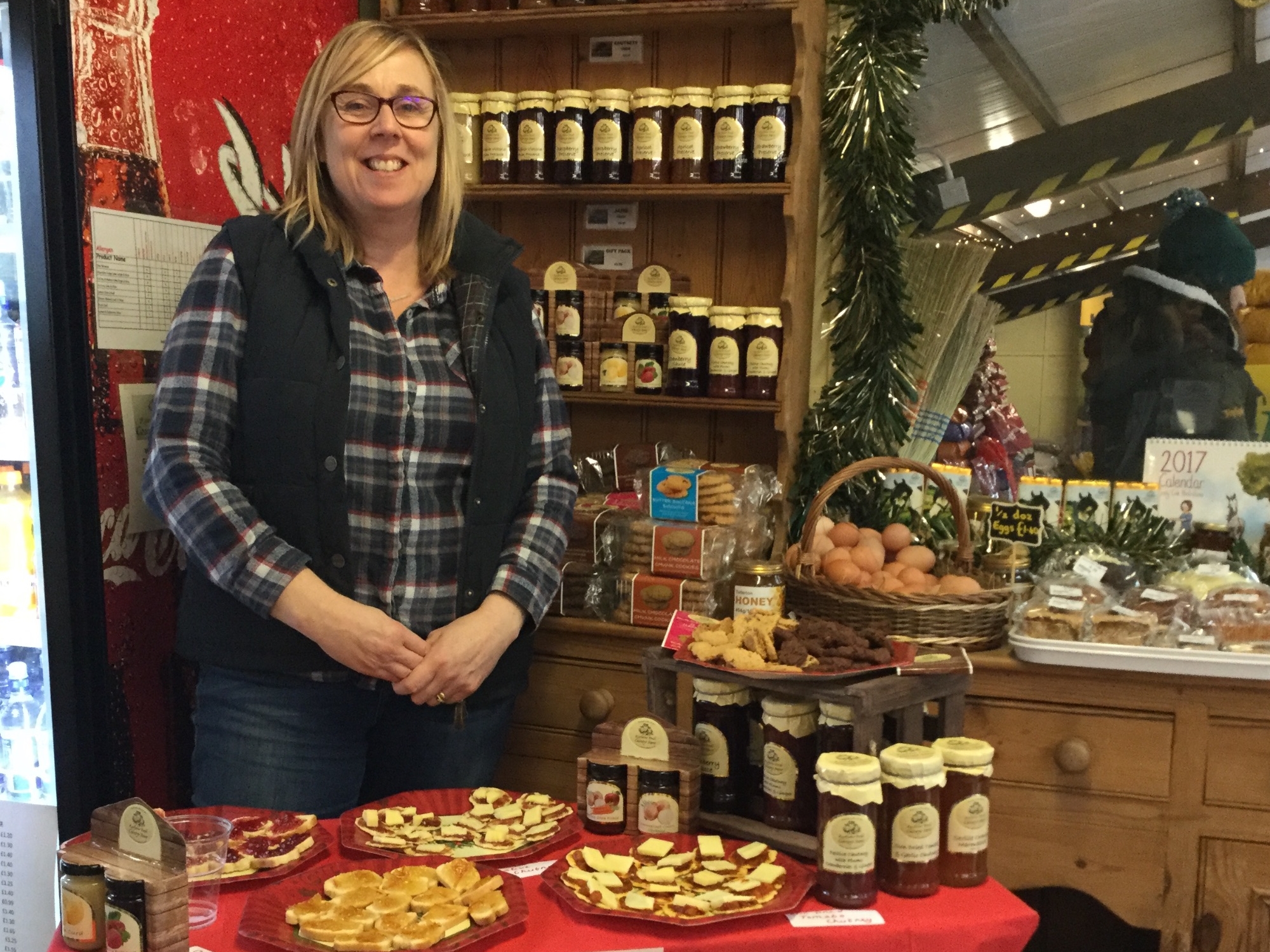 Karen's chutney, jams and marmalade tasting was a huge success!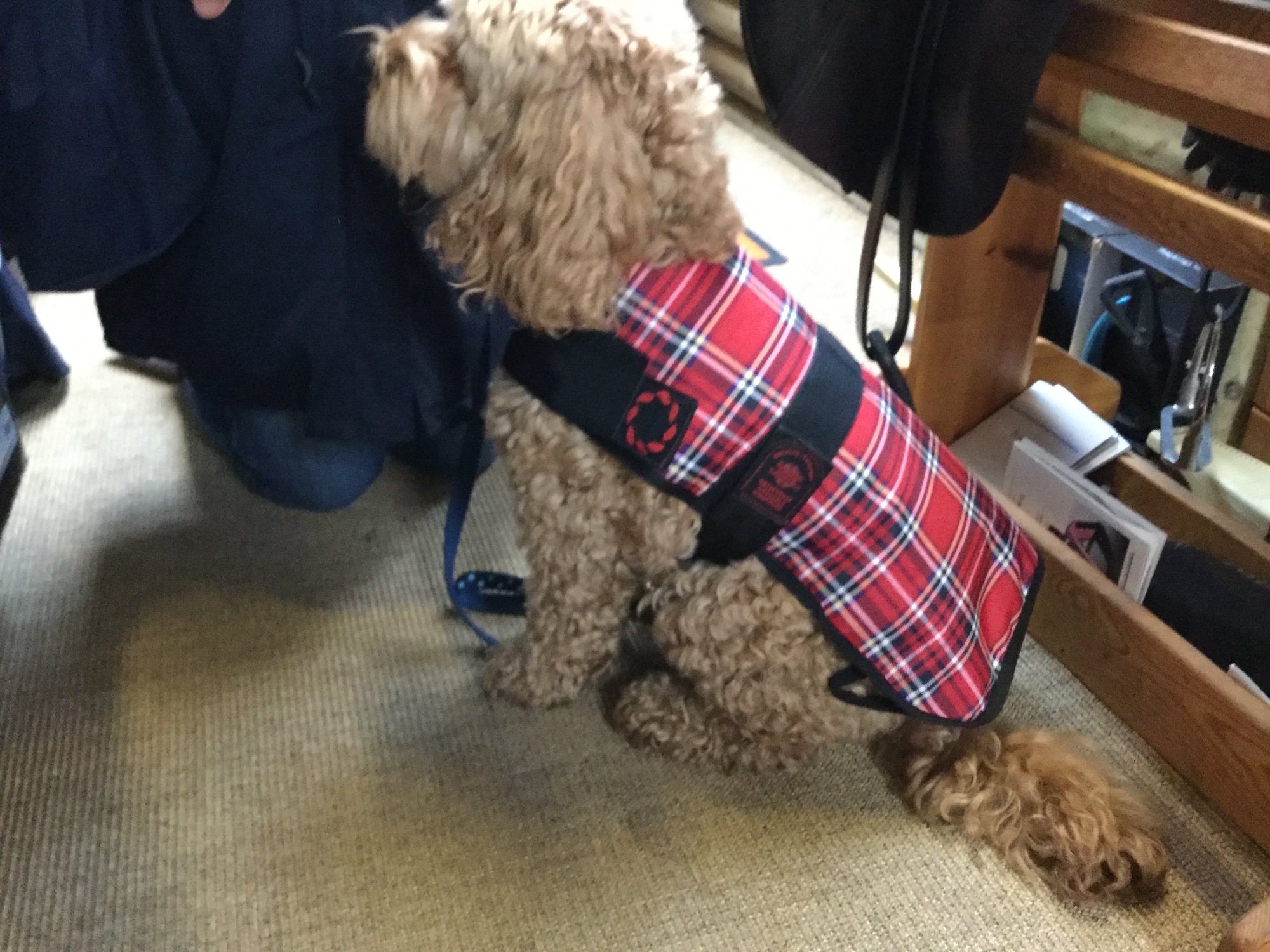 Teddy, one of our happy canine customers in his new coat - smart boy!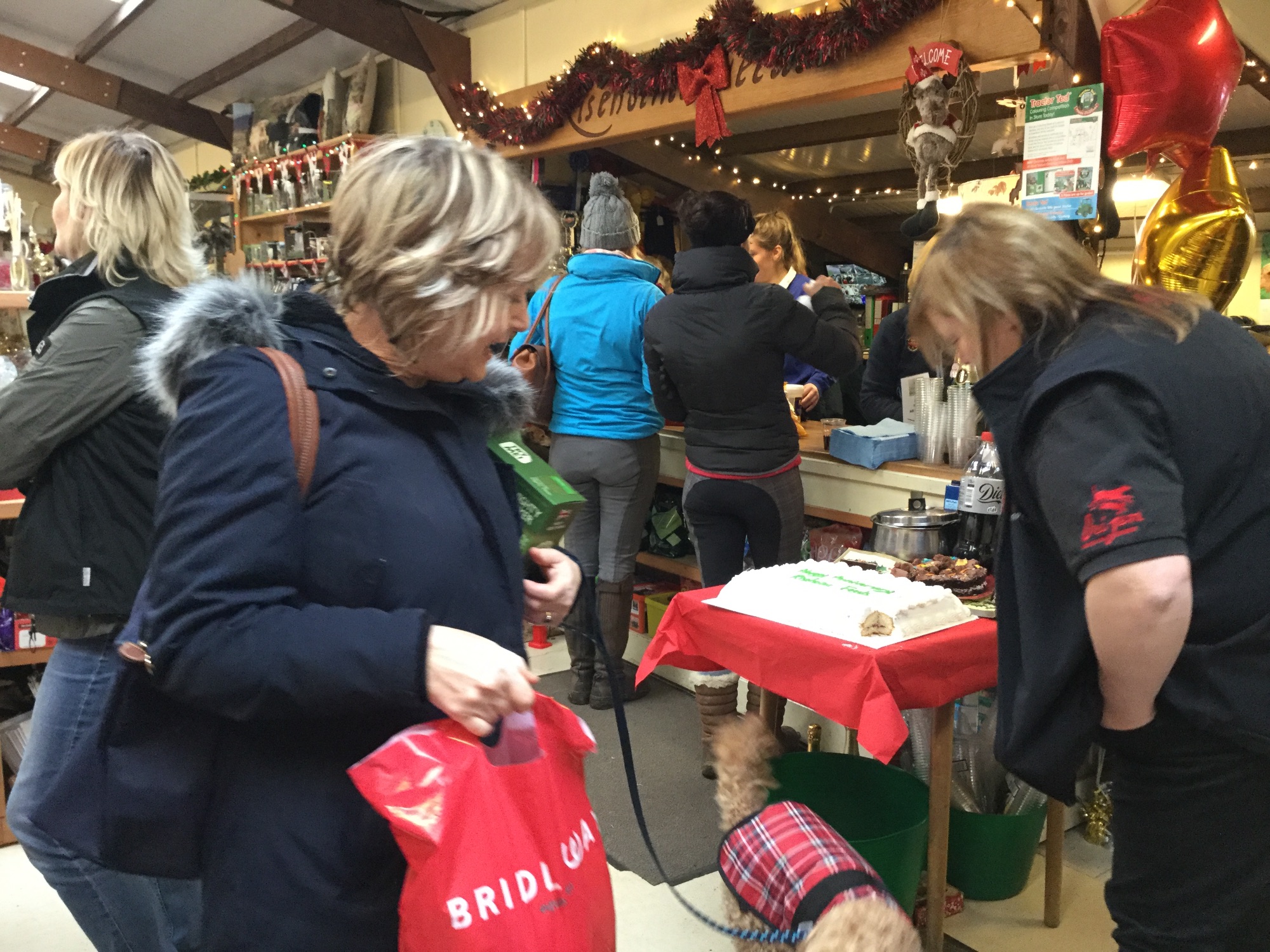 Lots of Christmas presents bought today- and cake eaten and mulled wine drank!
Happy and Helpful Feed Nutritionists and Bedding Experts from Baileys, Dengie, Honeychop, Keyflow, Red Mills, TopSpec and Bedmax.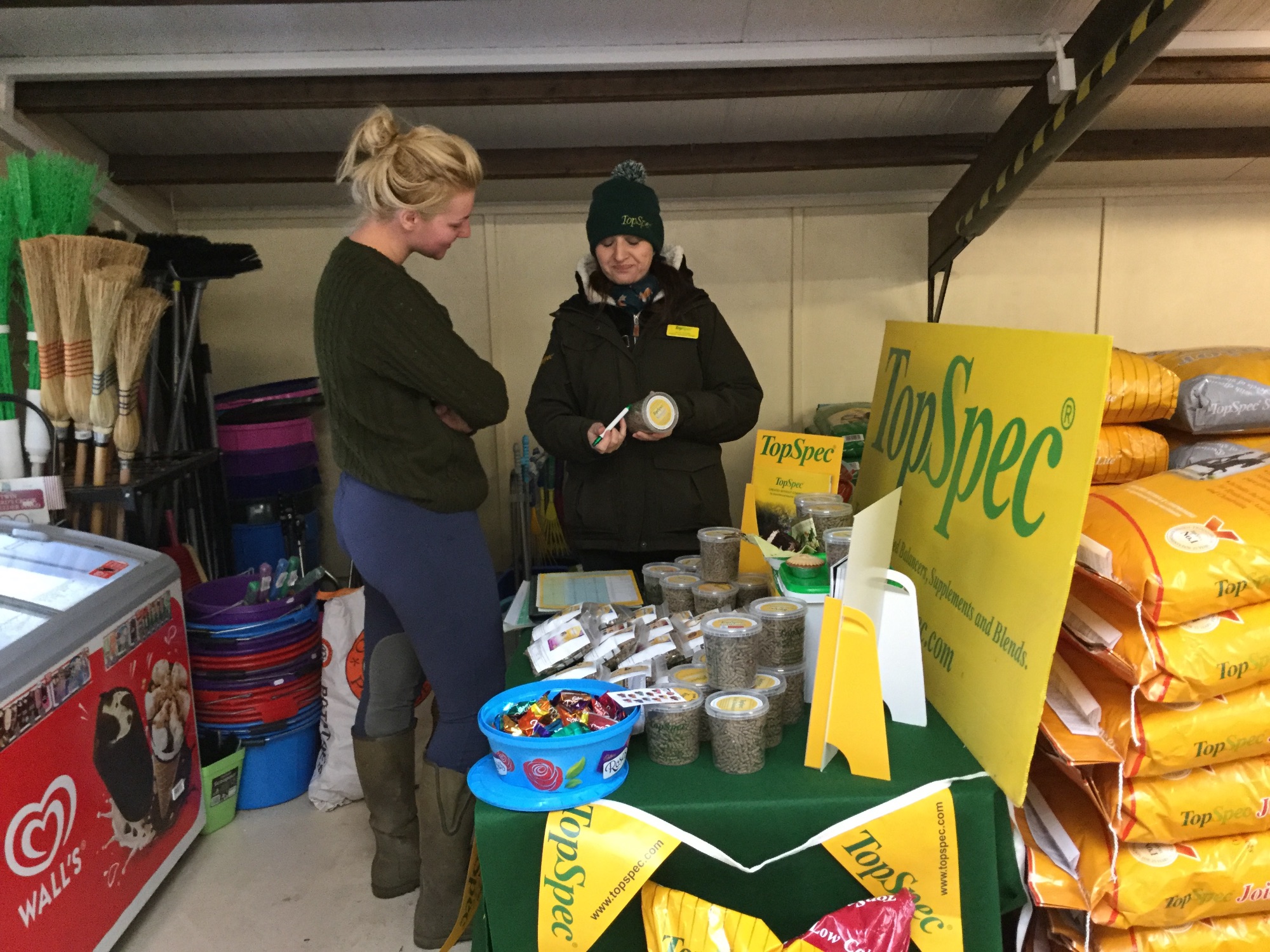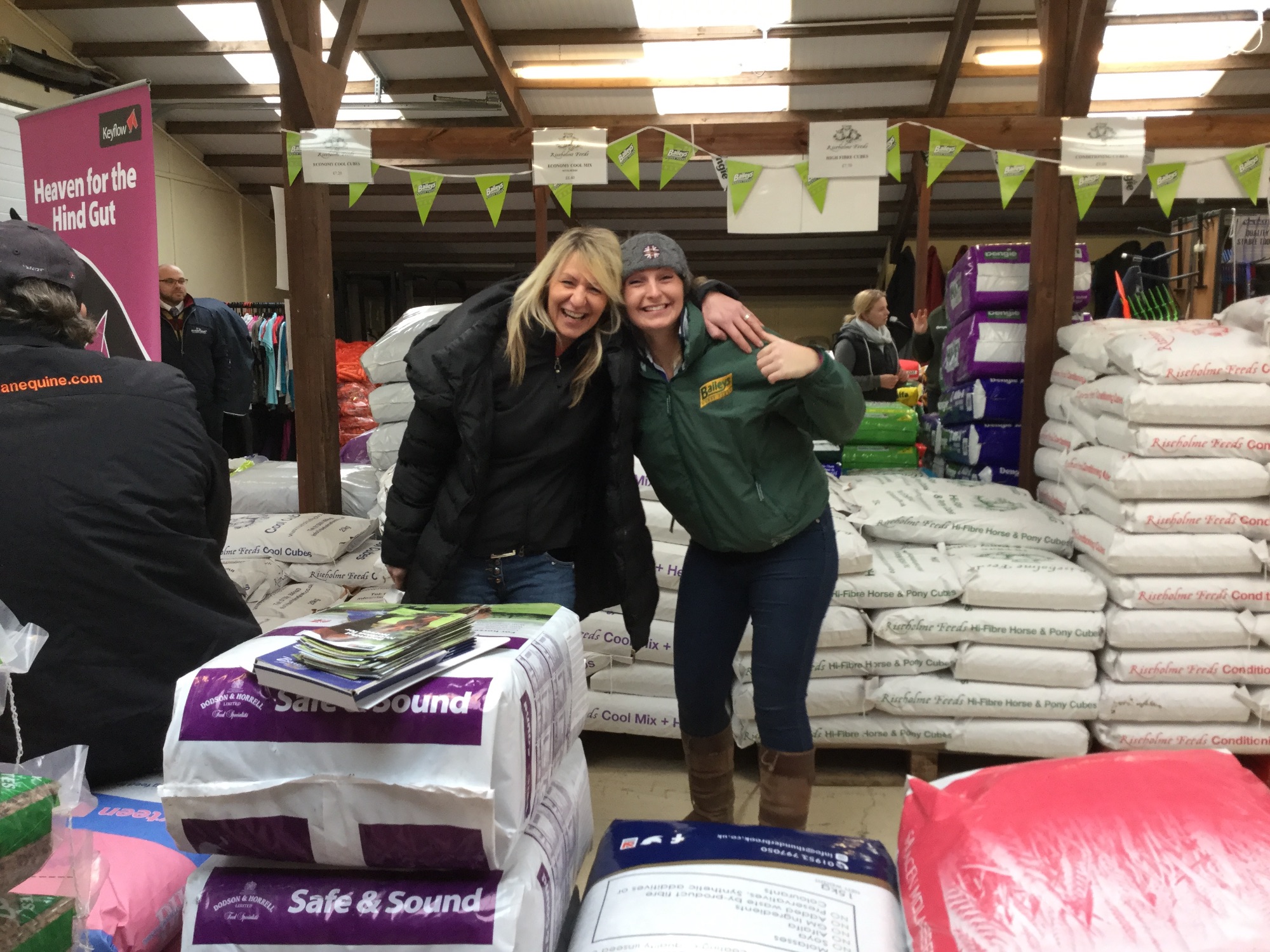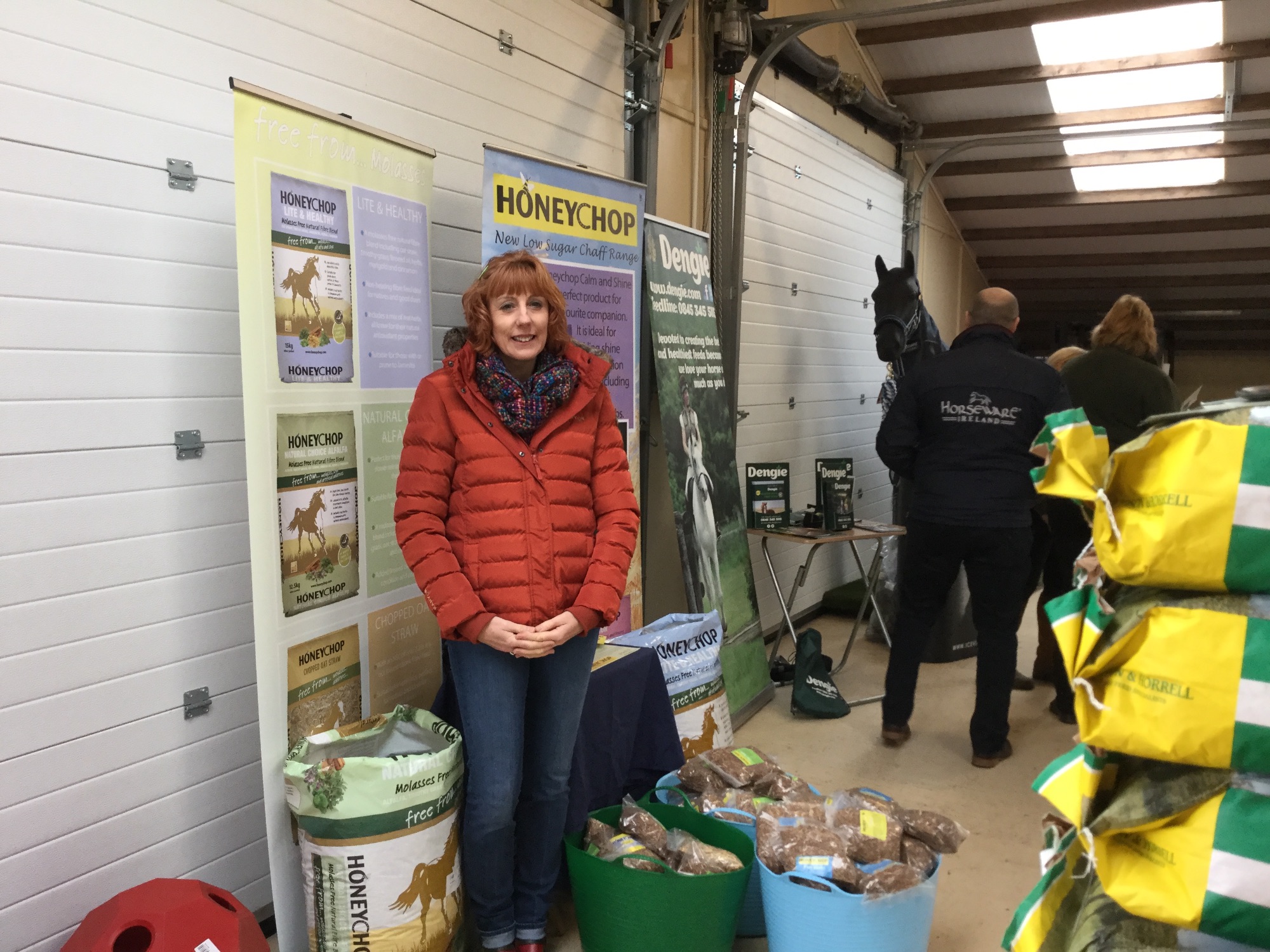 The Riseholme Fashion Show in aid of Macmillan and enjoyed by everyone.... the Bar Staff, the Models, the Support Team and most importantly the Audience!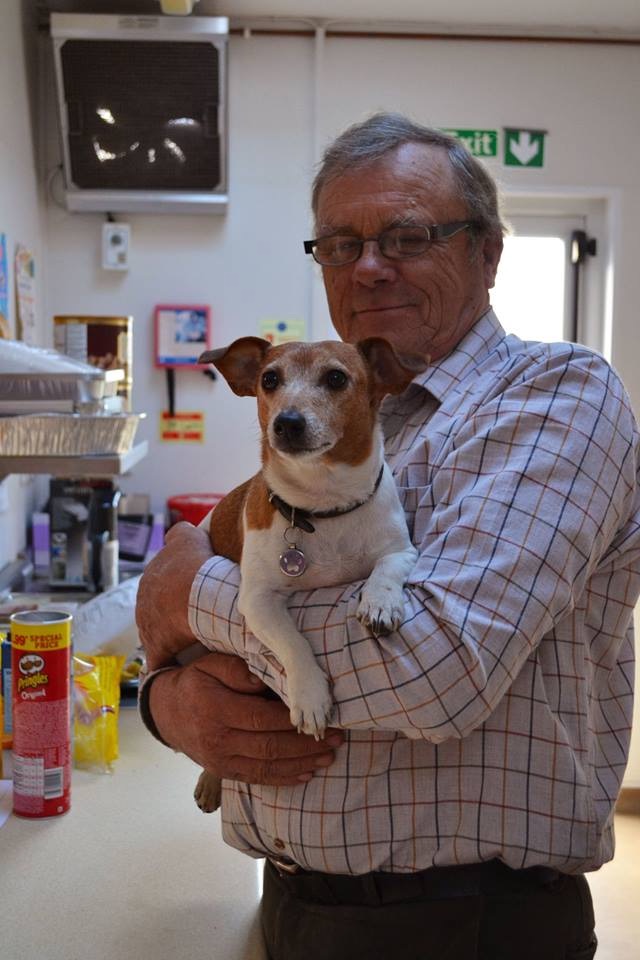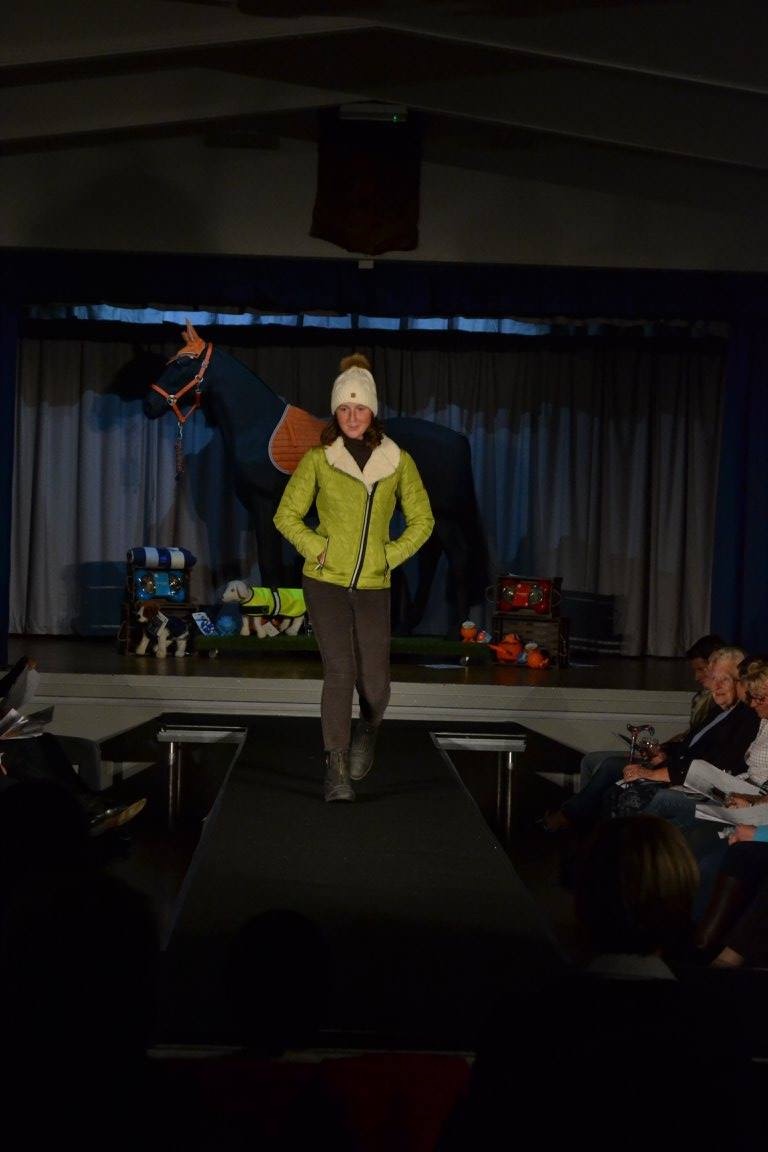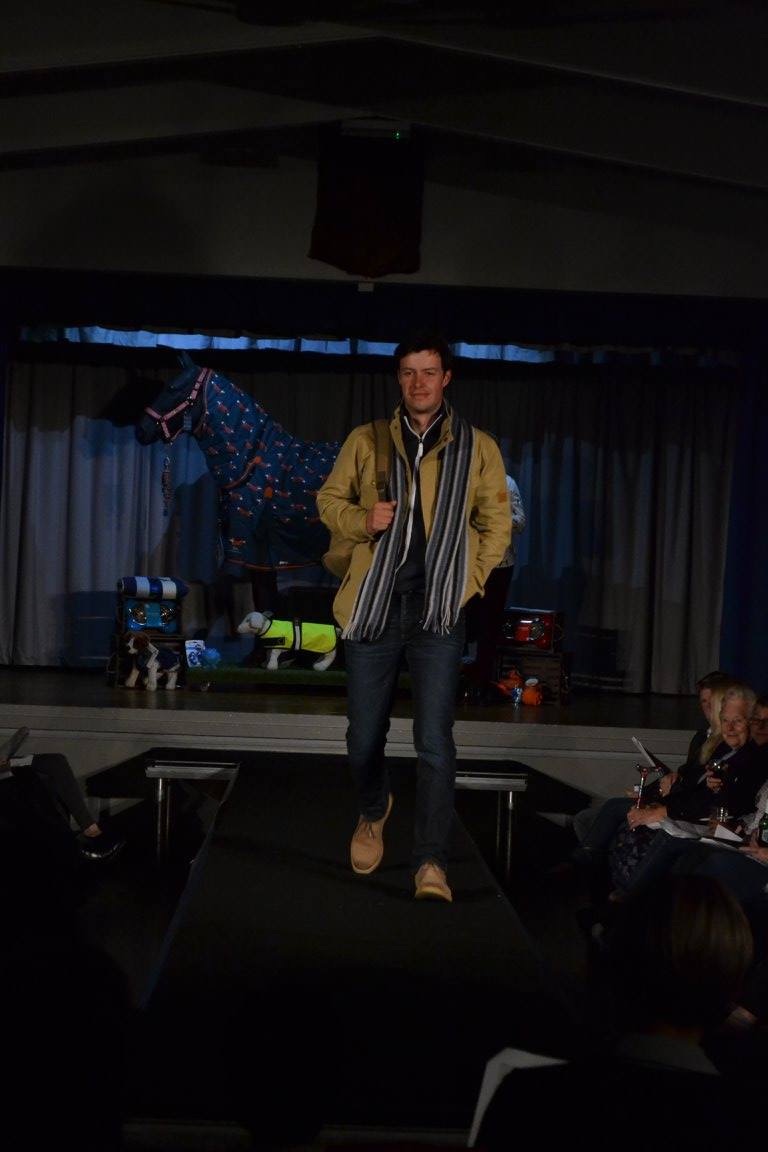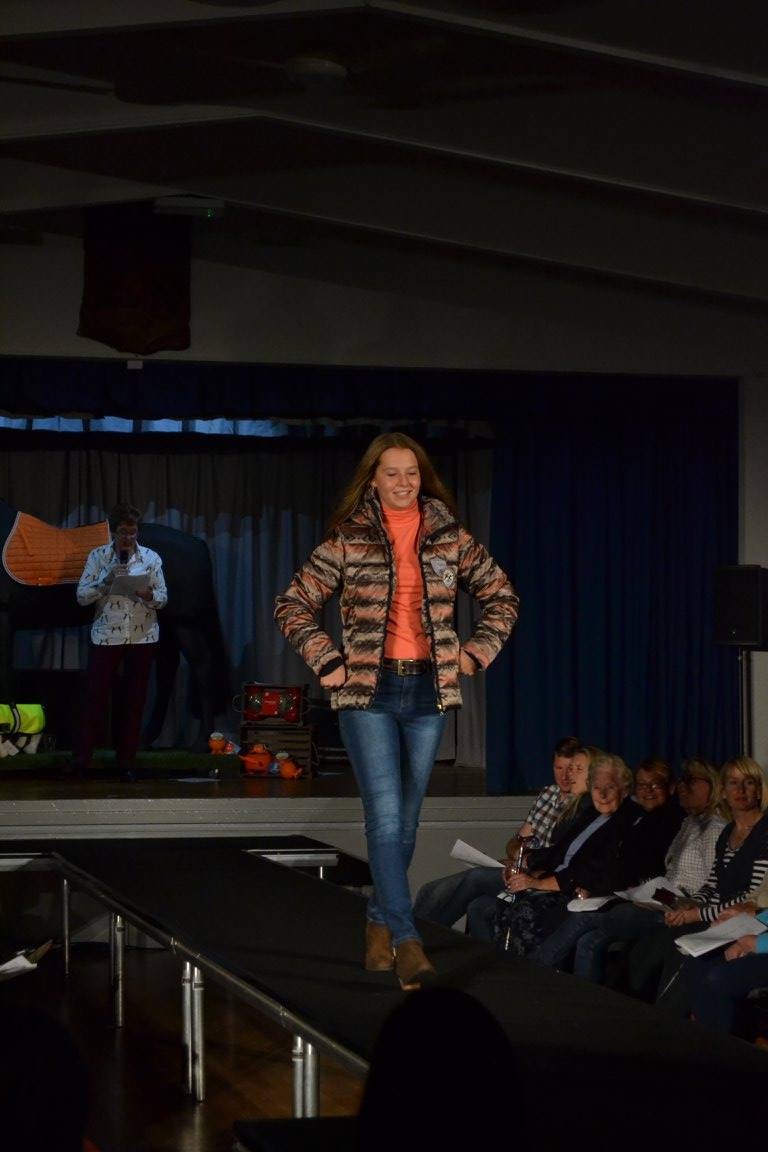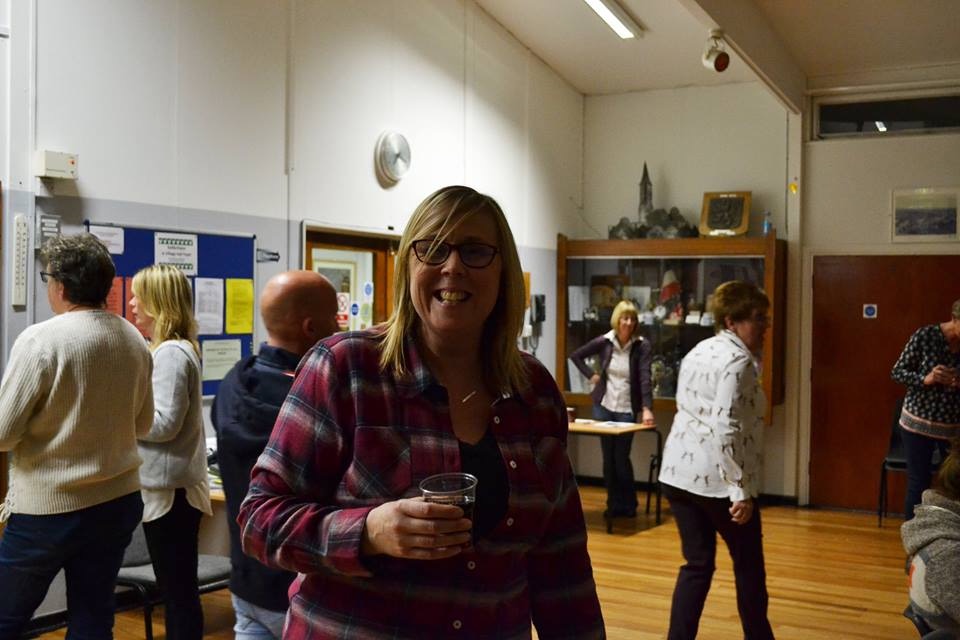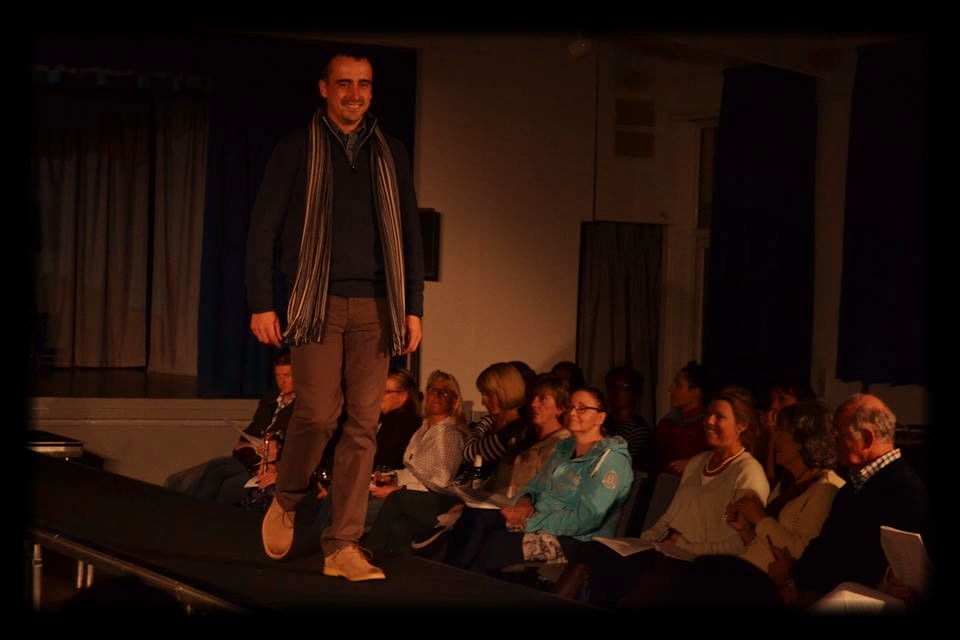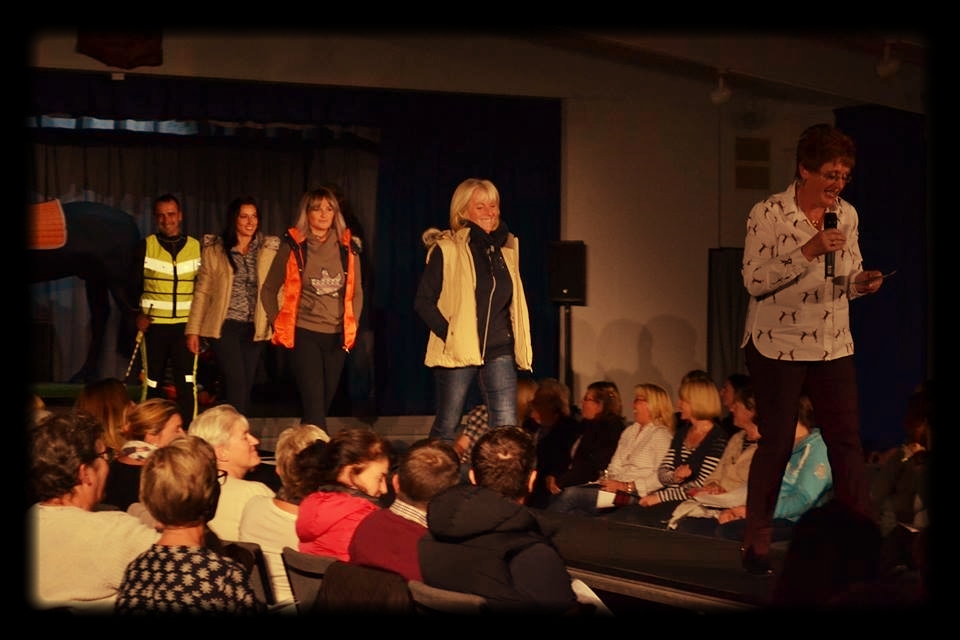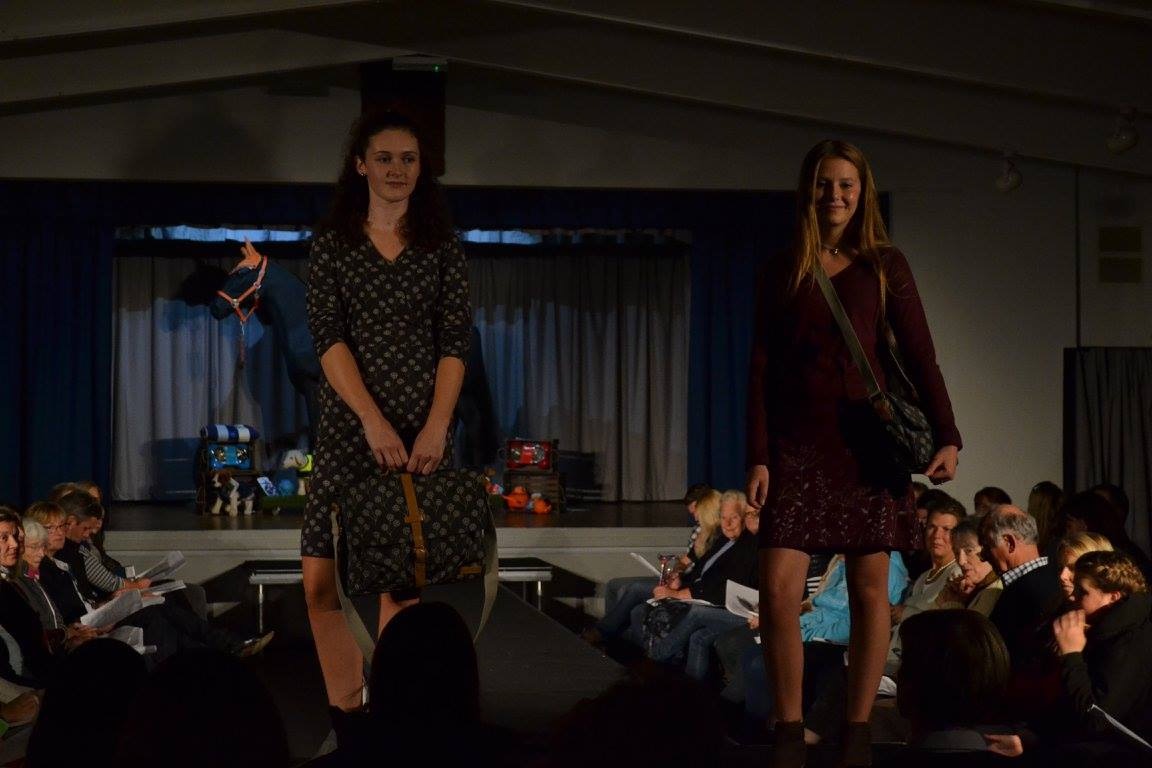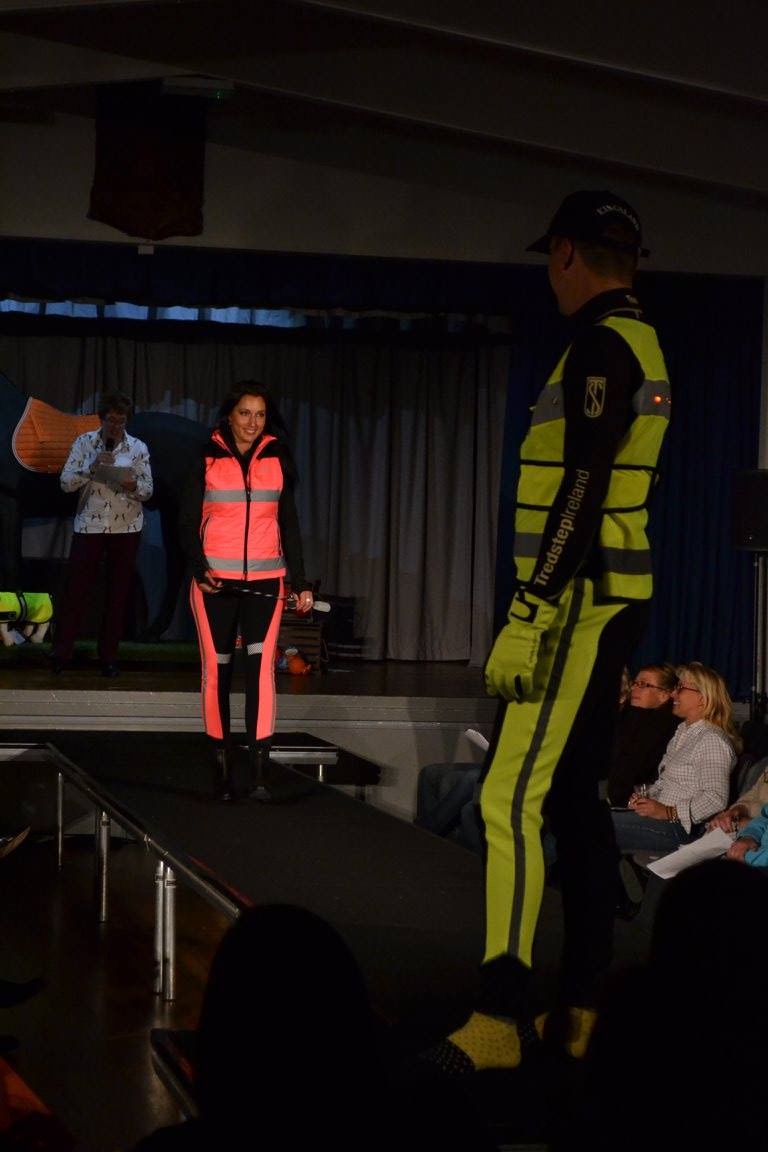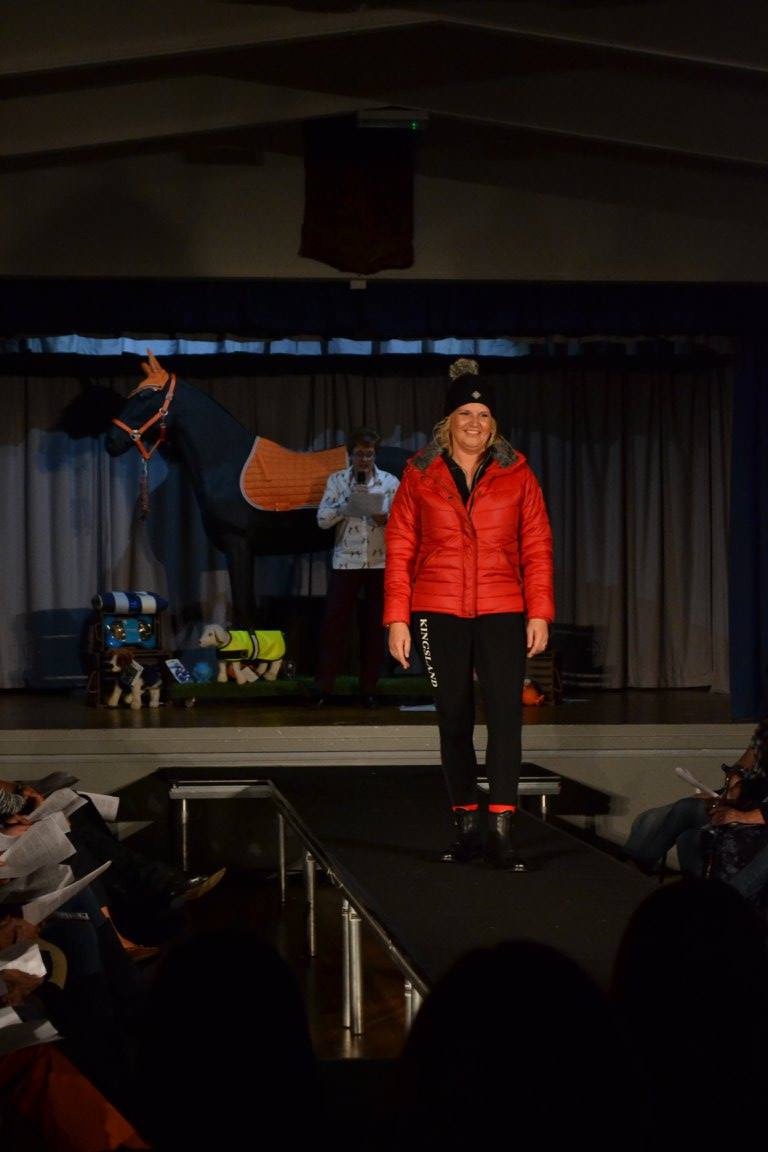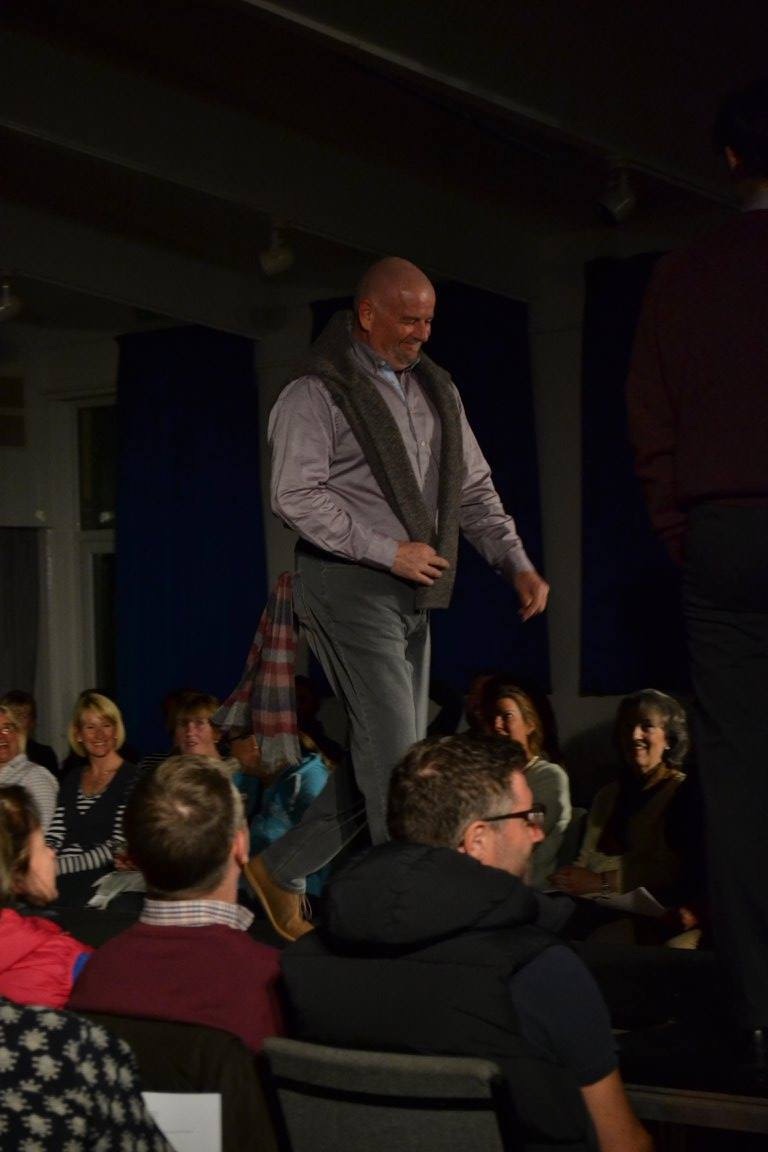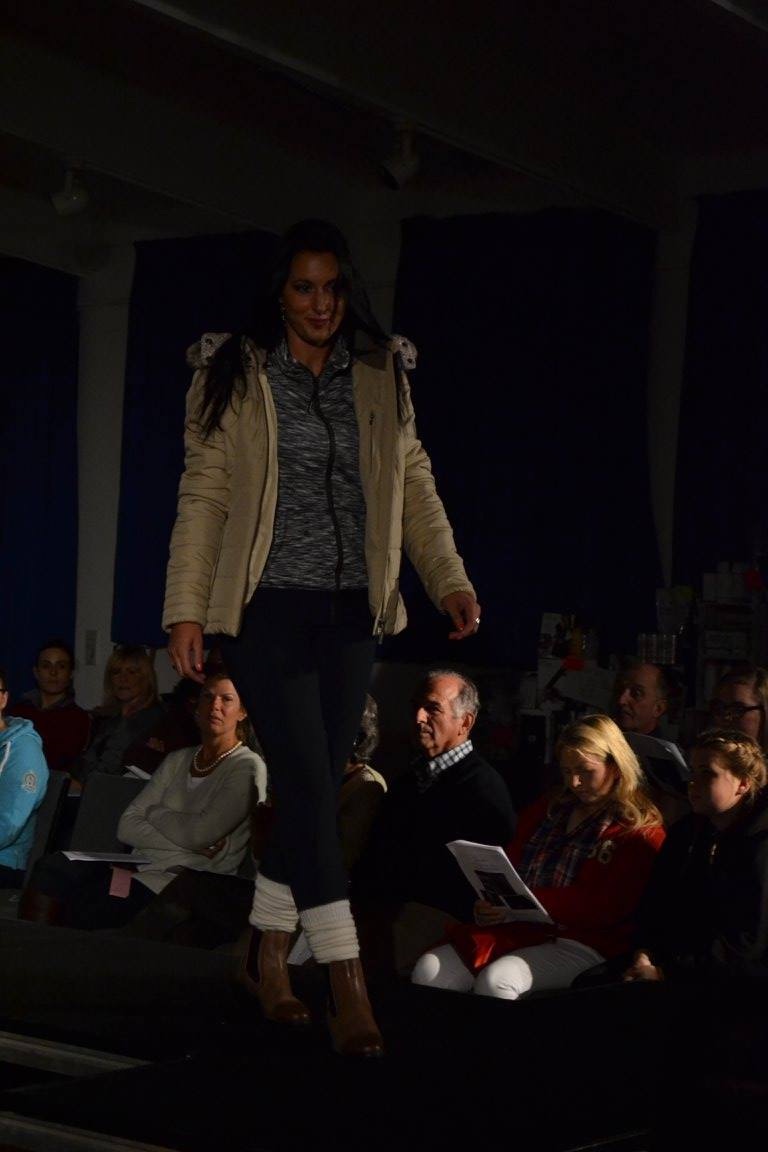 Fun Dog Show in Aid of Canine Partners...
So much fun was had by everyone that we will be doing this again next year too!!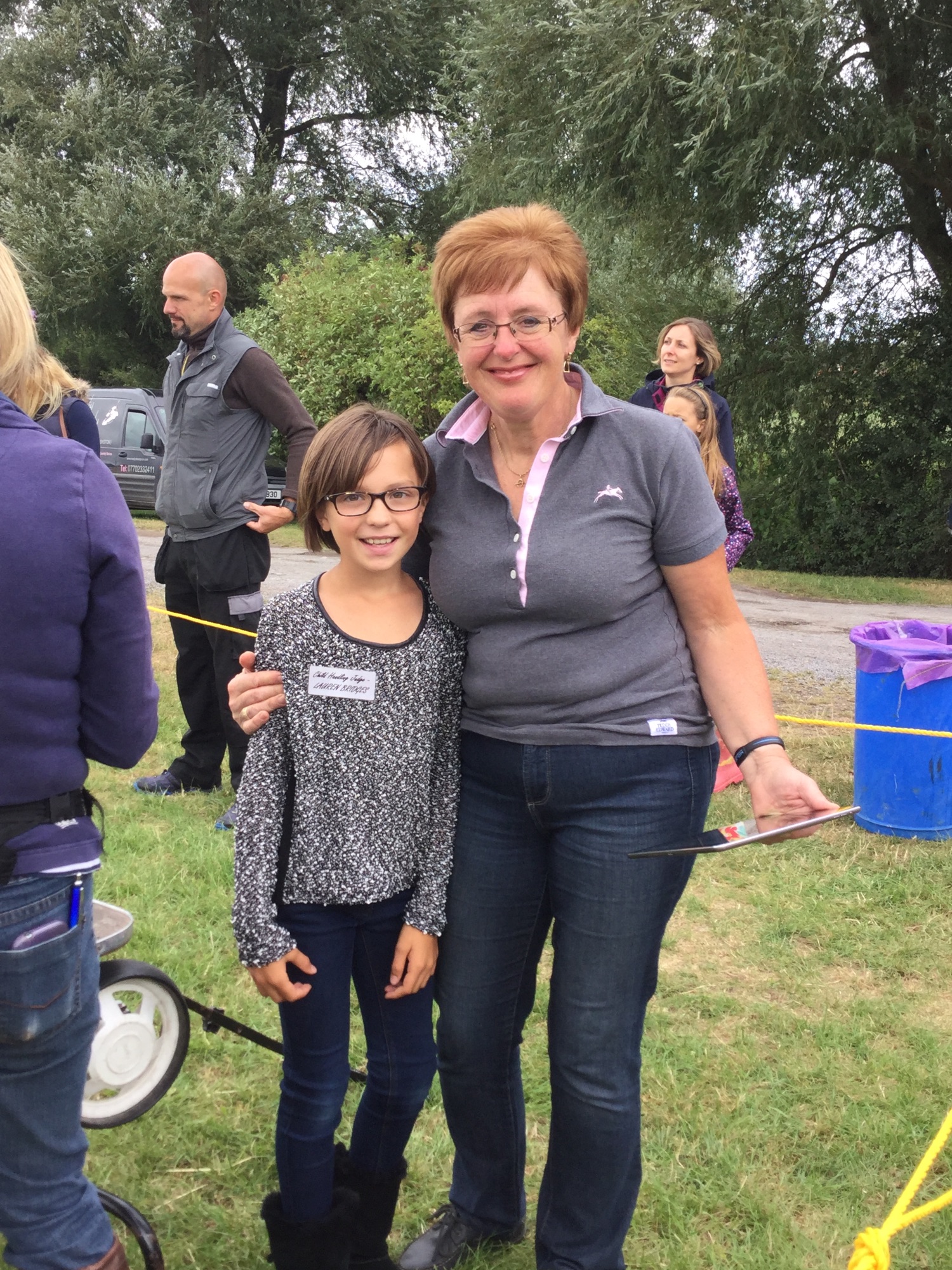 Lindsay with Lauren Bridges who judged the Young Handler Class.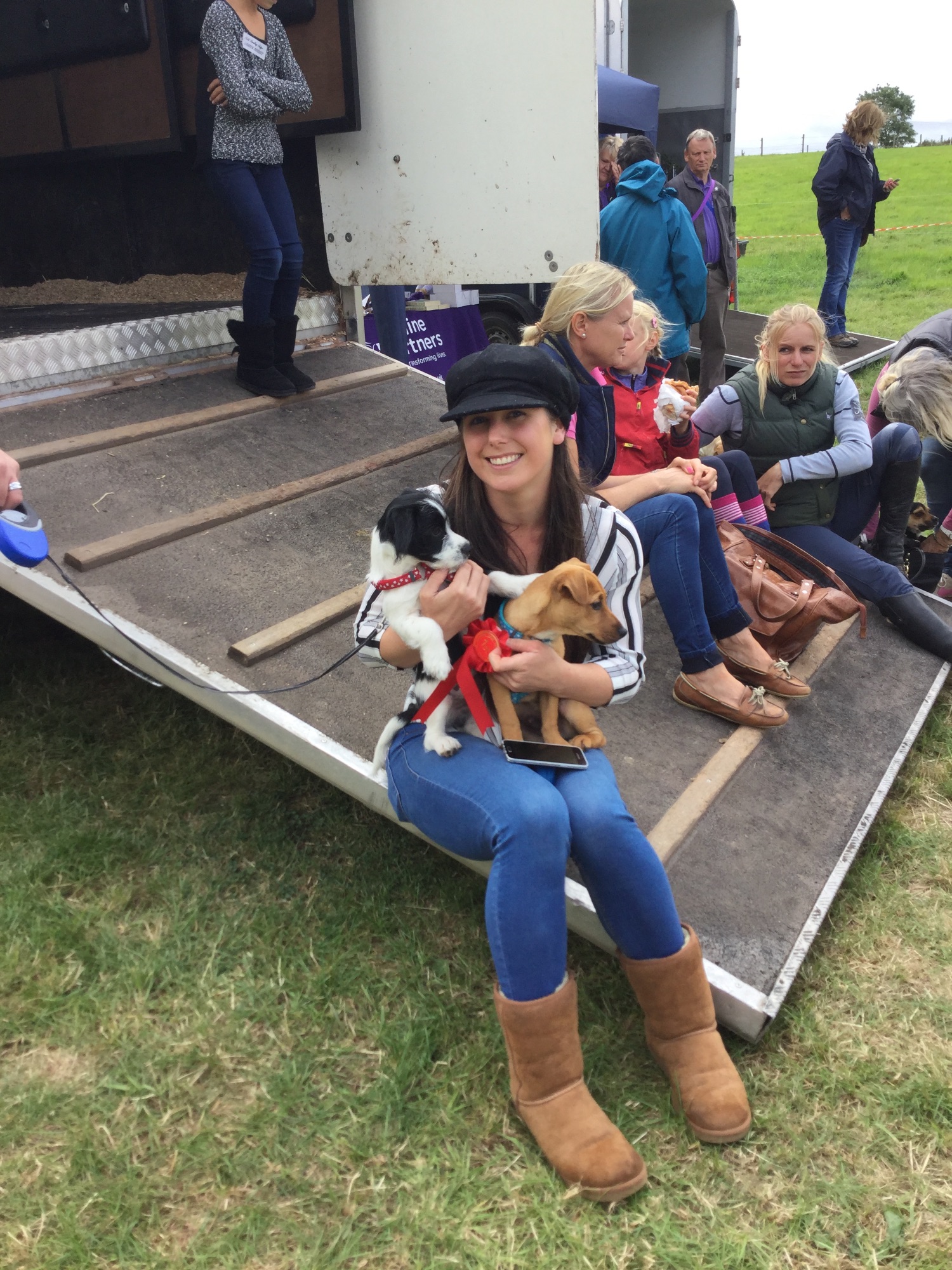 Lora brought Pete and Paul for what turned out to be their successful showing debut.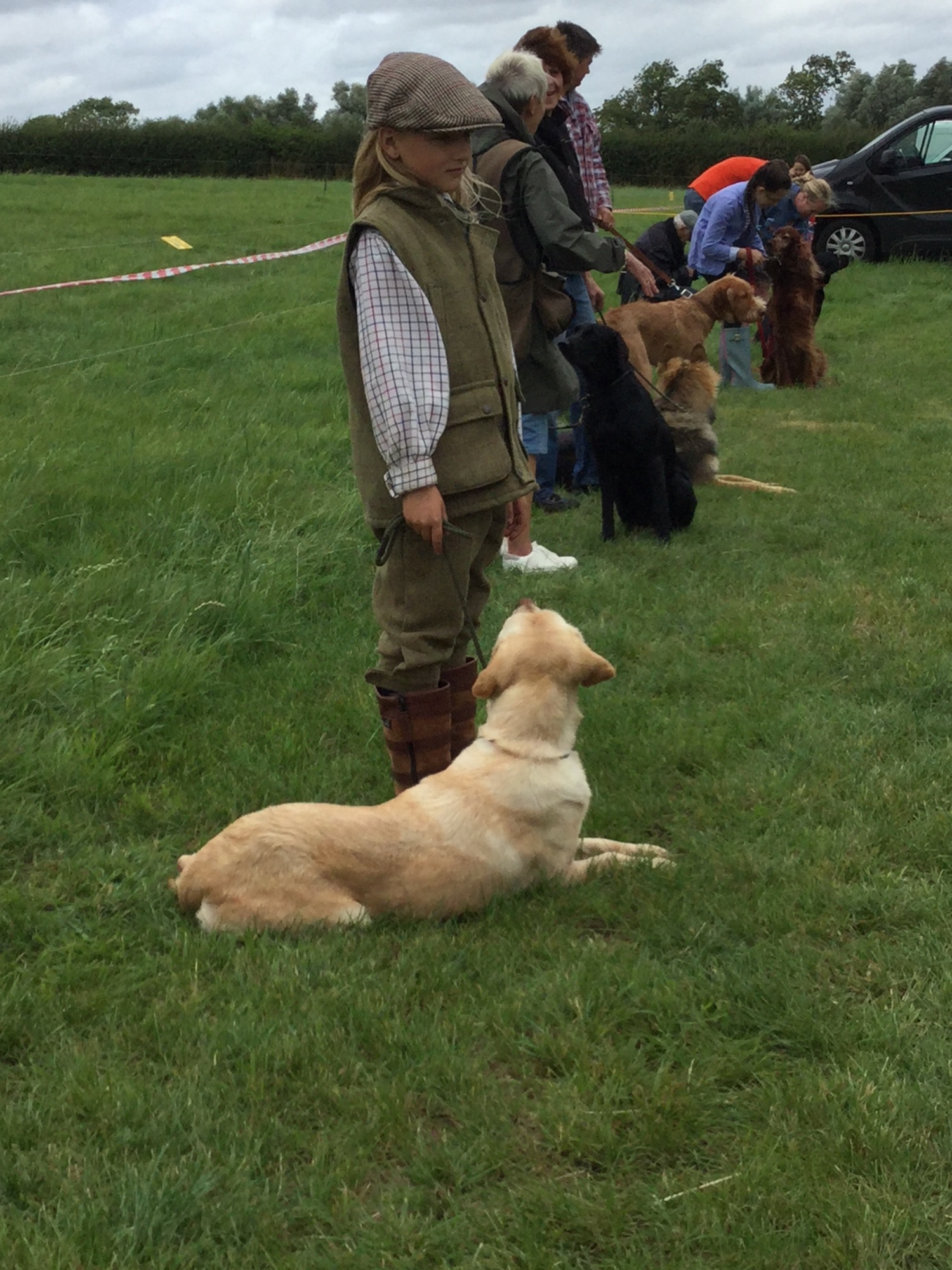 Apart from looking extremely professional, Hannah and Amba took a lot of prizes home!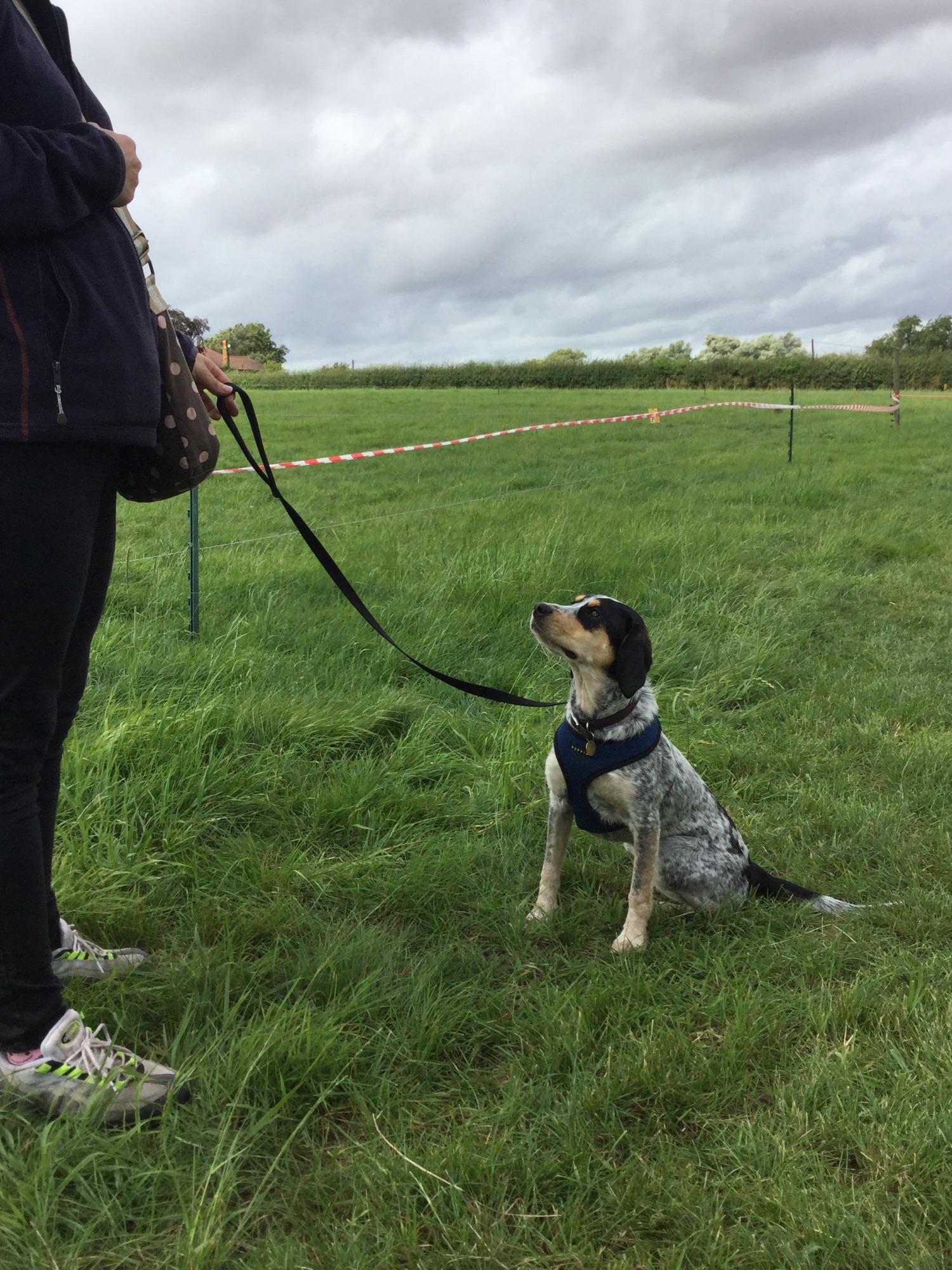 Poppy, rescued from Cyprus, won so many prizes owner Eli could barely carry them all home!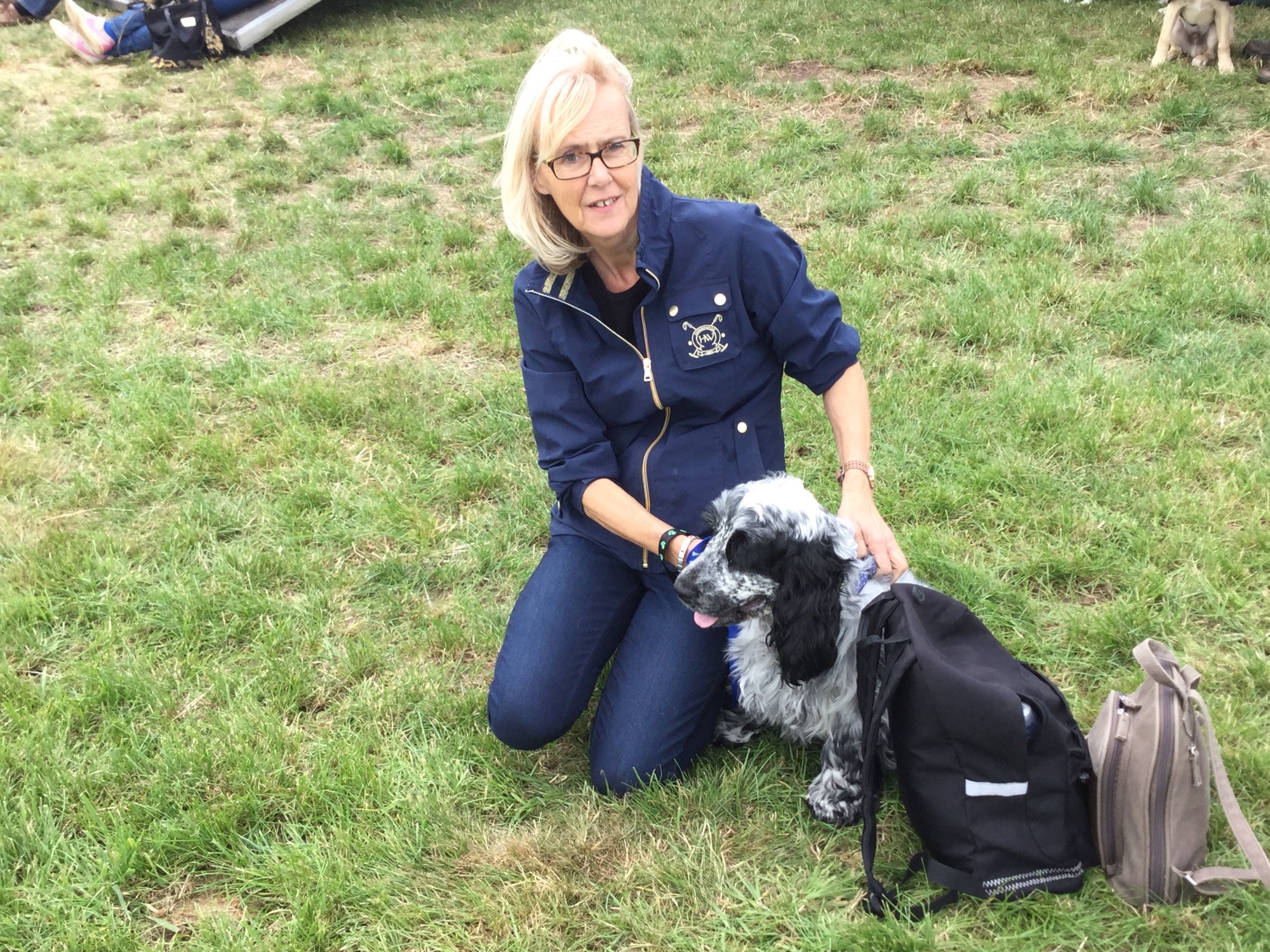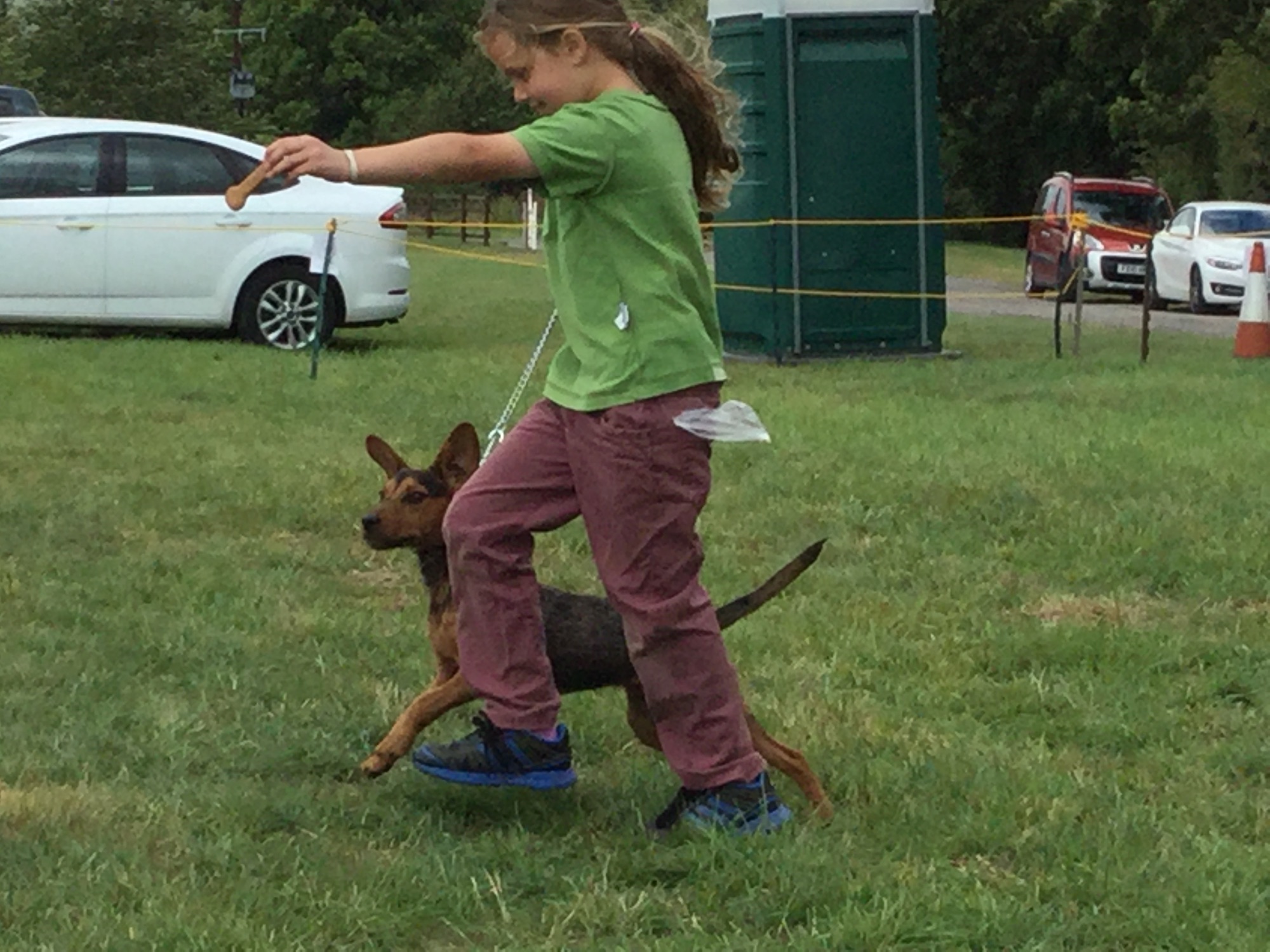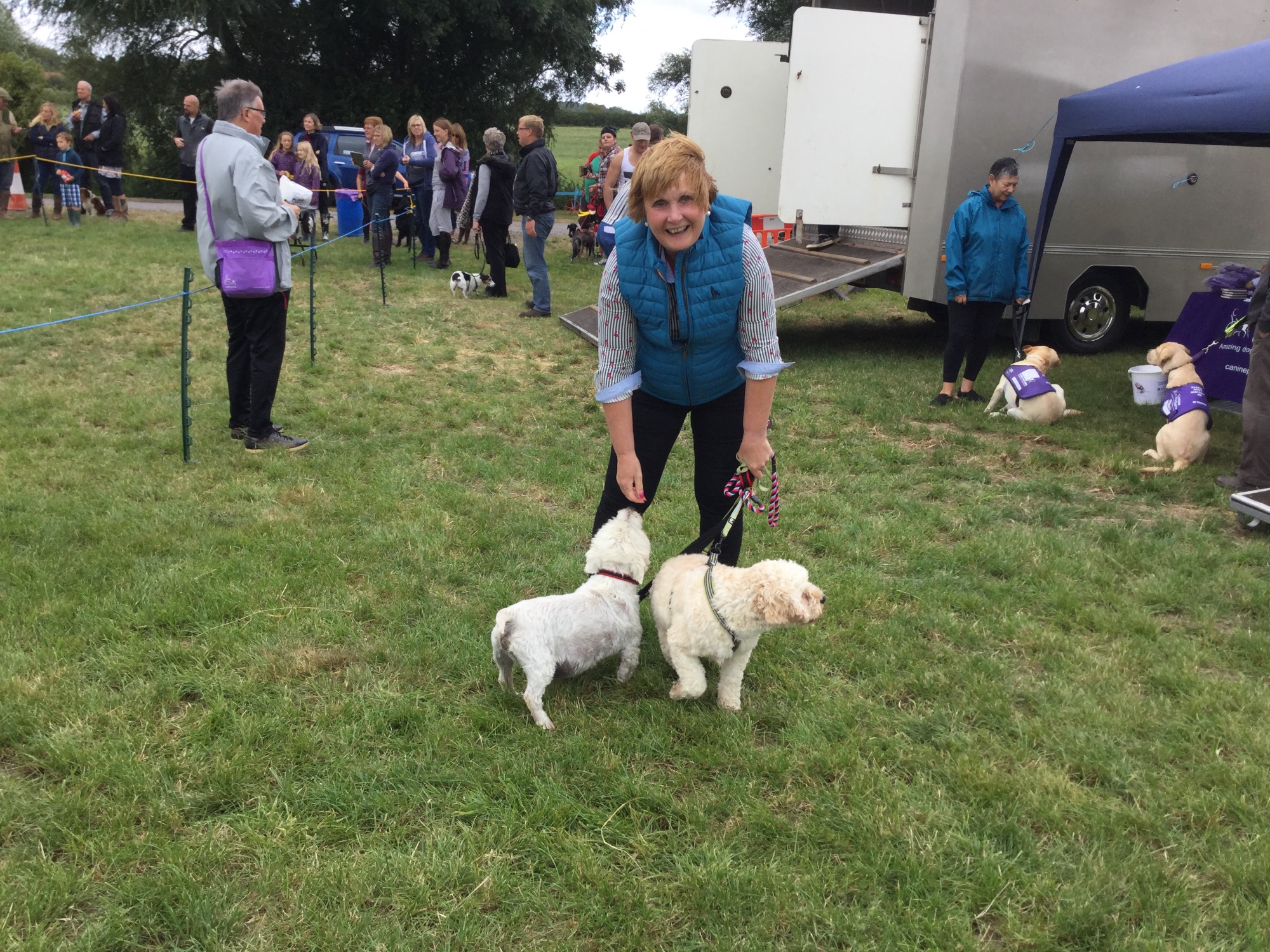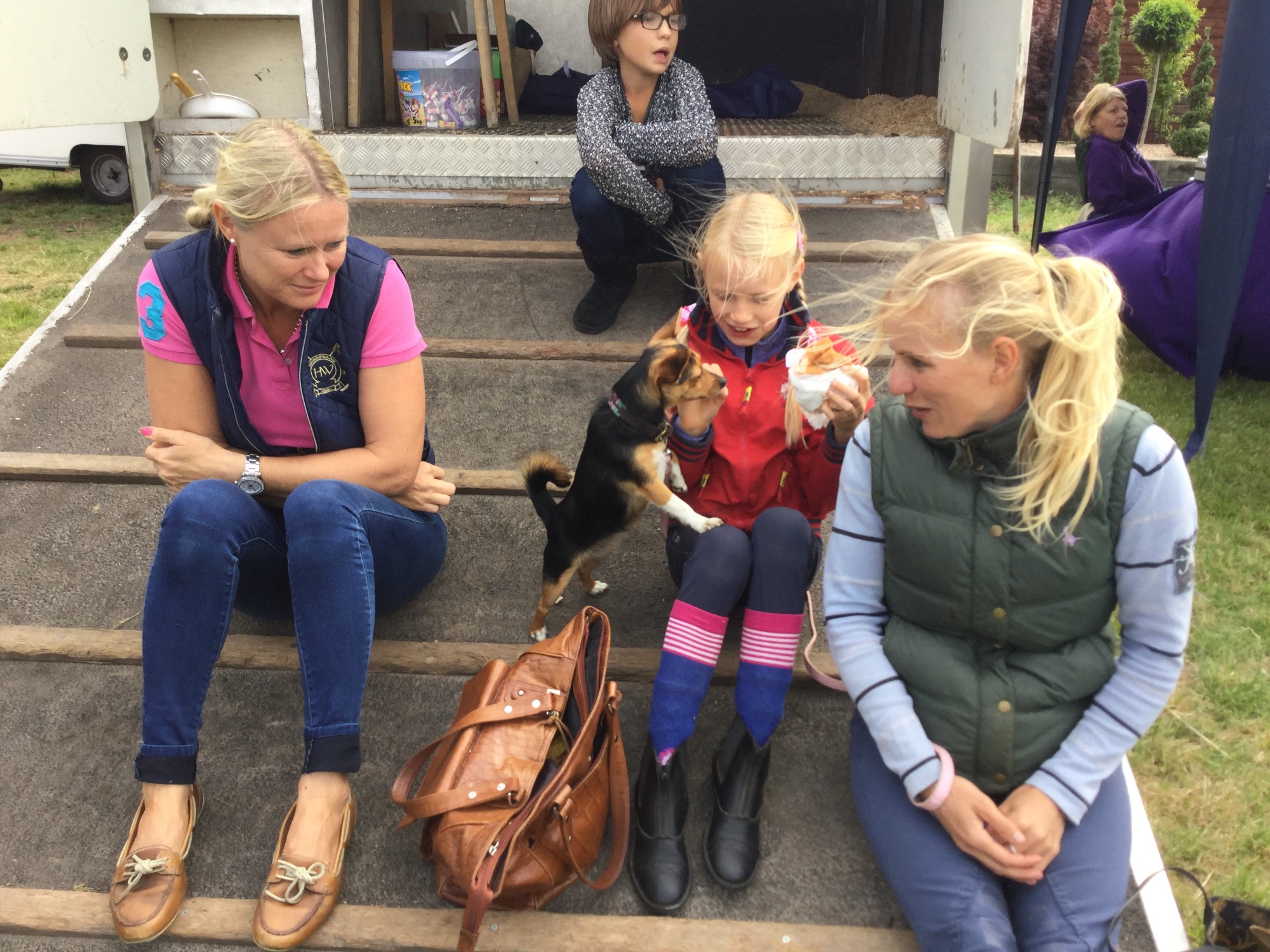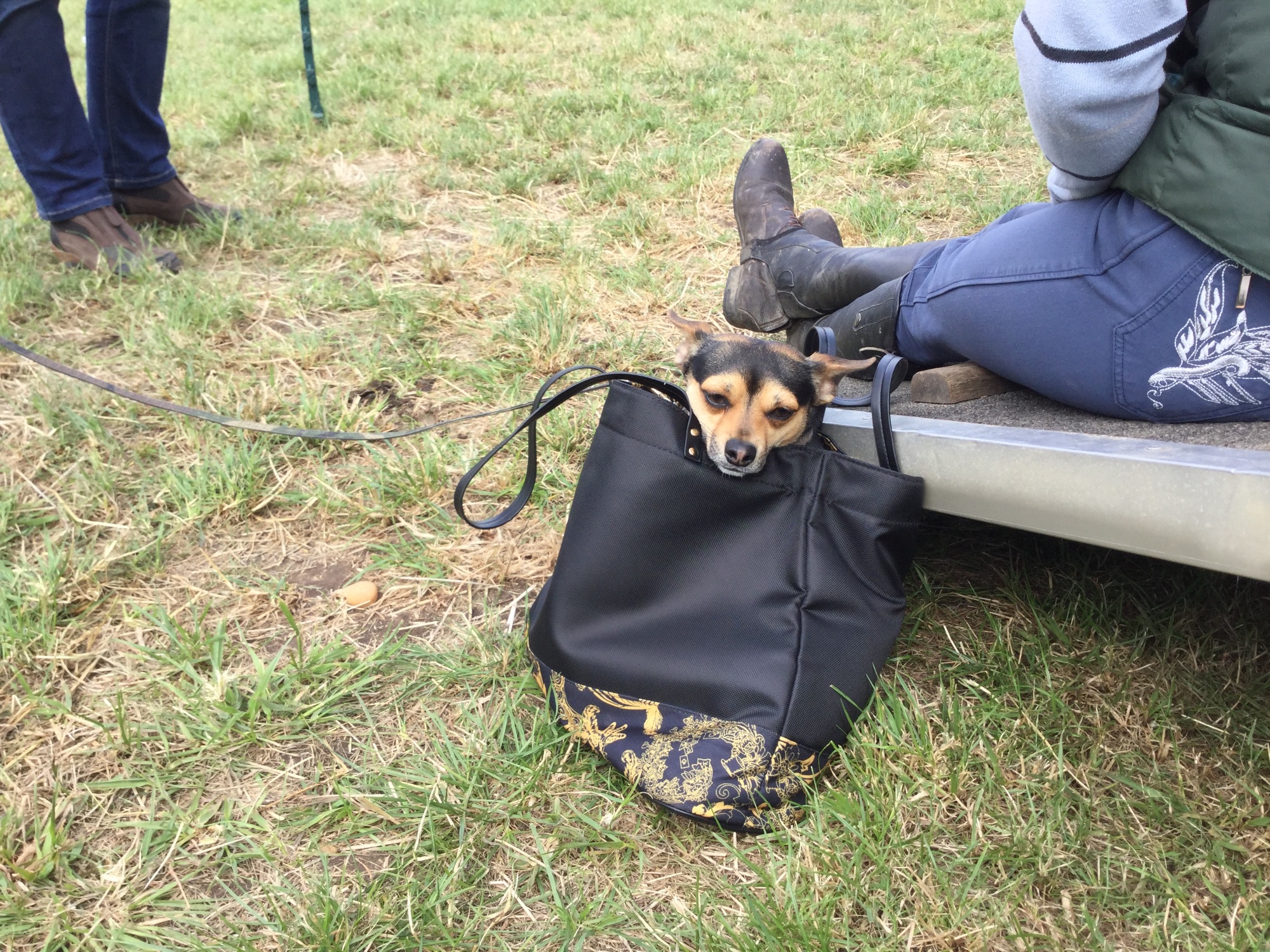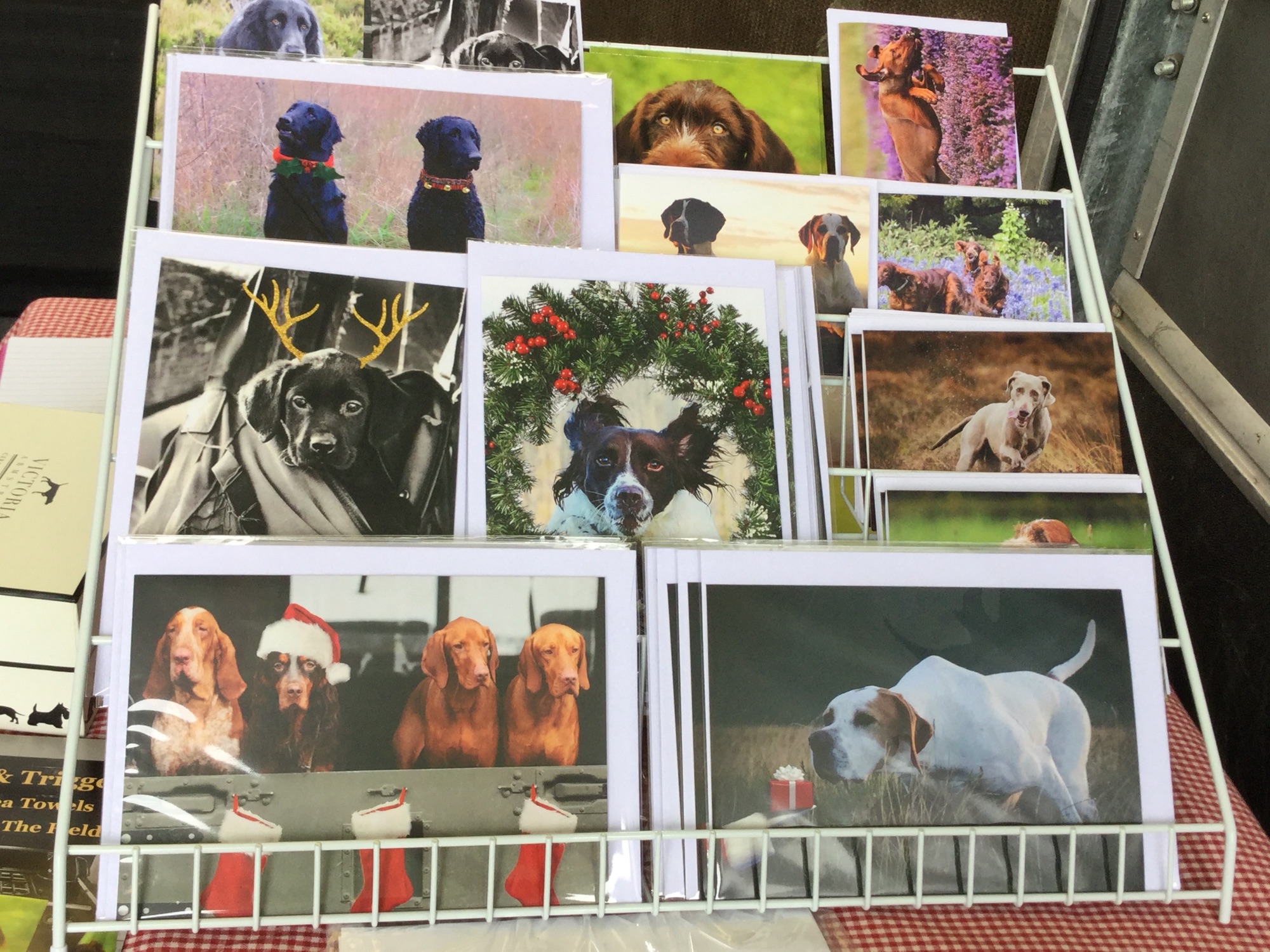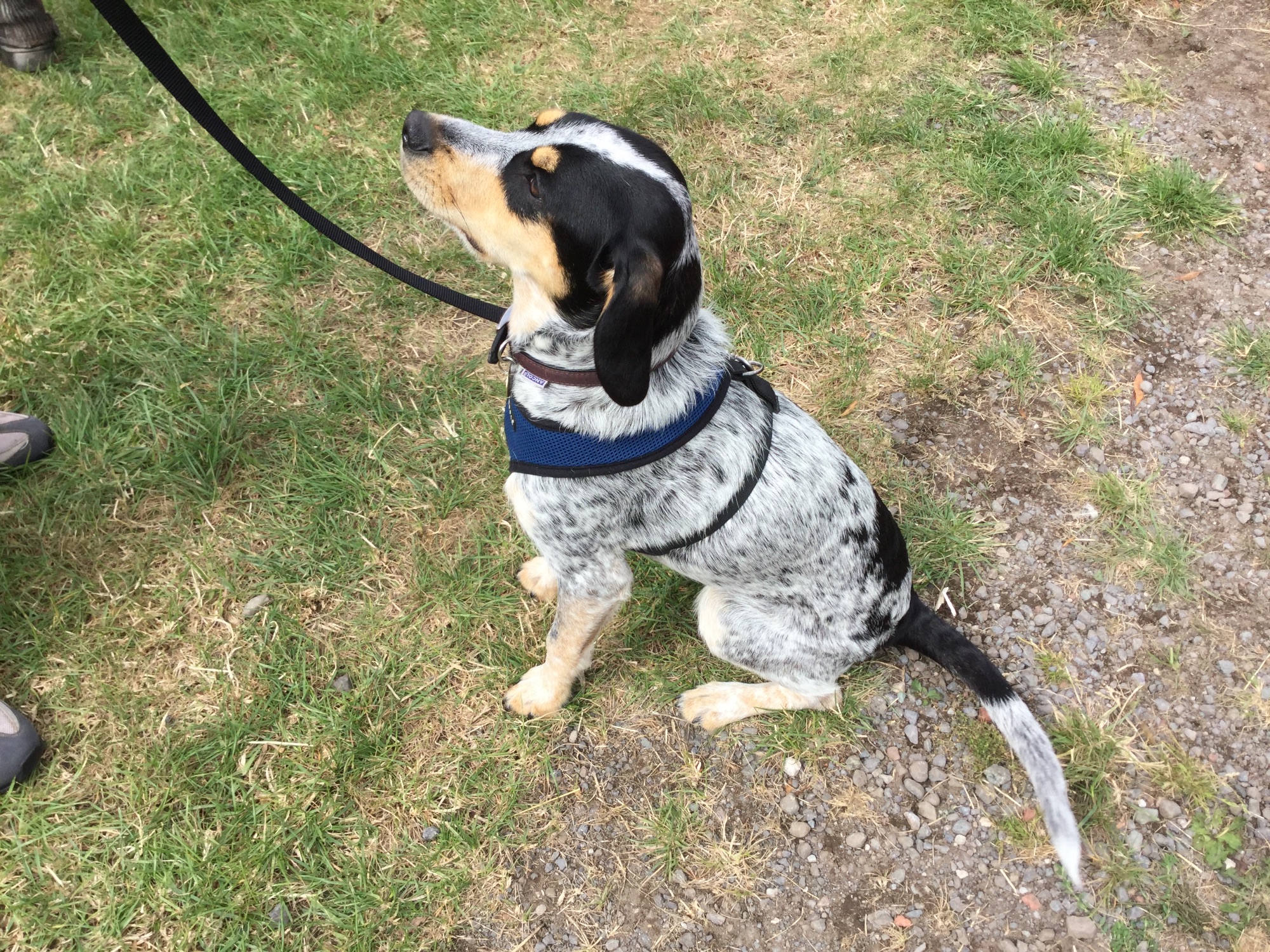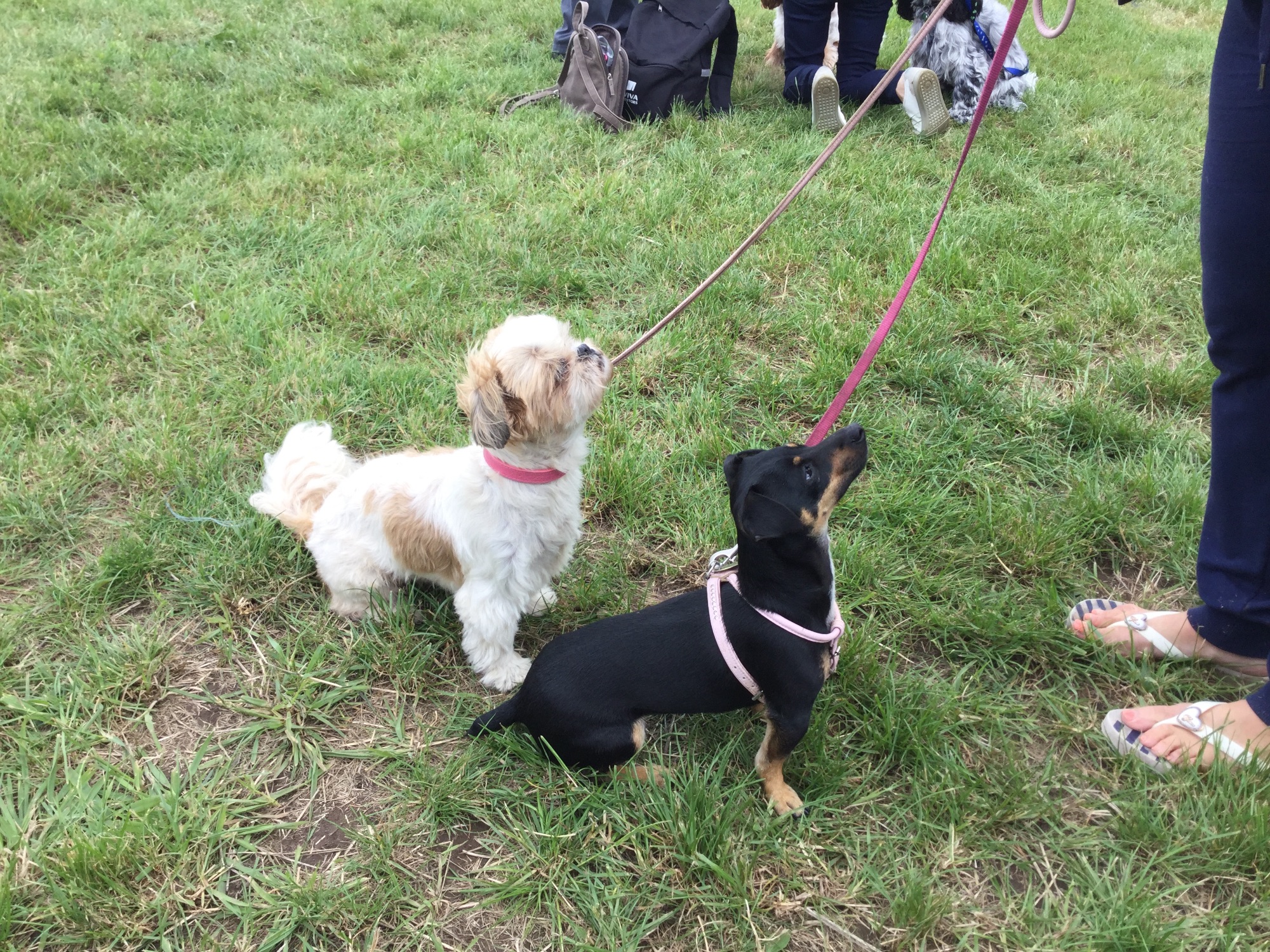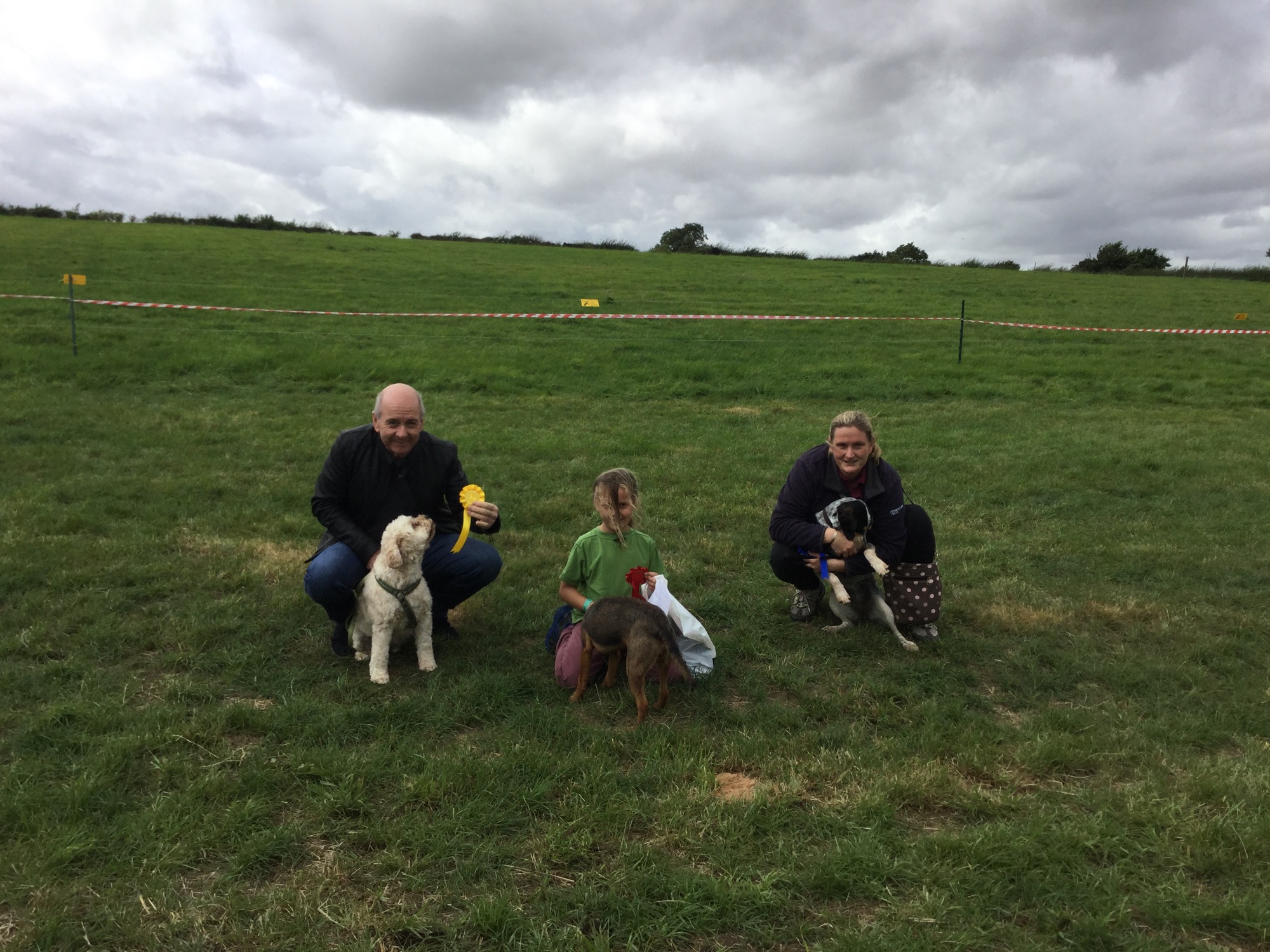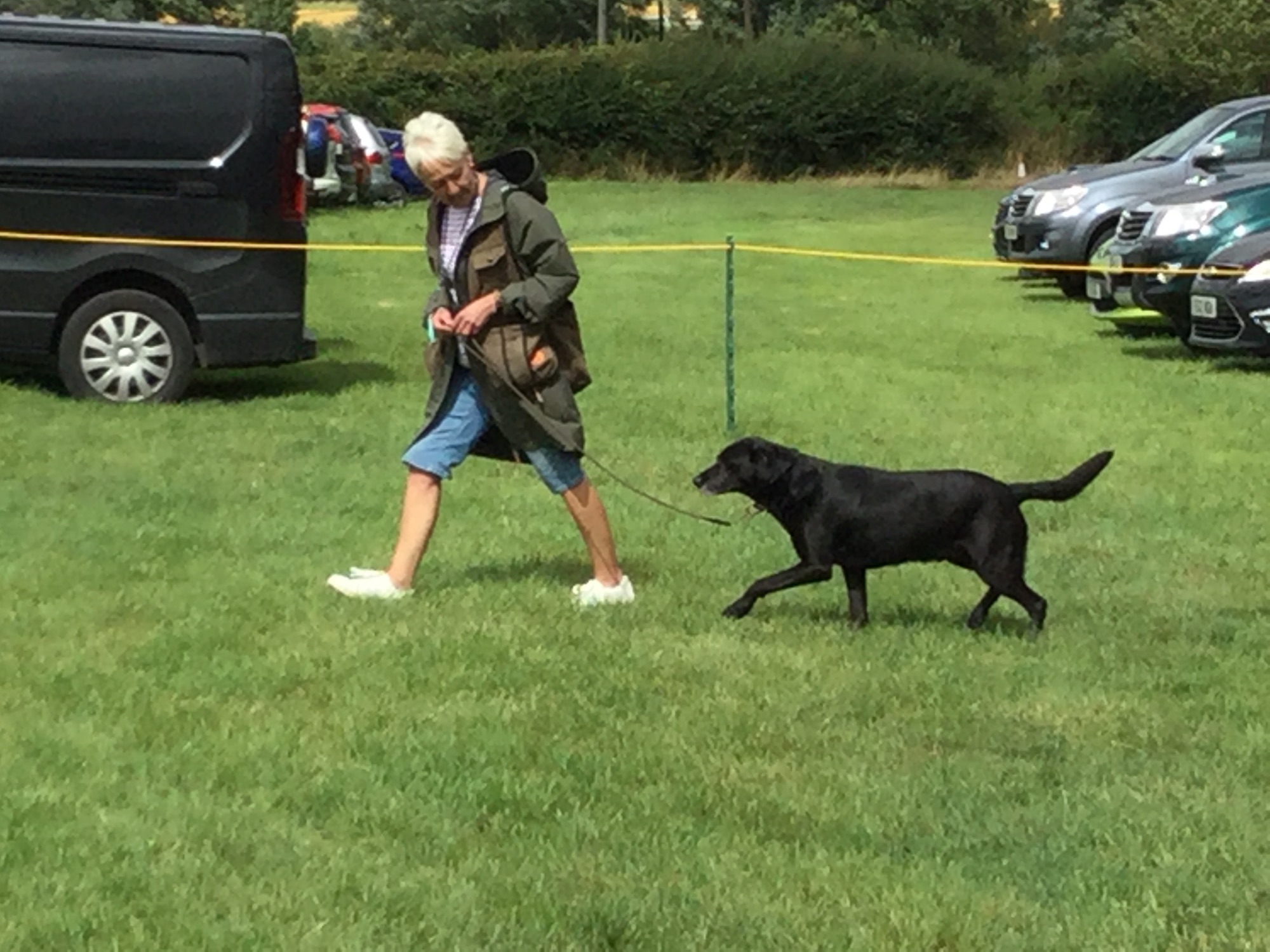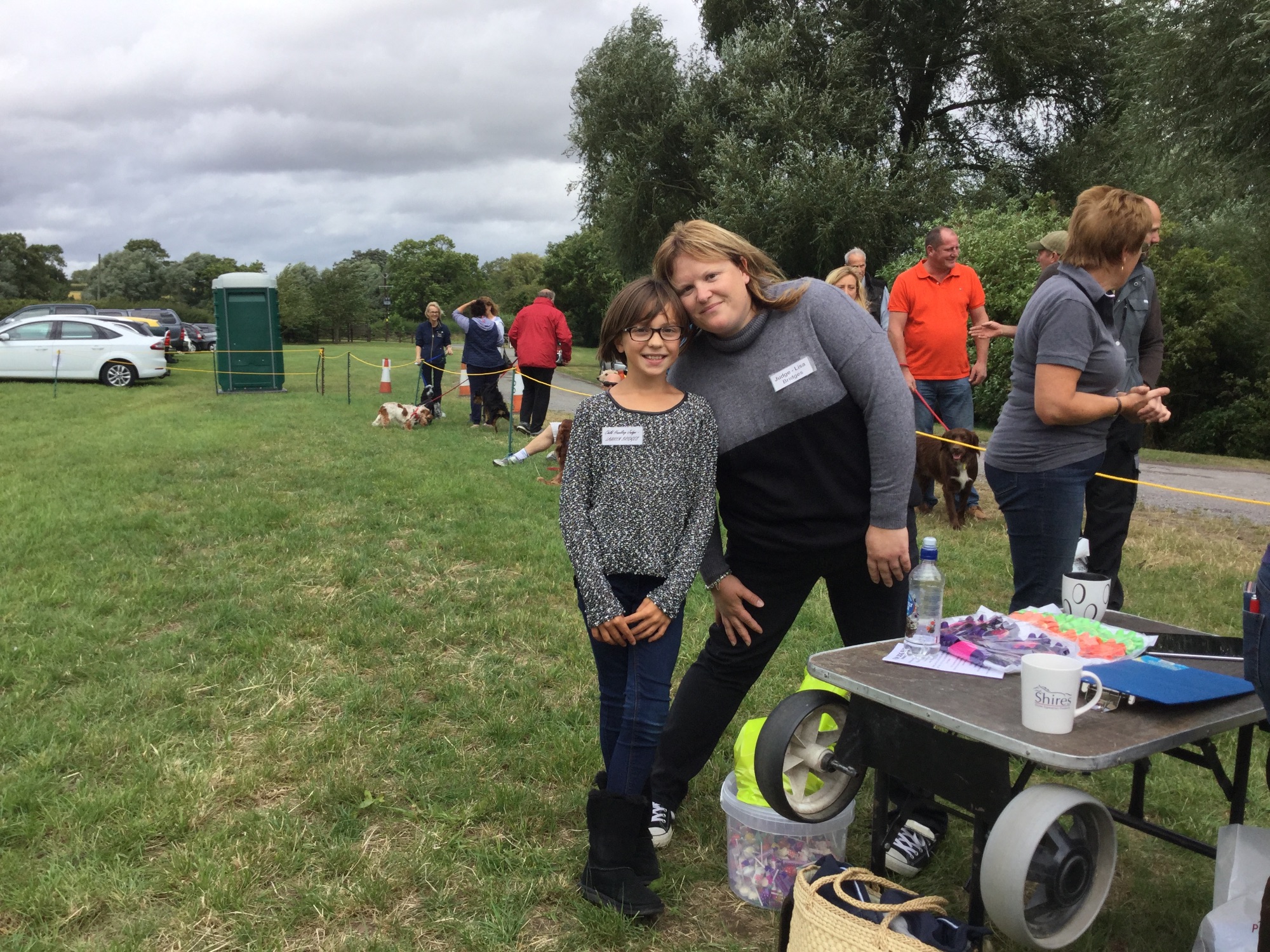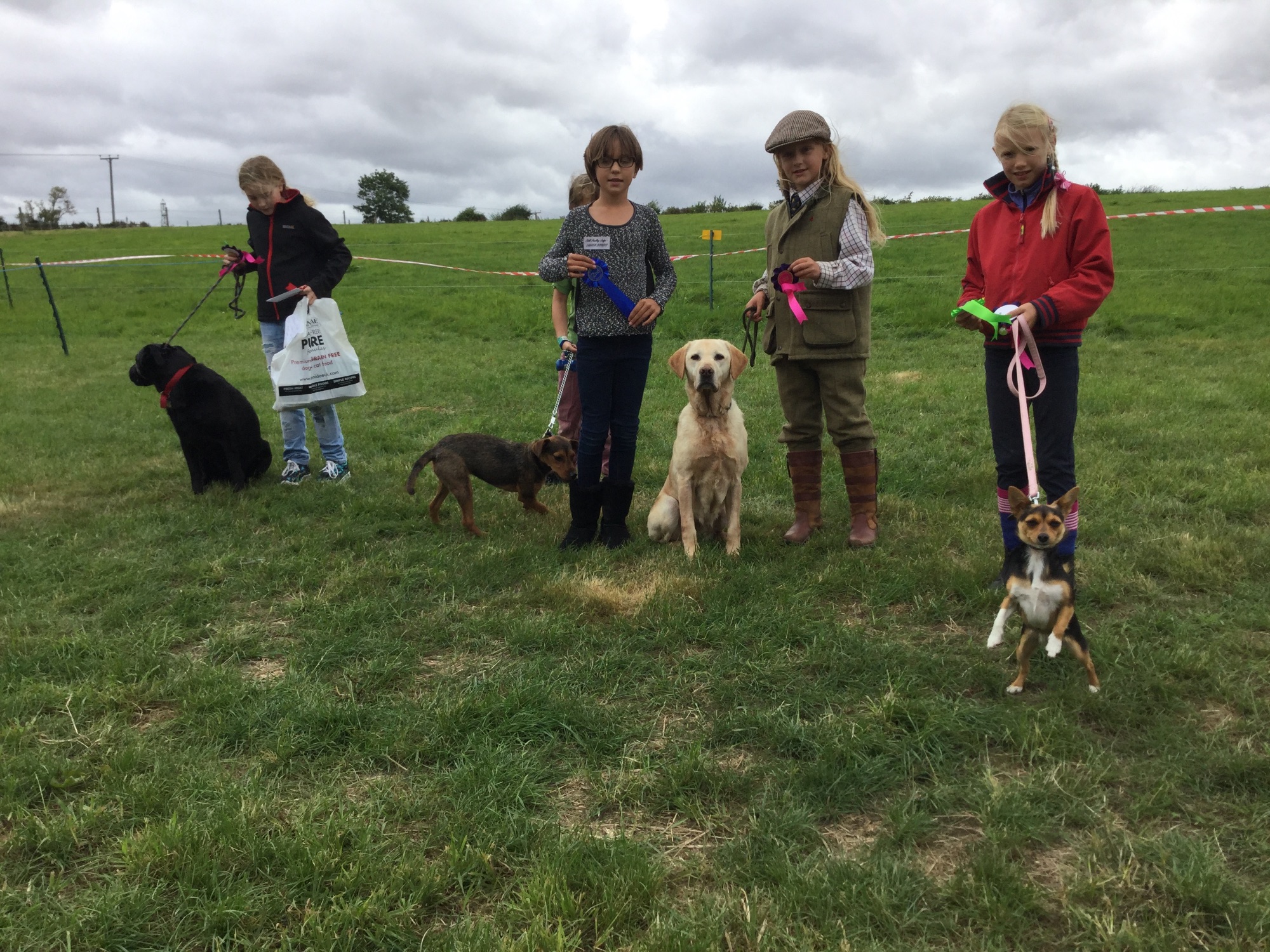 Tractor Ted Summer Tour Day at Riseholme Feeds...
Sunshine, Picnics, Face Painting, A Farm Tour, Animals Everywhere, Tractor Ted and friends and so much to do and see - So much fun we'll definitely be doing this again next year!!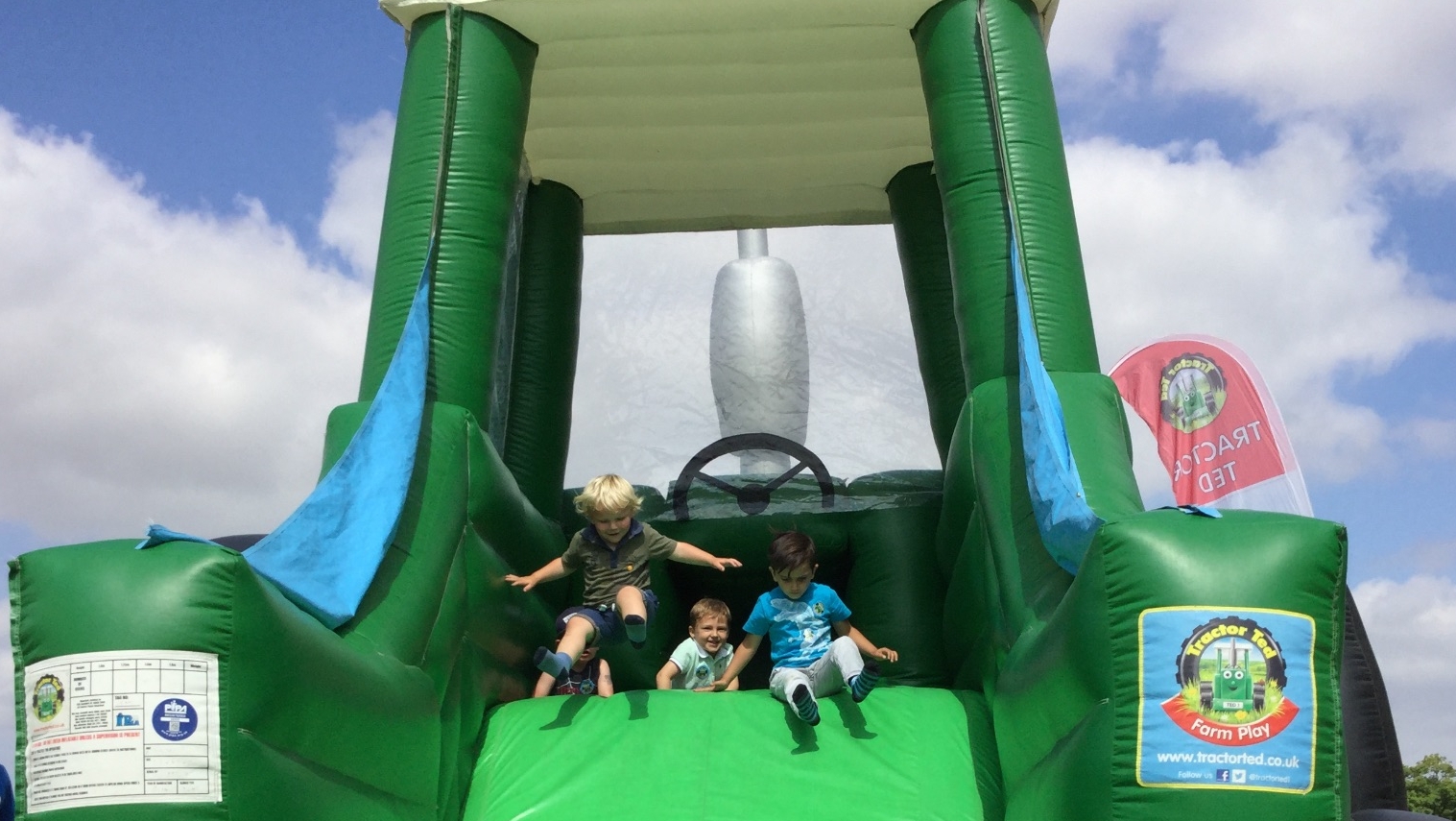 We think this photo sums up the sheer enjoyment and fun had by everyone!
The most beautifully sunny day, with lots of different things to do, enjoyed by so many people of all ages. Thank you all for coming and we look forward to seeing you next year!