The Anniversary Raffle raised £250 for Drone To Home & The Raffle Winners Are...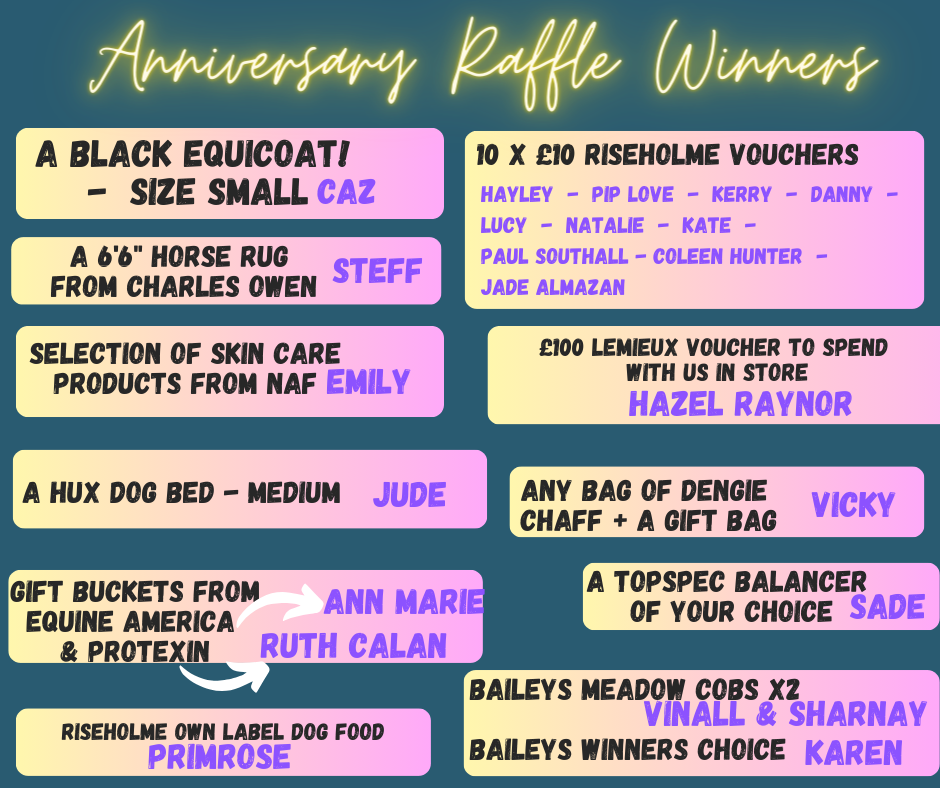 Celebrating 10 Years In Wysall...
10 Days of '10 From Hen' Special Offers Leading Up To Our 10th Anniversary Celebration Day on 25th November When We Will Have Even More Exciting Offers As Well As Anniversary Cake, Mince Pies and Soft Drinks. Look Forward to Seeing You! Lins xx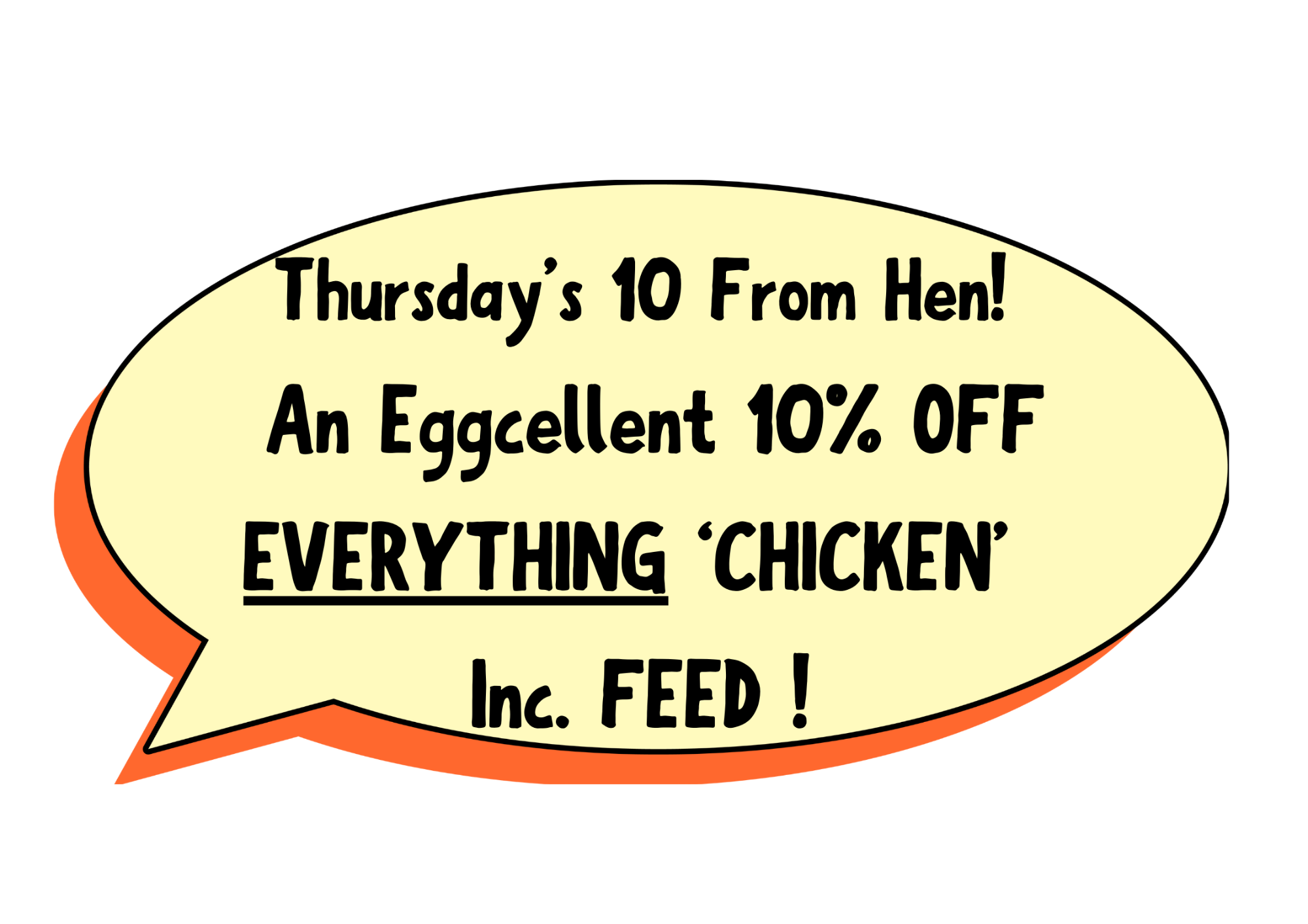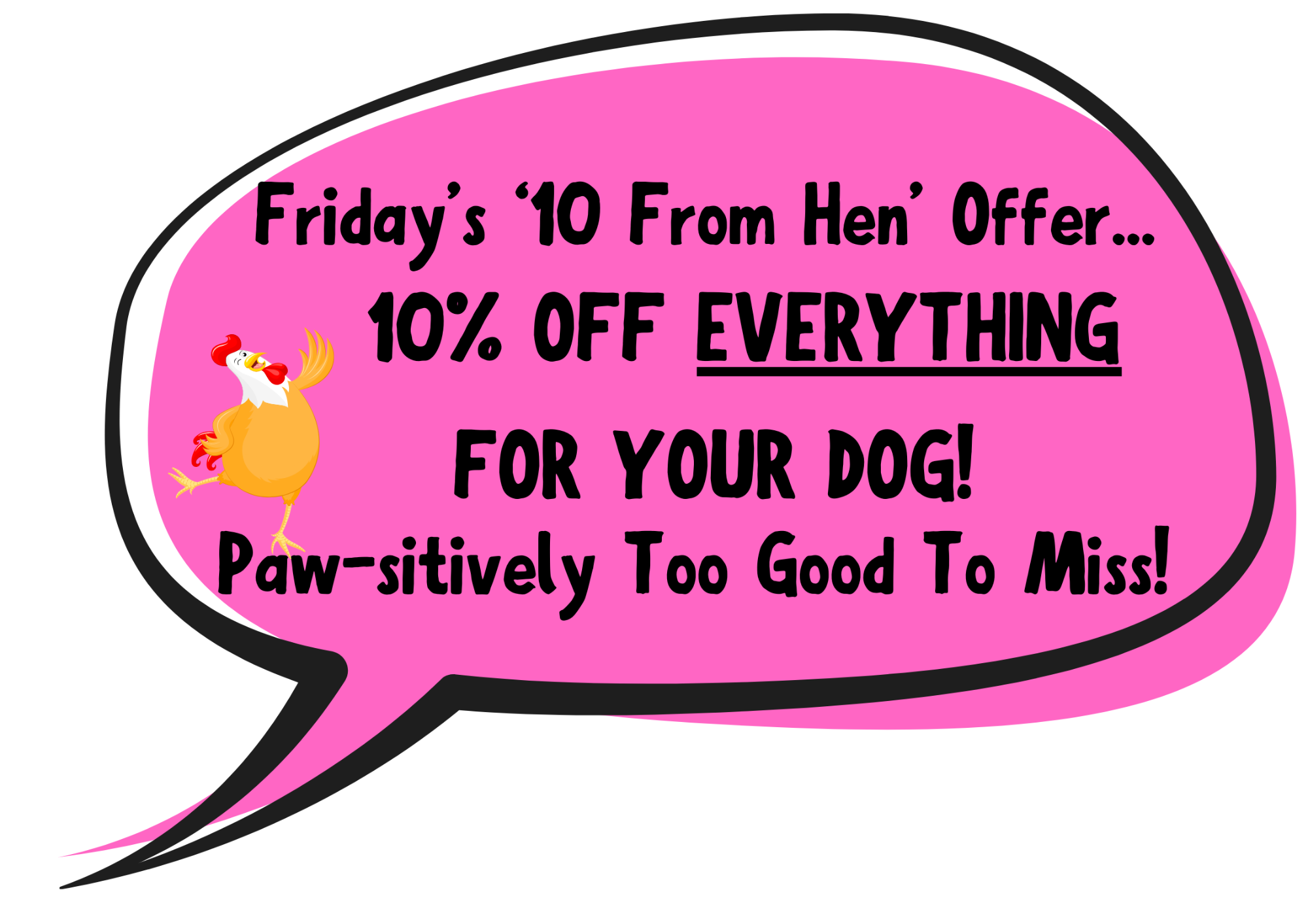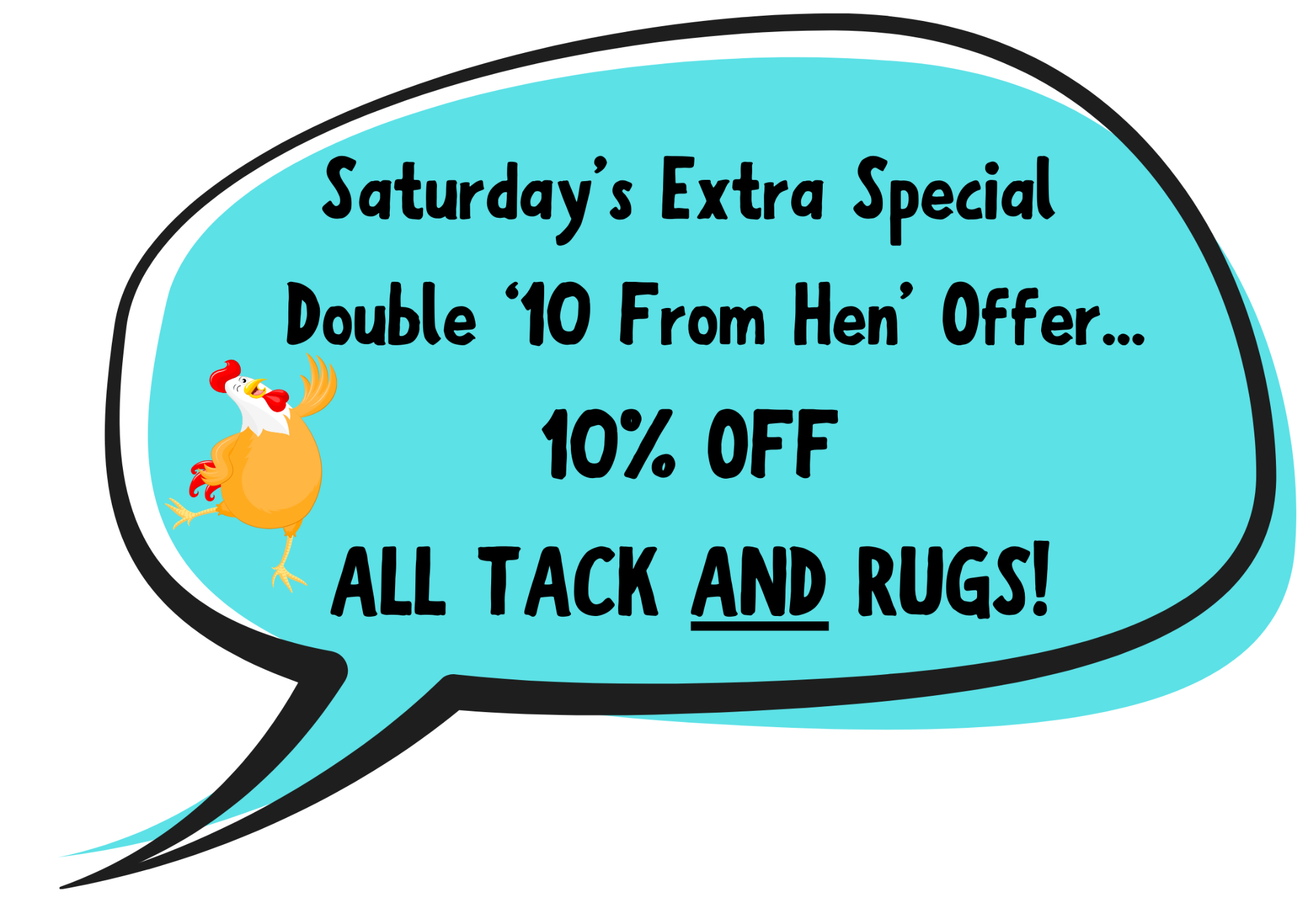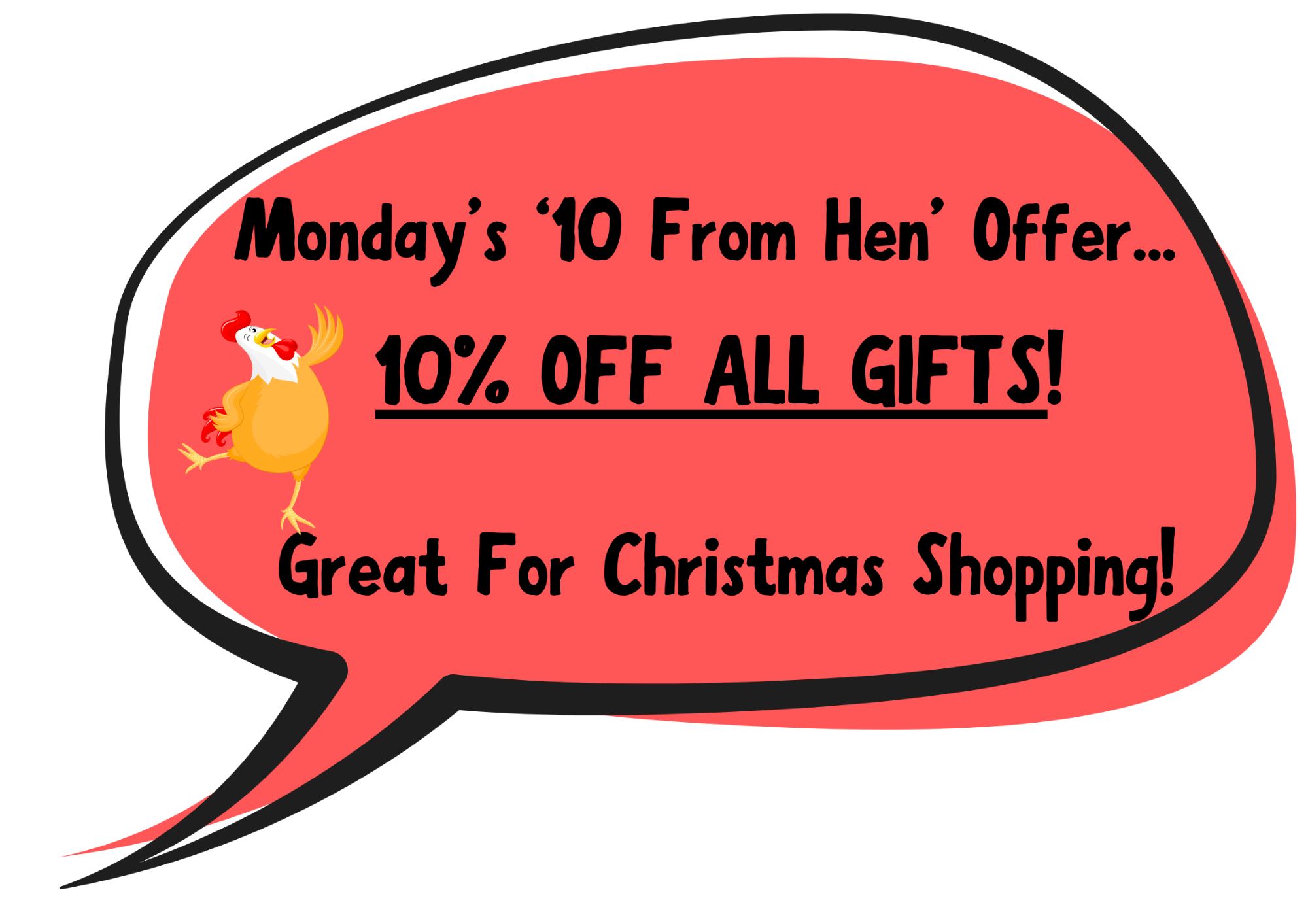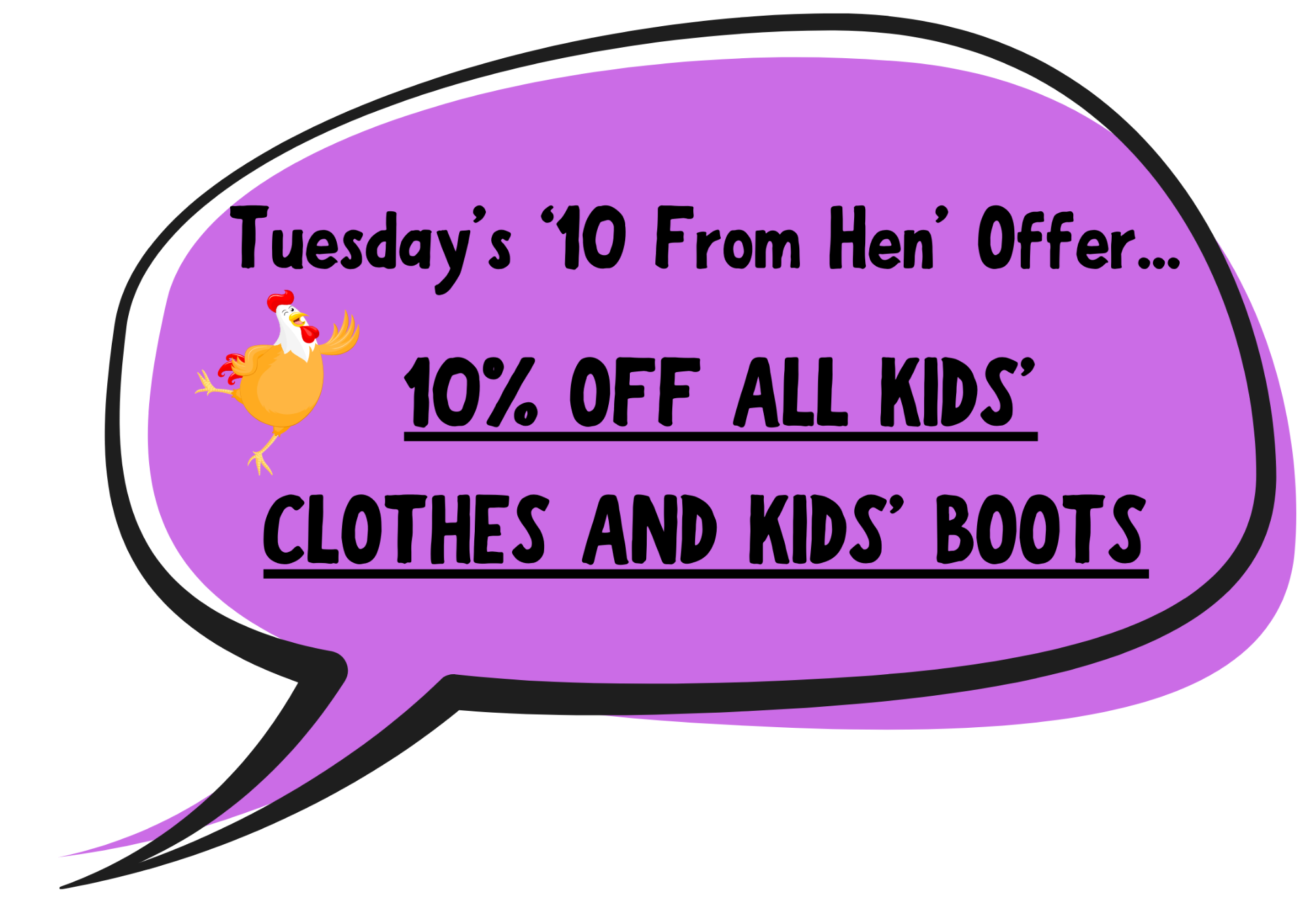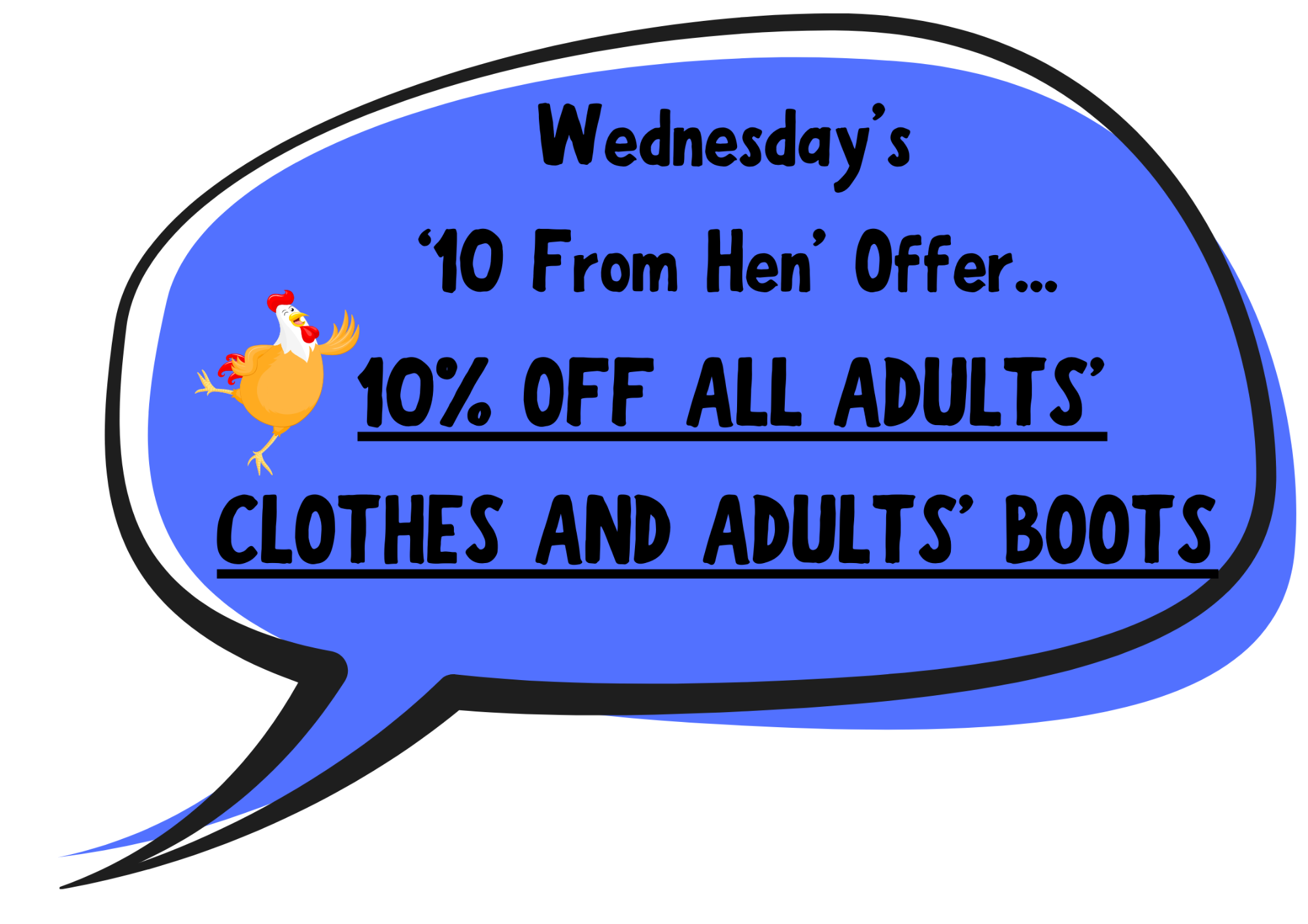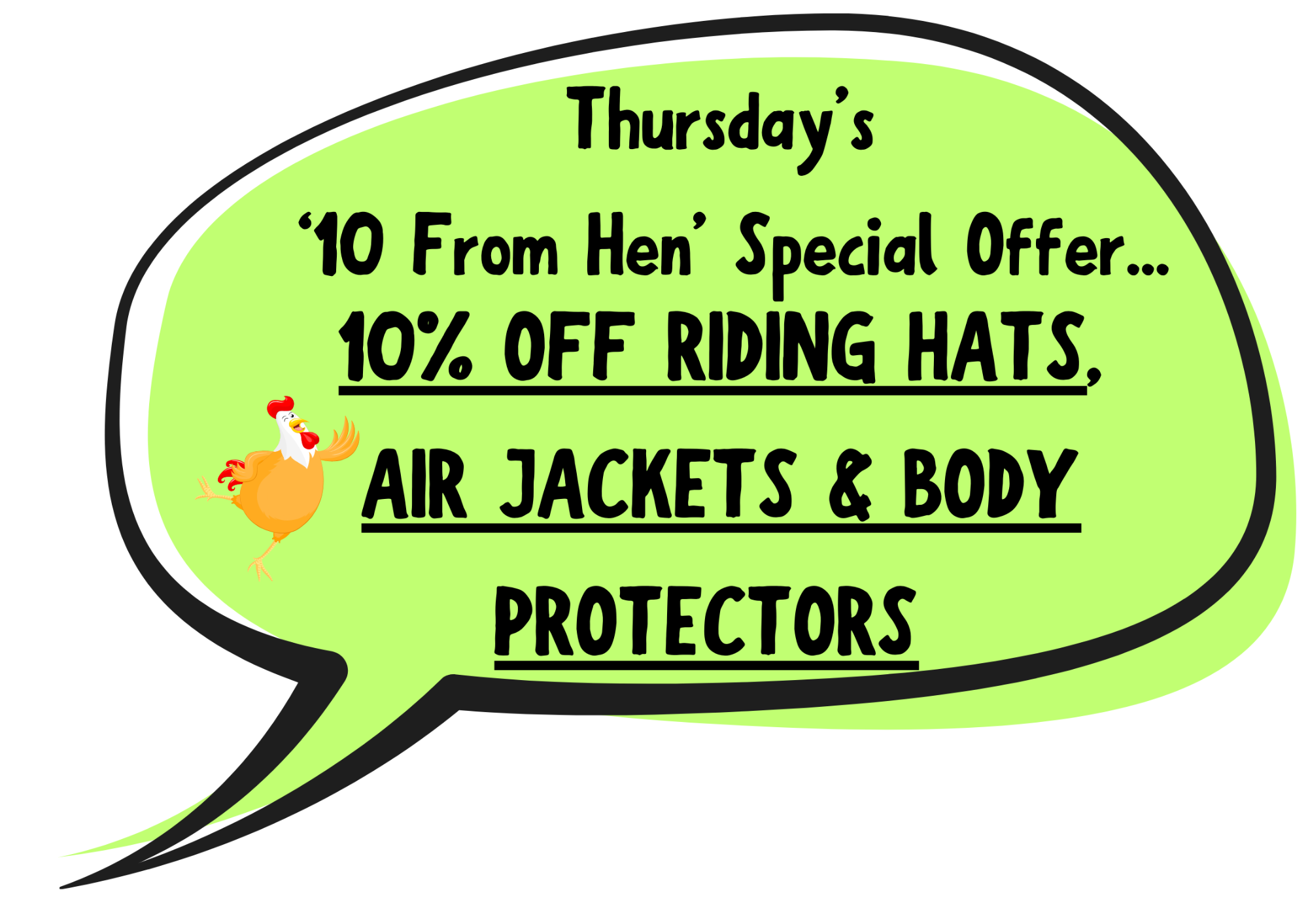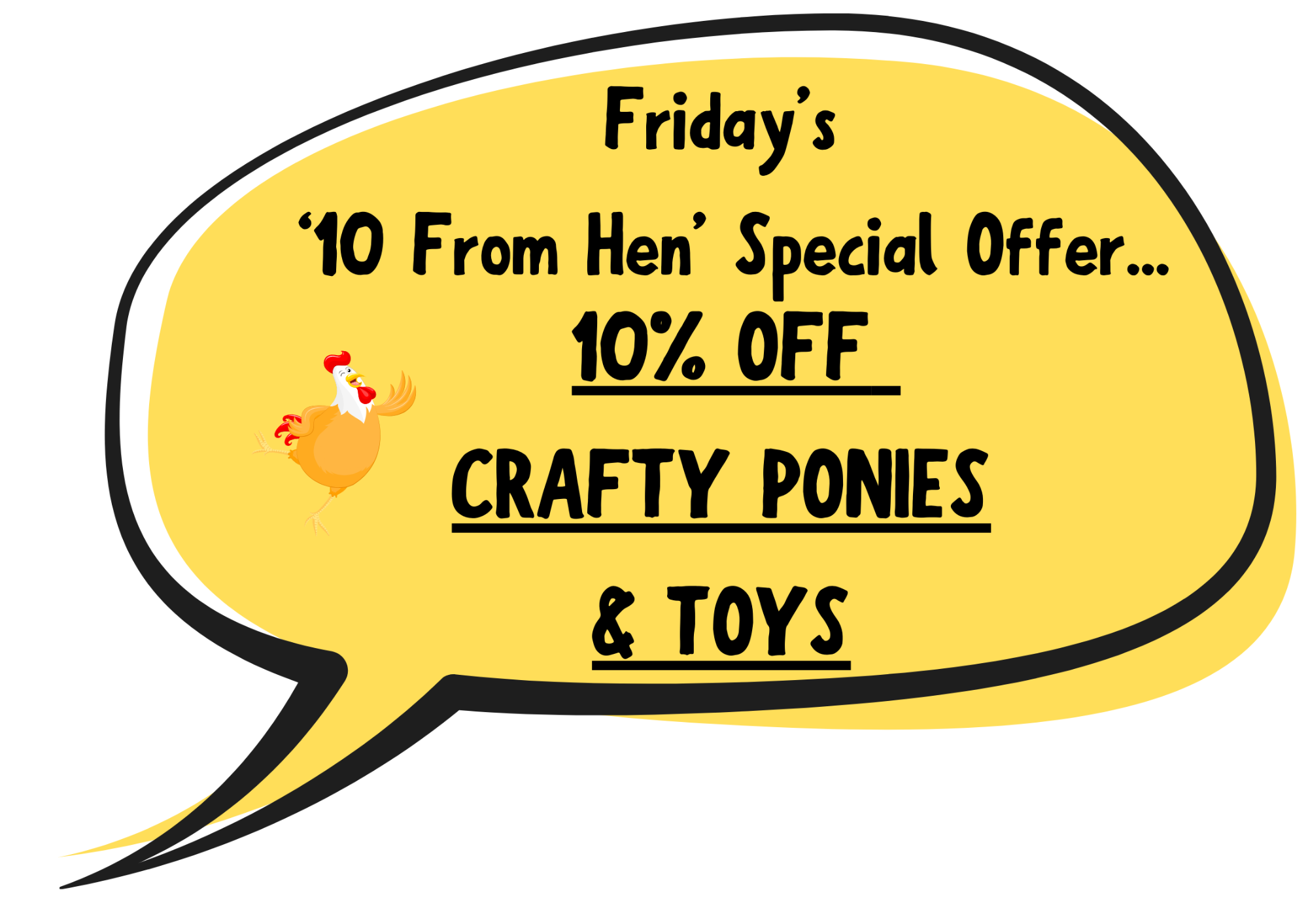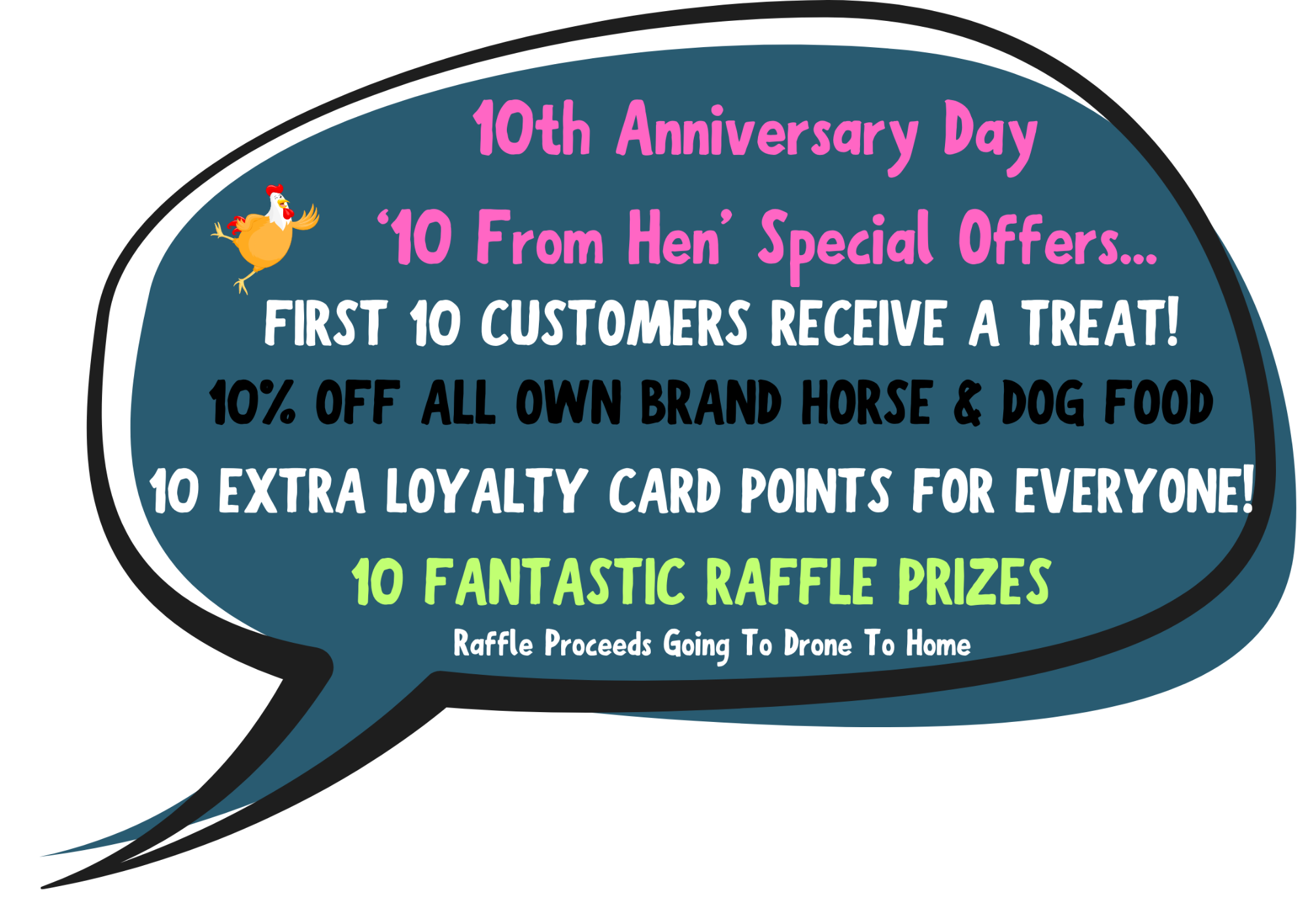 We Are Focussing Our New Gift Ranges On Eco Friendly & Where Possible, Locally Made Items.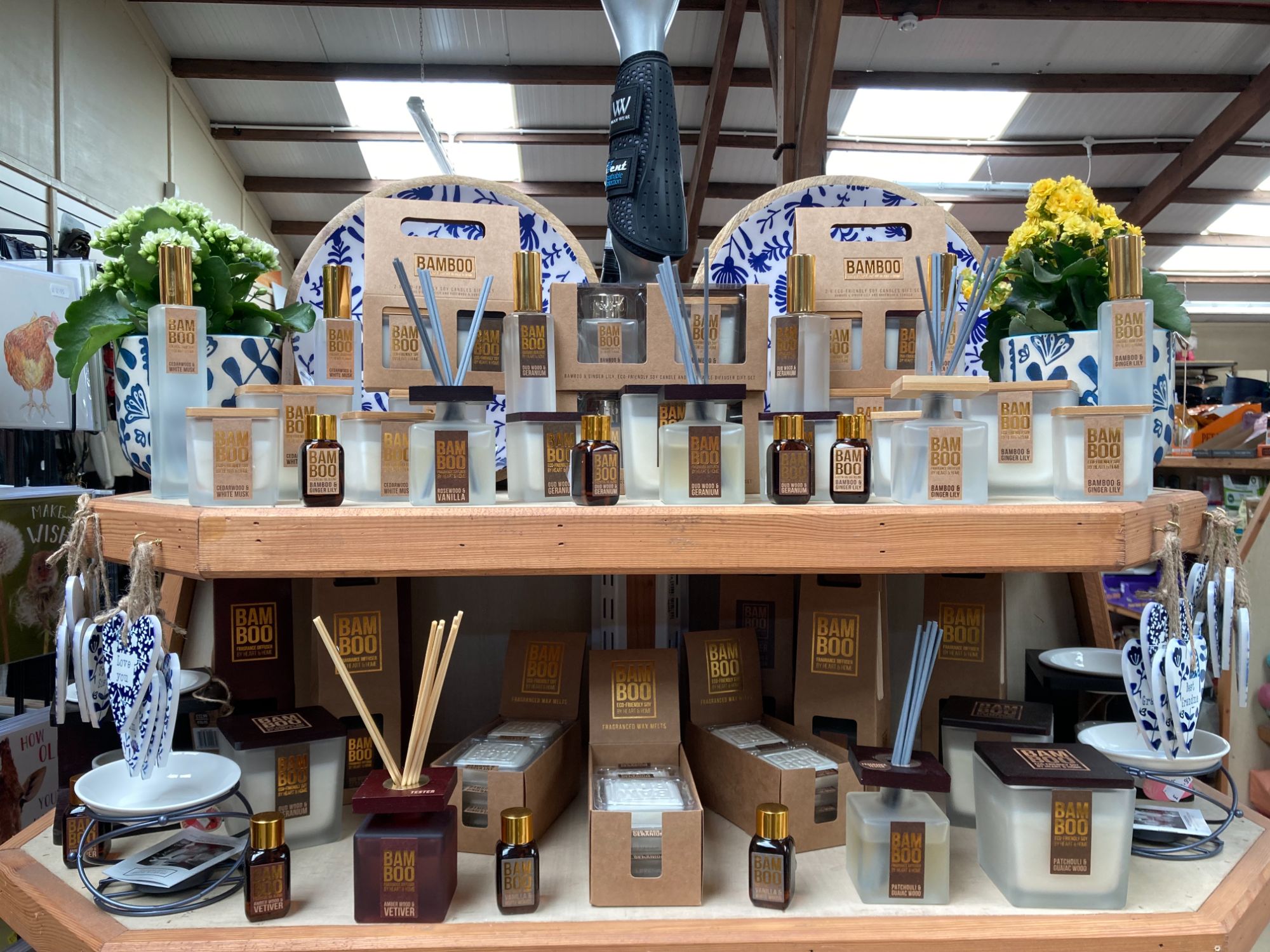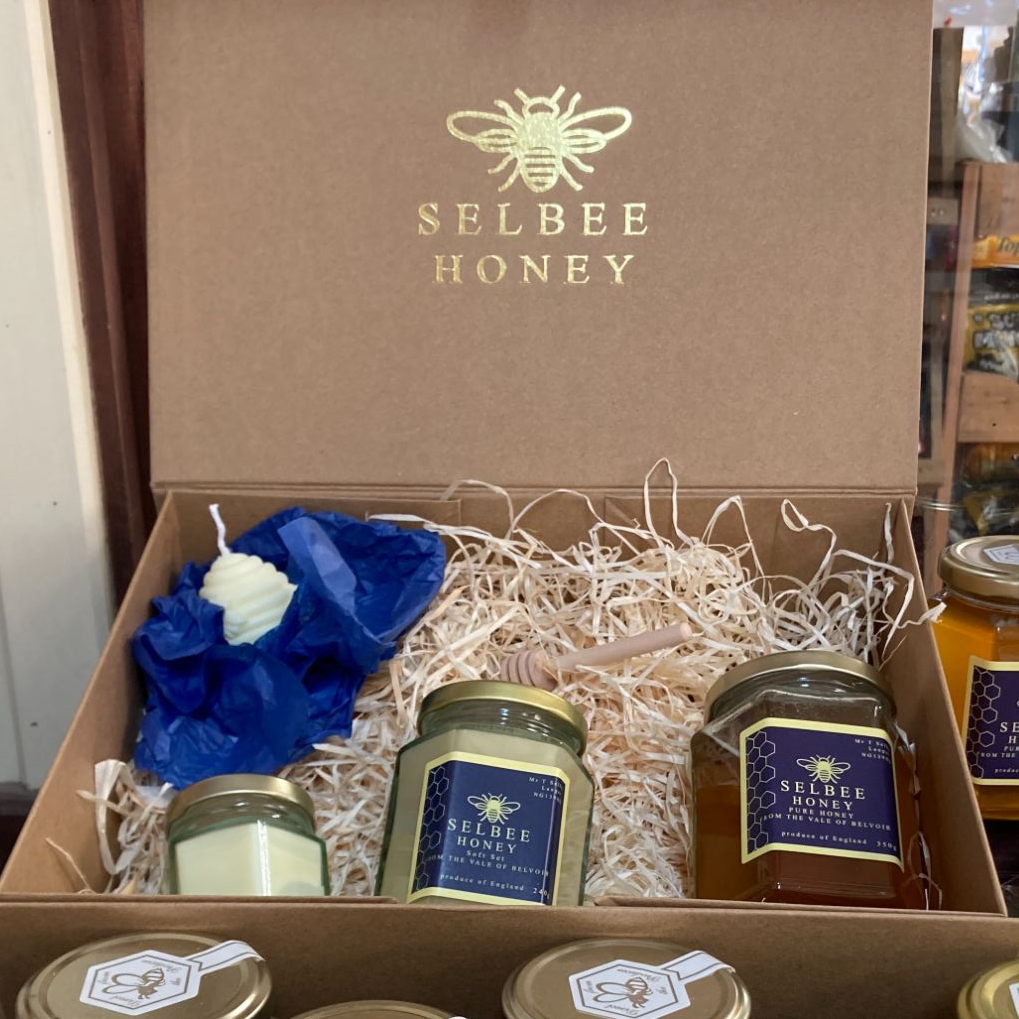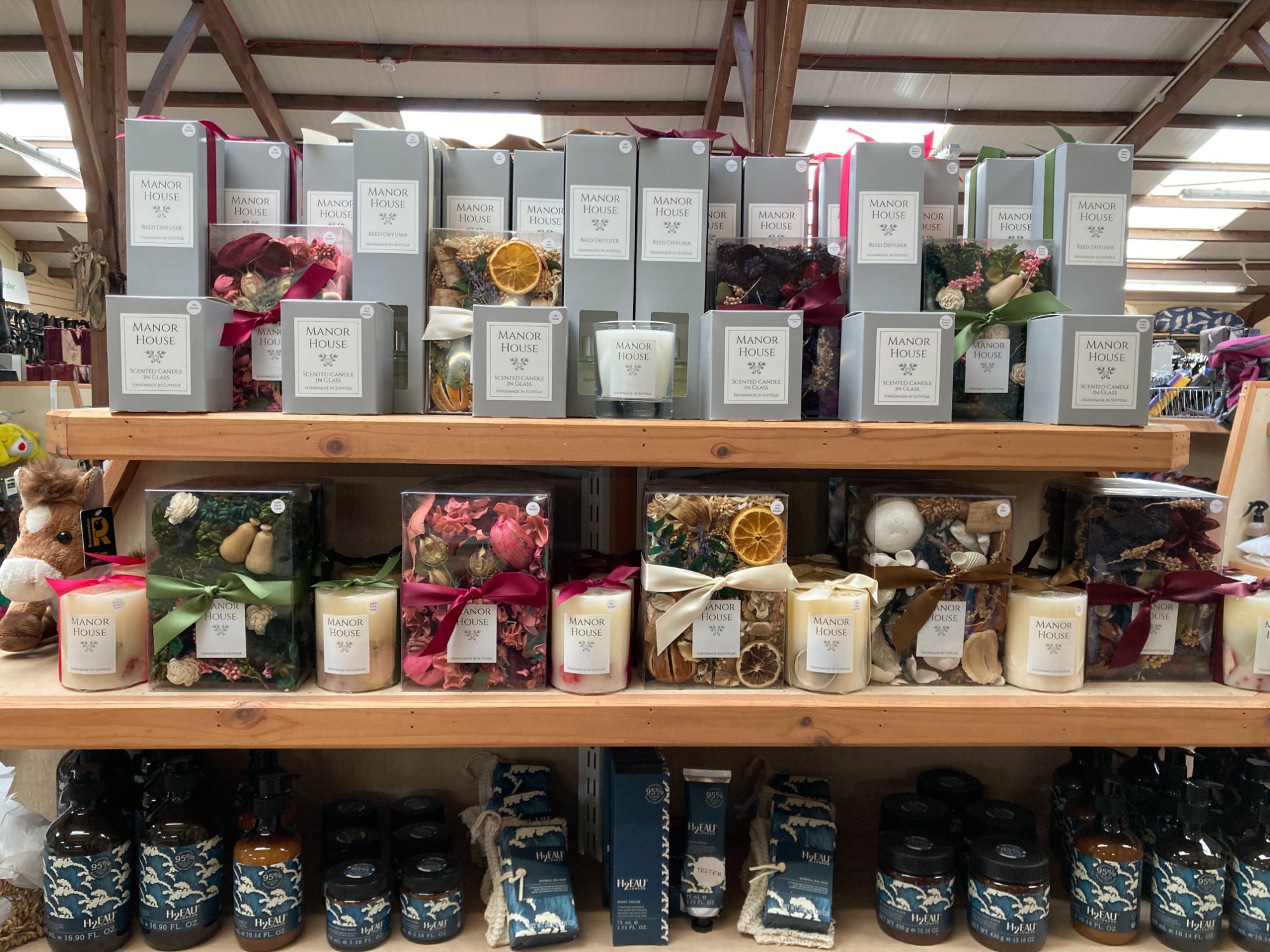 Our Next Expert Day - 25th February with Dengie Horse Feed...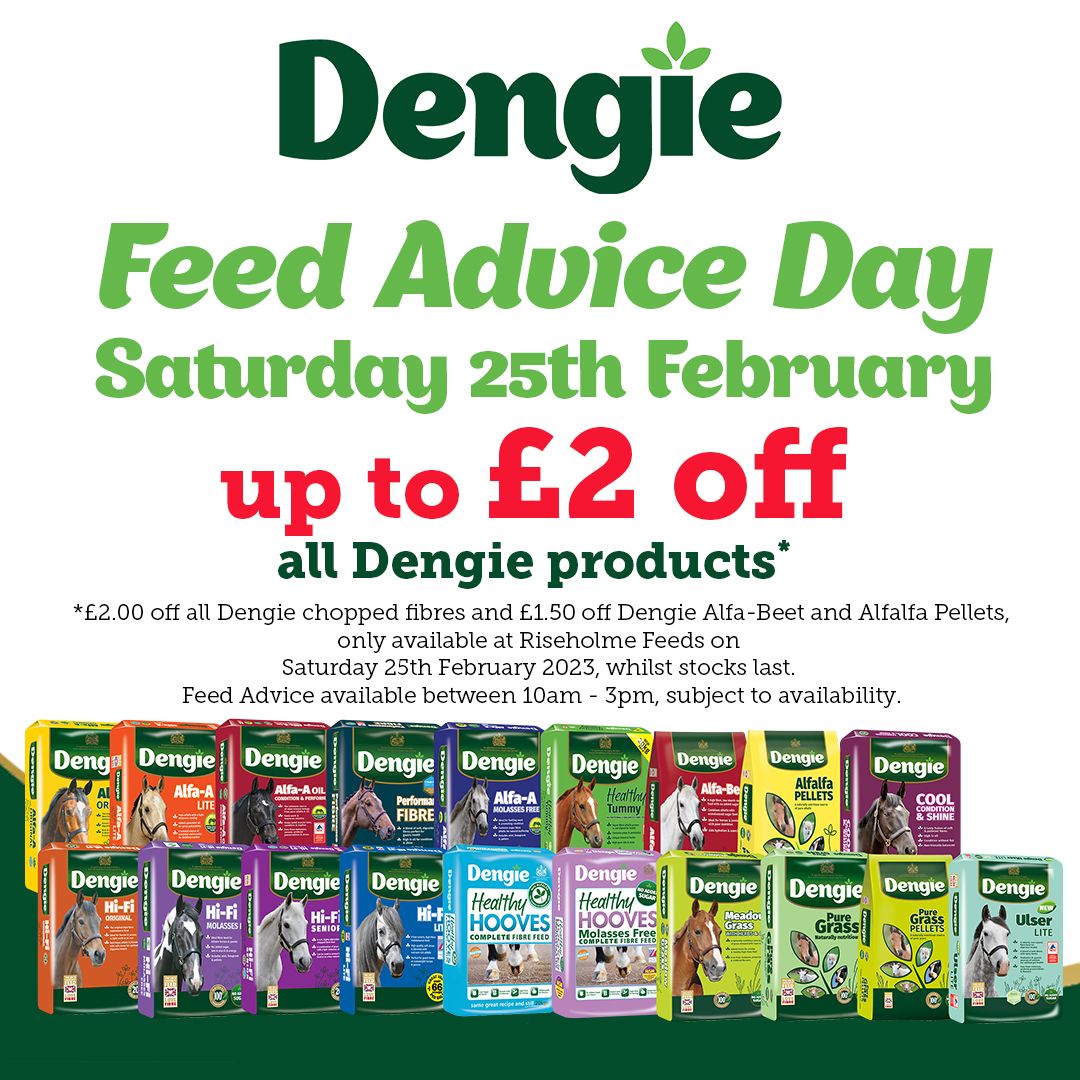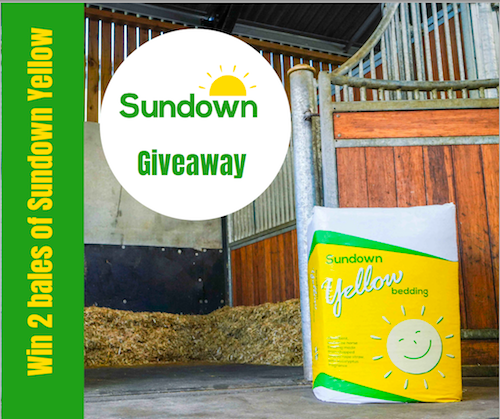 Win Two Bales Of Sundown Bedding...
AND THE WINNER IS...... JANE OGILVIE...Congratulations Jane!!
Just click the button below to go to our Facebook page to enter the competition. T&Cs for the Facebook Competion are:-
This competition is being run by Riseholme and Sundown Products Ltd. Competition closes on 11th Feb and a winner will be selected at random from all valid entries. Only entries made on this competition post will be accepted. The winner will be announced by us on our Facebook page the following week. The winner must collect their prize from our store at their own expense. No cash alternative. Neither Sundown Products Ltd or ourselves are responsible or liable for the winner's failure to receive notification of winning. We reserve the right to modify, suspend, cancel or terminate the giveaway in the event that non-authorised human intervention, a bug or virus, fraud, or other causes beyond our control impact or corrupt the security, fairness, proper conduct, or administration of the giveaway.
Our Next Expert Day - 28th January with Saracen Horse Feeds...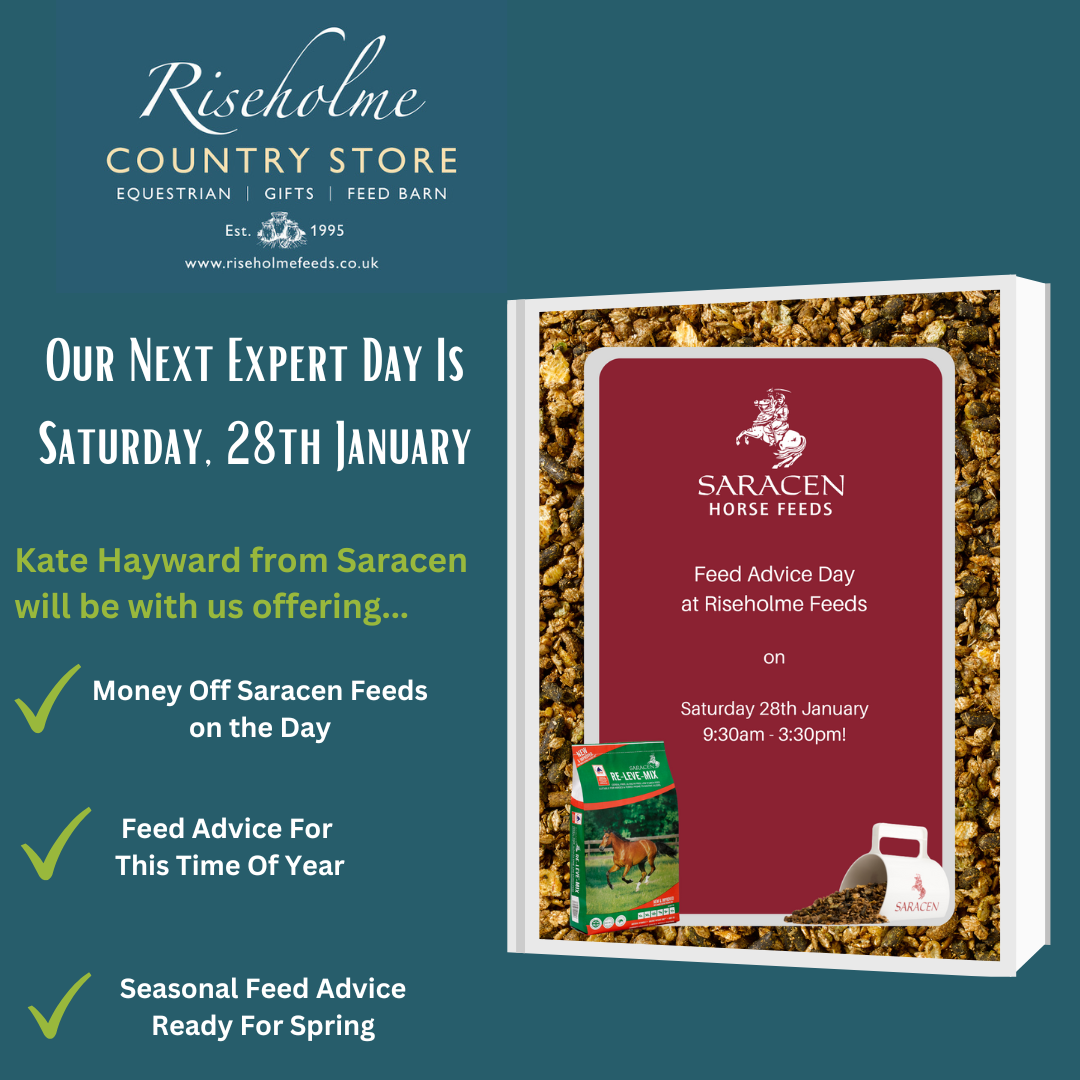 Our Up To Half Price Sale & Our First Expert Day of 2023...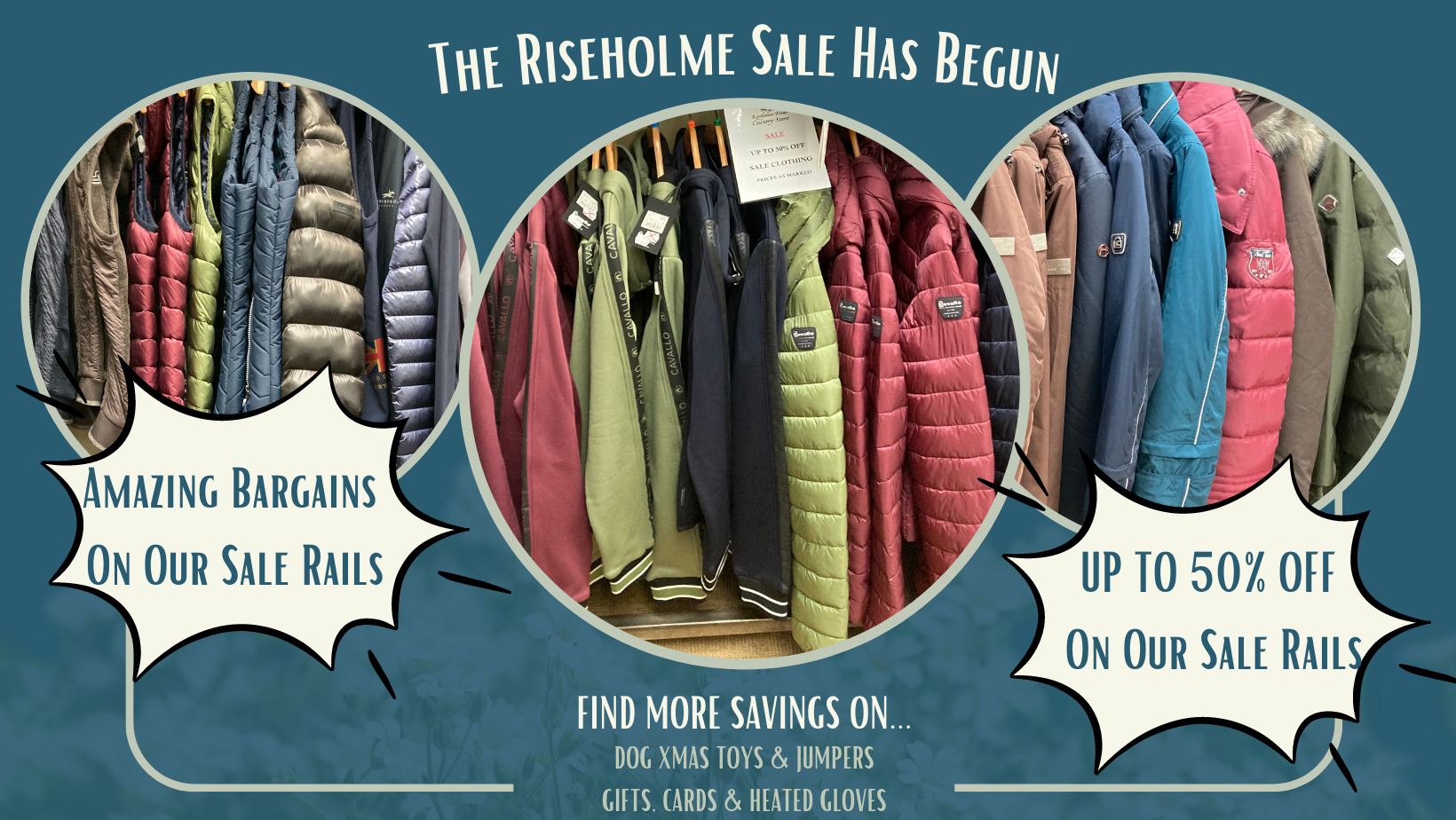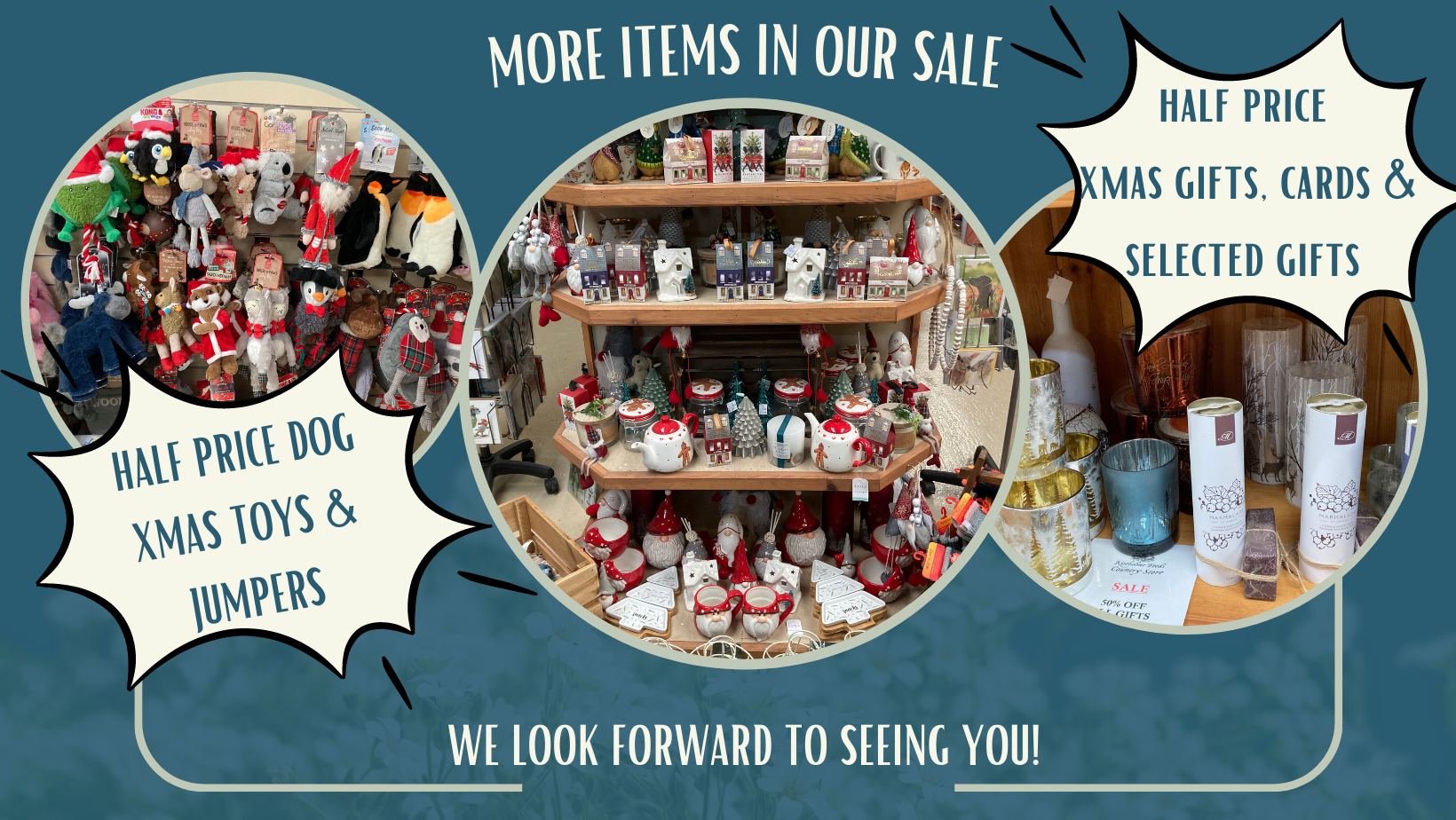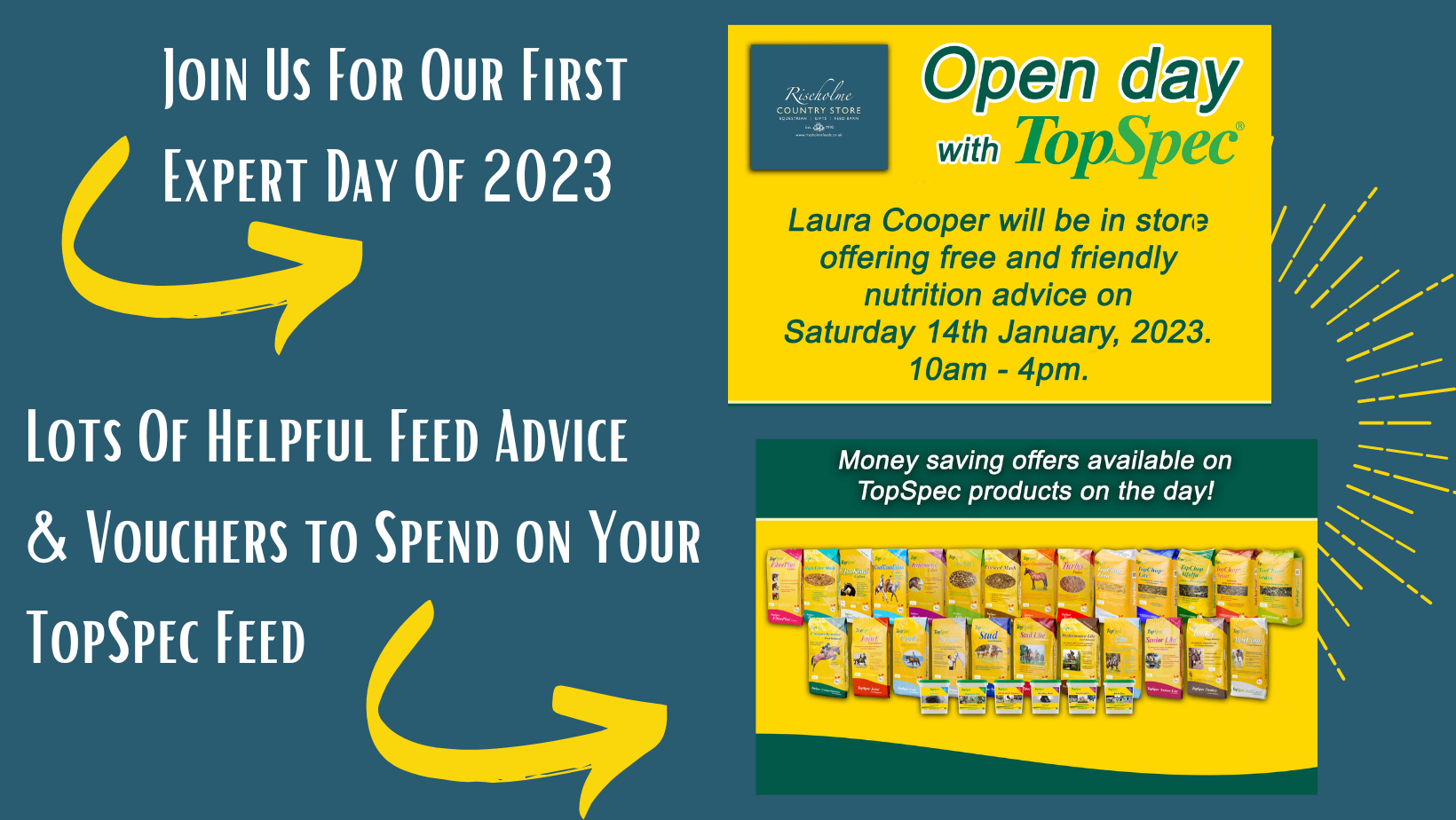 Shortlisted for Business Of The Year!
With the highest number of nominations in four years, we are honoured and delighted to not only have been nominated but also to have reached the final shortlist of three in the Rushcliffe Awards' Business Of The Year! Thank you to all our amazing customers for your continued support and fingers crossed!
...AND JUST A FEW OF THE LOVELY COMMENTS FROM OUR CUSTOMERS - THANK YOU ALL SO MUCH!!
Not surprised you always go out of your way to help customers. Good luck in the final!
Amazing!!! I am not surprised, Riseholme has always been a massive help for many many years with help and advice, very well deserved.
This is so exciting and very much deserved go team Riseholme Feeds!
Well done and very well deserved. Always great service with a great smile.
That's awesome! Fingers crossed for you!
Congratulations, well deserved!
MAY WE INTRODUCE ISSIE, OUR NEWEST MEMBER OF STAFF...
A warm Riseholme 'Welcome' to our newest team member, Issie Barnes. Issie is now working with us on Fridays and Saturdays and when she's not with us, you'll find her working at Chine House.
Some of you may know Issie's Mum, Sally, who owned the successful Clothes Horse business in Syston for many years.
Welcome Issie!
A few of the classes in our Fun Dog Show on the 20th August...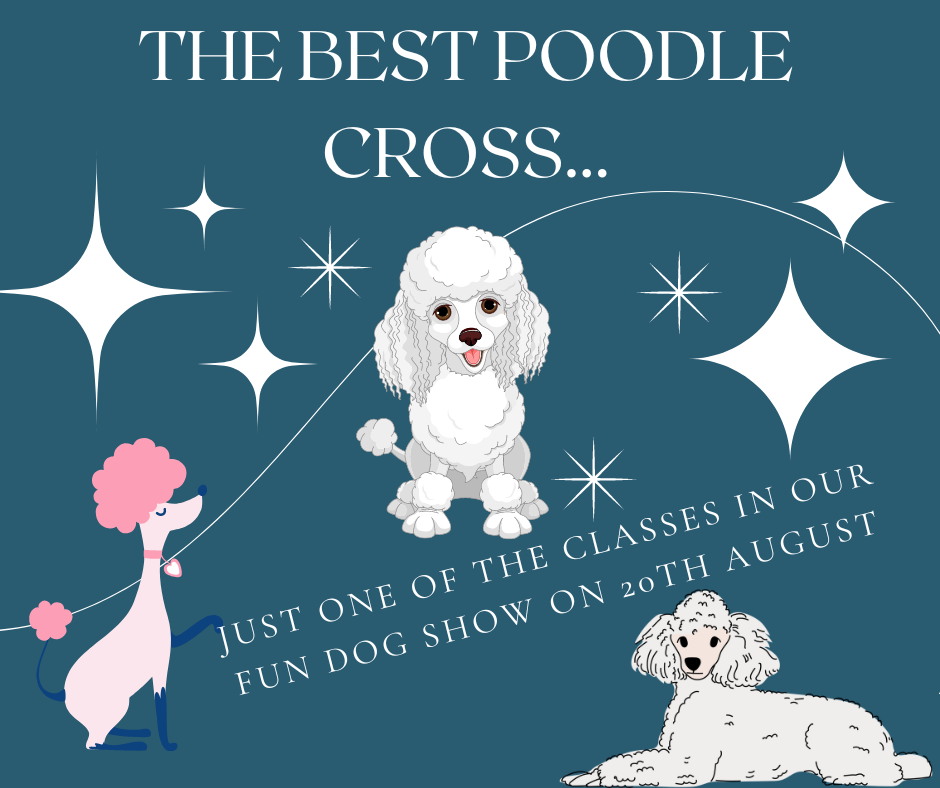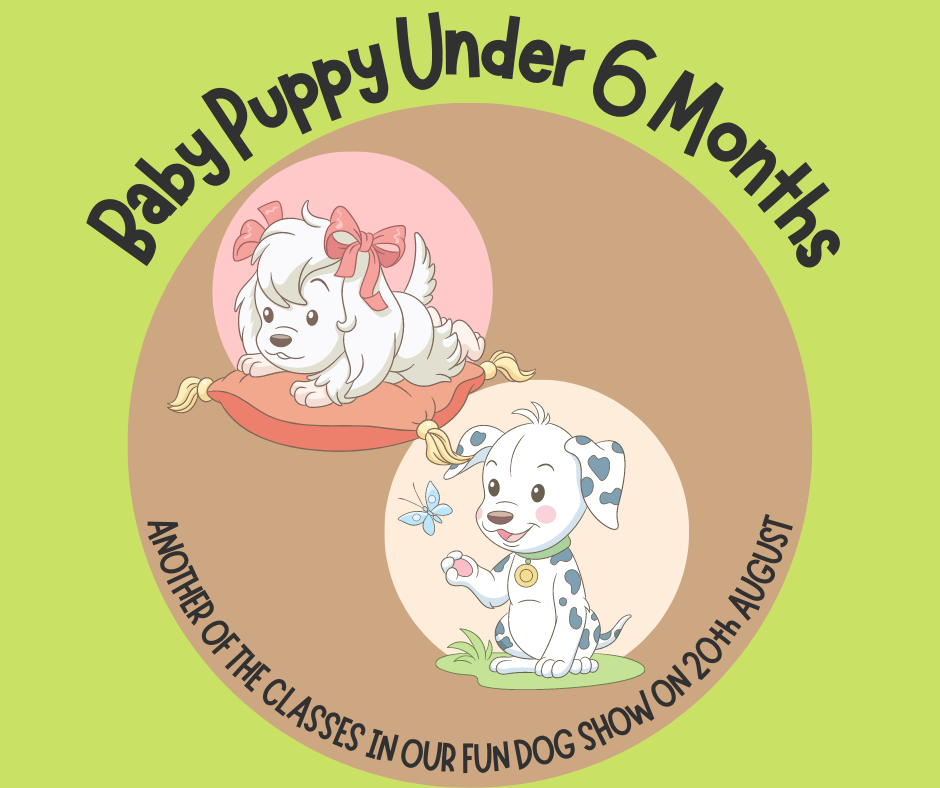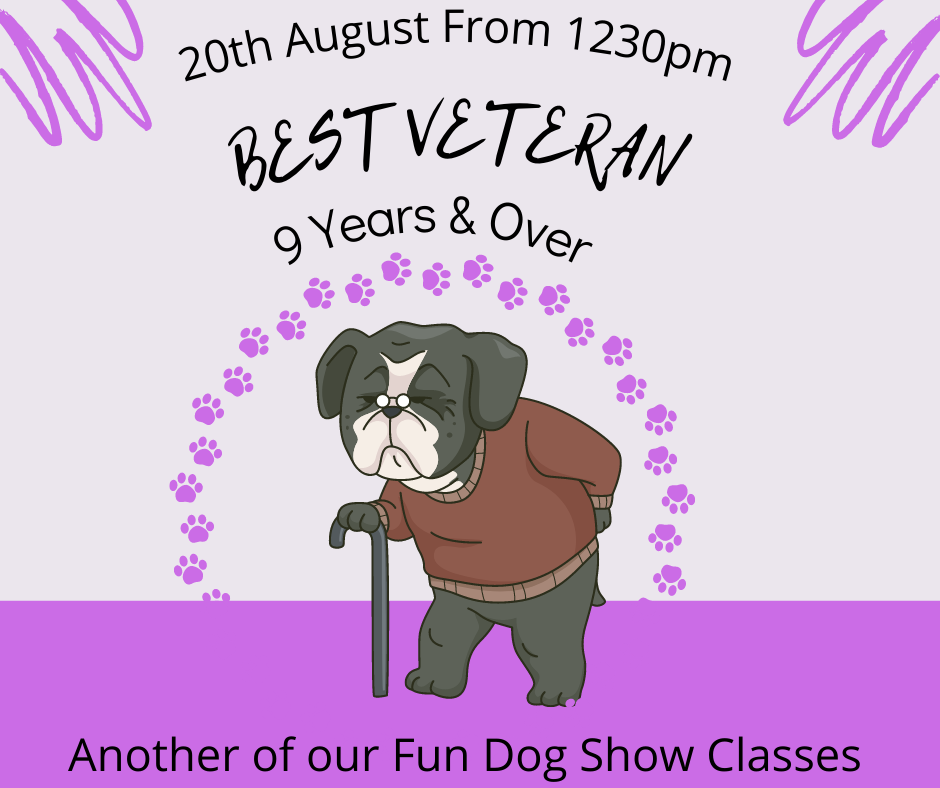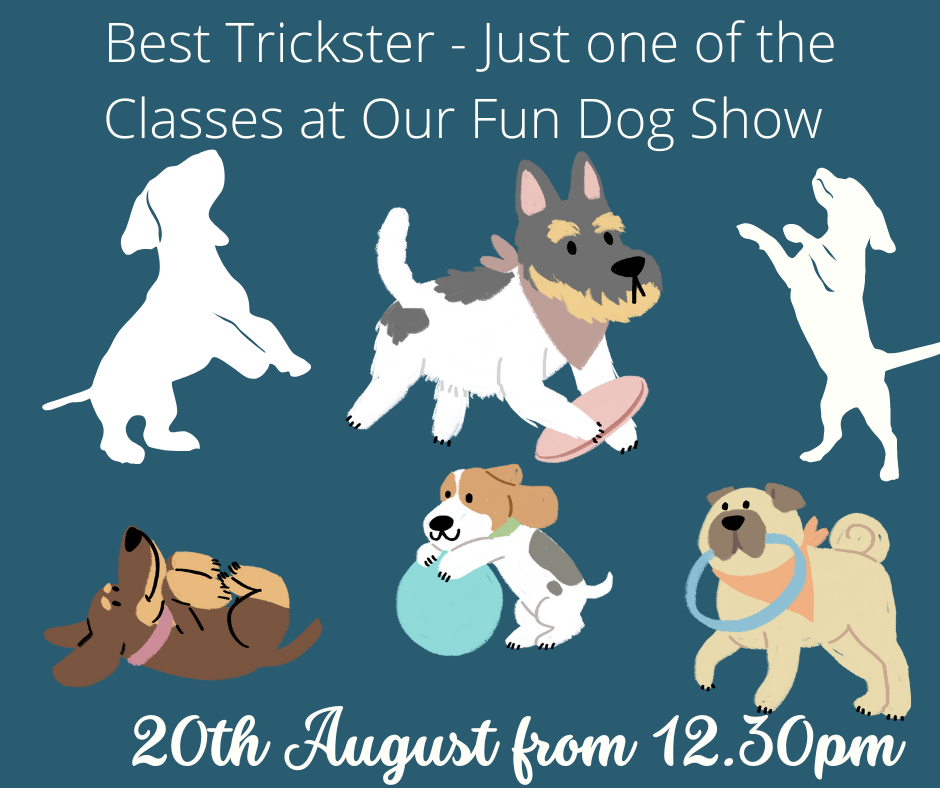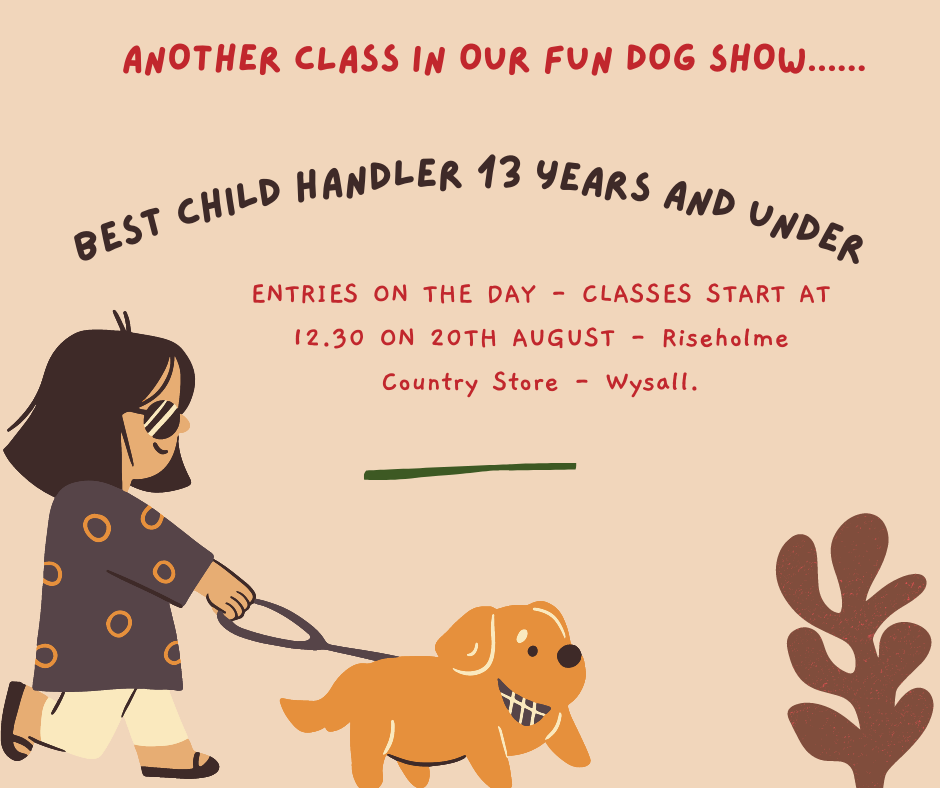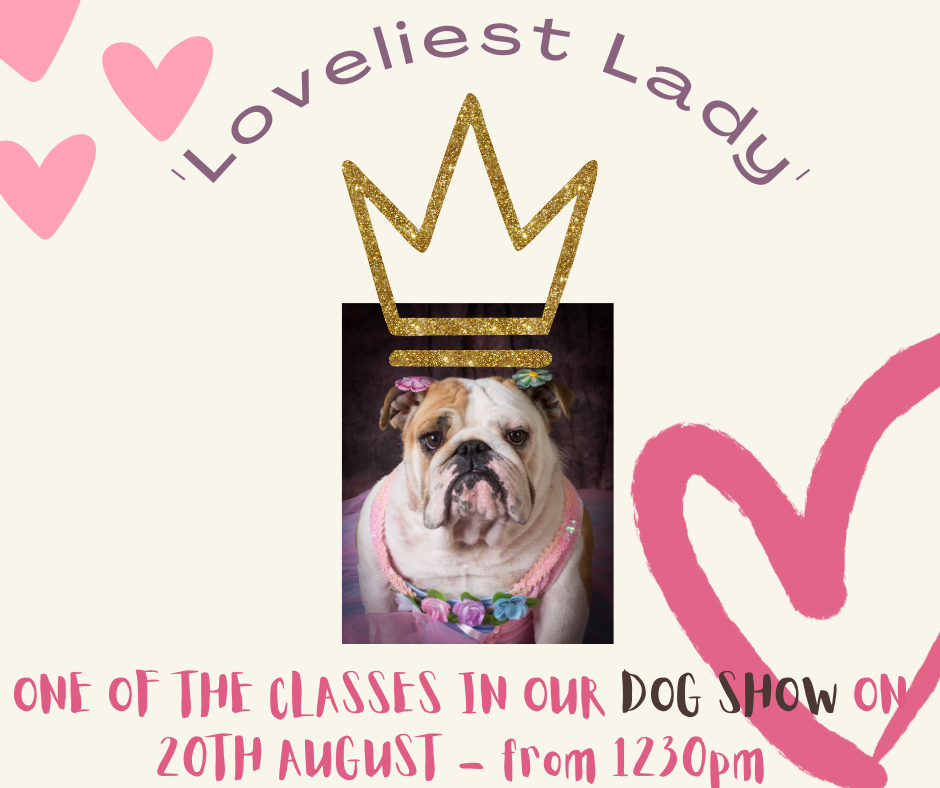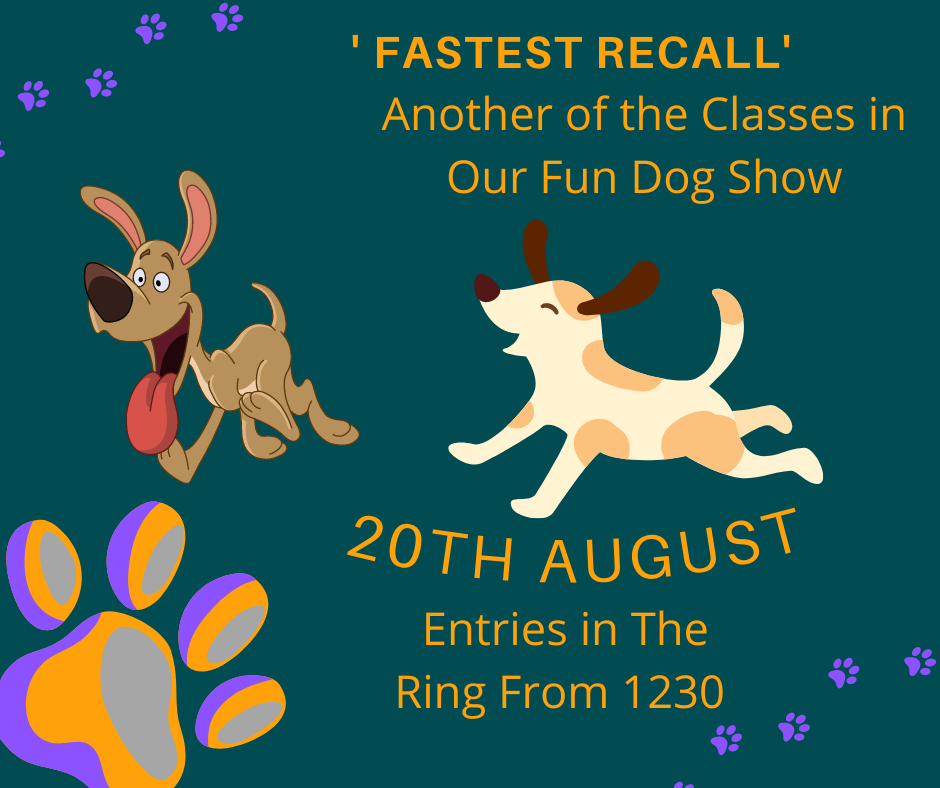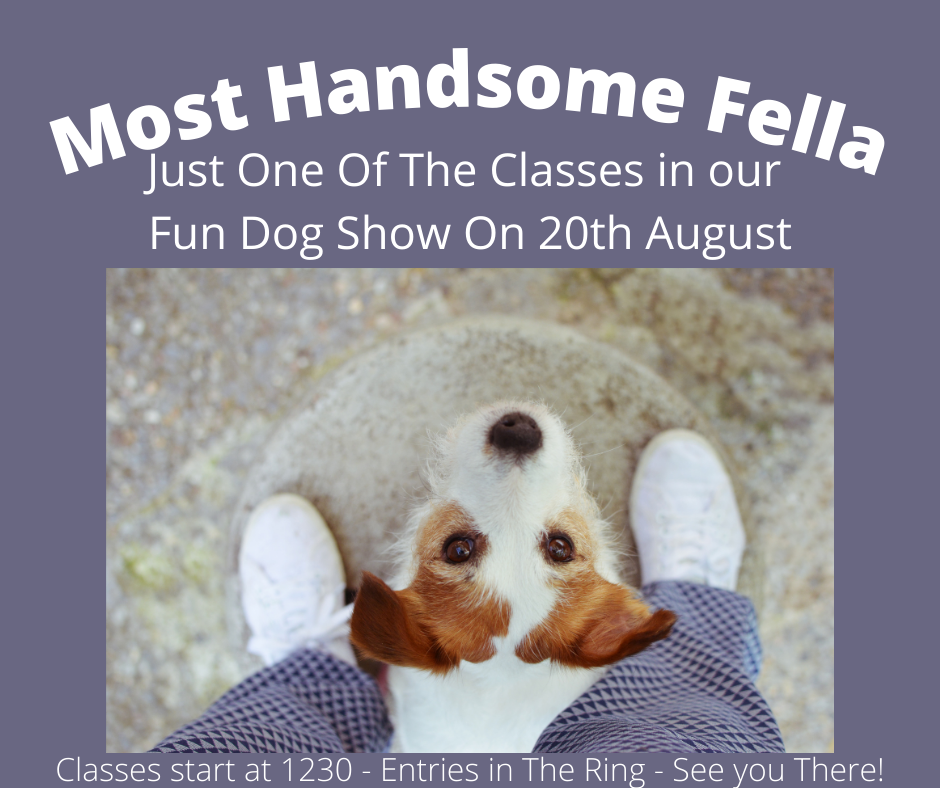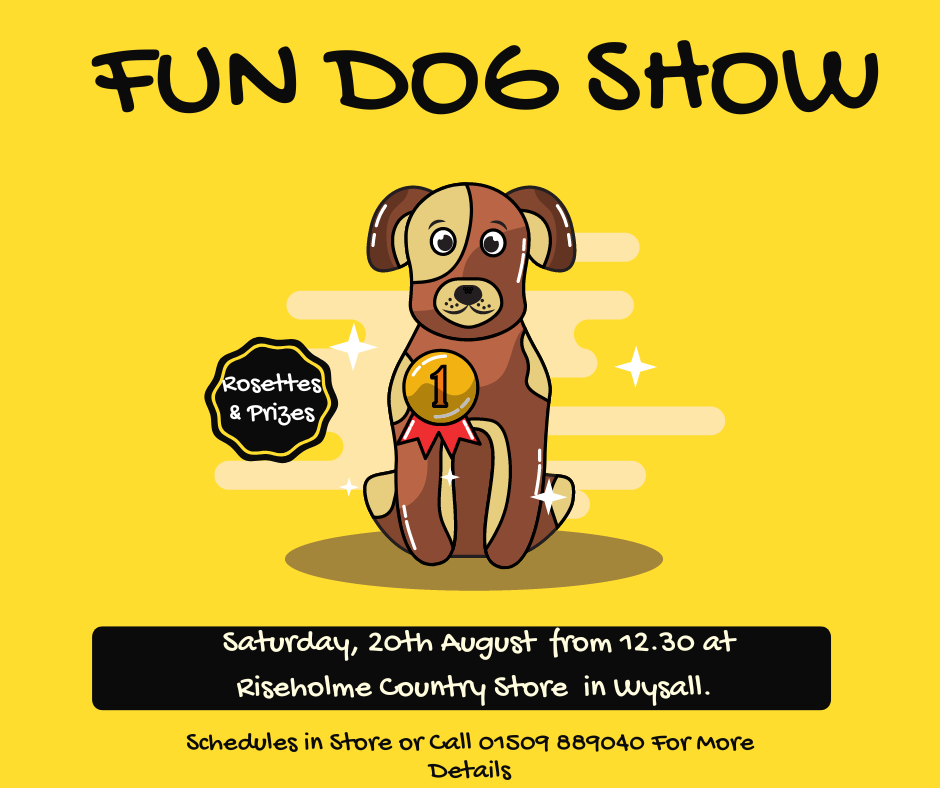 Our Fun Dog Show Is Back!
From 12.30pm on Saturday, 20th August, you and your dog will have the most fun time - unless you're not at our Dog Show of course! Please ask for a schedule next time you are in the shop so you can see all the great classes we have on offer. This year's show is in aid of Medical Detection Dogs, an absolutely amazing charity - have a look on their website HERE and see how they can save human lives by detecting illness early! We look forward to seeing you and your dog!
New Supplements & A Rebrand for Pure Feed Company Supplements...
The Pure Feed Company – the high quality, natural horse feed brand - has rebranded its range of equine supplements, with the move including a transitioning of the name from Pure Plus to Pure Feed Company Supplements™.
All Pure Feed Company Supplements™ have been developed and produced in strict accordance with our overriding commitment to quality, best-in-class ingredients and palatability. Every product has been carefully formulated to benefit from ethical and independent scientific research. Our staff are fully trained on this range of supplements and are always available to answer any questions you may have.
The Results Are In & We Are...... RUNNER UP!!
I am absolutely thrilled and so proud to be able to announce that yesterday Riseholme Feeds were runners up in the BETA Equestrian Retailer of the Year Awards. These are our own industry awards and are always competitively contested. Thank you all so much for our nominations and lovely comments that were made about us which the judges take into account. As a Team we are very excited to have been recognised in this way especially as we have just gone through such a tough period of trading with COVID. We have the best customers in the business and we are truly grateful that you choose to shop with us here at Riseholme Country Store lots of love to all Lindsay and Team xx
We are delighted and overwhelmed to have been nominated for the Zebra Products Retailer of The Year Award by some of our customers! This is a major award for the equestrian industry and one that is highly valued. We are now through to the next round of judging and would be over the moon if we could make it to the final. If you would like to support us, you can simply register your vote using the following link by 31st January when voting closes - https://forms.gle/v1Pq2efUe5kyvzUj6. Thank you so much for the nominations that have already been made, it is truly heart-warming. We love what we do and we wouldn't be here without you. Lins & The Team x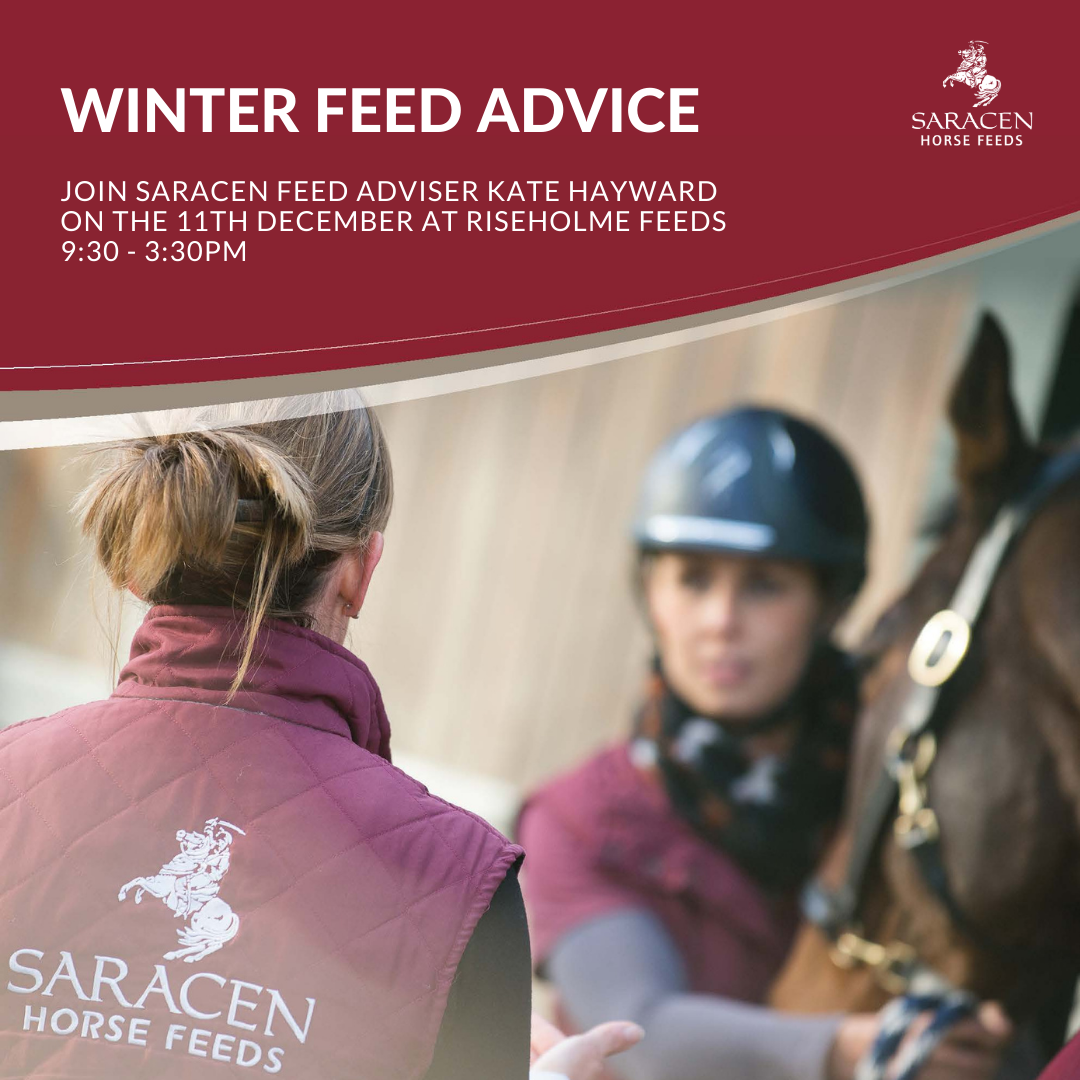 Saracen Feeds Day - 11th December - 9.30am until 3.30pm...
Come and meet Kate Hayward of Saracen Feeds for expert advice and money off vouchers too!
Kate will be with us from 9.30am until 3.30pm and will be answering all your feeding questions.
Why not do a bit of Christmas shopping at the same time! We look forward to seeing you on the 11th.
Lins & The Riseholme Team
ANNIVERSARY RAFFLE PRIZE WINNERS...
£100 Riseholme Voucher - Julia Savage.
Pro Blade Clipper Sharpening Vouchers - Linda Savage - Emma - Molly - Lucy Turner - Kate Hill
Alen & Page Saddle Pad - Karen Holmes | Dengie Goodie Bag & Voucher - Pat
Platinum Lady's Heat Holder Socks & Hot Water Bottle - Sadie | Men's Heat Holder Socks & Beanie - Caroline
Pure Feeds Diet Plan & Two Bags of Feed - Claire | TopSpec Comprehensive balancer - Julie HIbbet
We're Celebrating Eight Years In Wysall!
We can't believe we've been in Wysall for eight years - where has that time gone?!
This year we're having cake, mulled wine and mince pies all day as well as some truly fabulous offers! There is a £100 Riseholme voucher to be won in our raffle, all proceeds from which will go to Air Ambulance - tickets are now on sale in the shop. Munchies catering will be with us all day in case you need a tasty snack! We look forward to seeing you on Saturday, 27th November!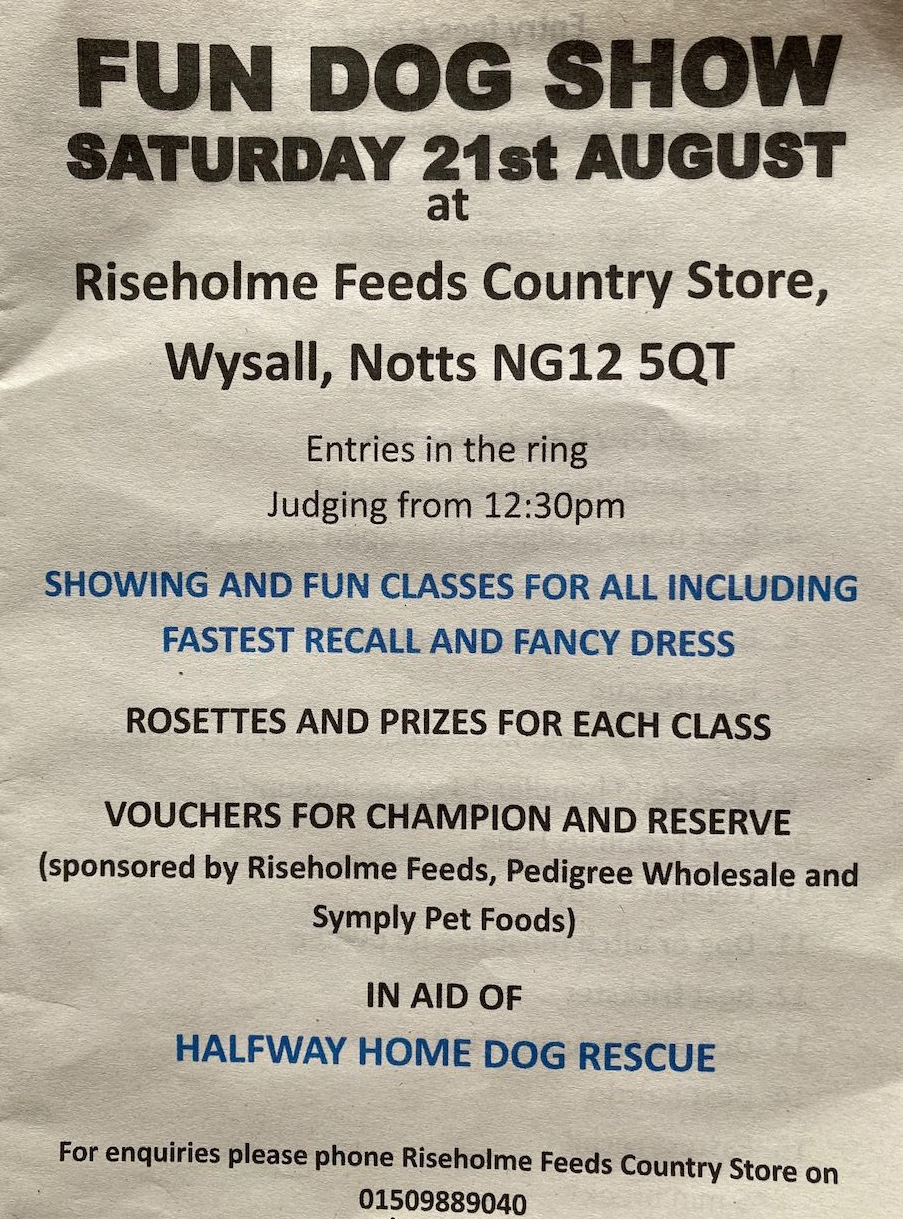 Our Famous Dog Show Returns!
We are delighted to say that we have a date for our fabulous Fun Dog Show! From 1230 on Saturday 21st August there will be plenty of classes to choose from with rosettes and prizes and a few treats too! Not only that we will have catering from Munchies and a Bar all afternoon! All proceeds will go to Halfway House Dog Rescue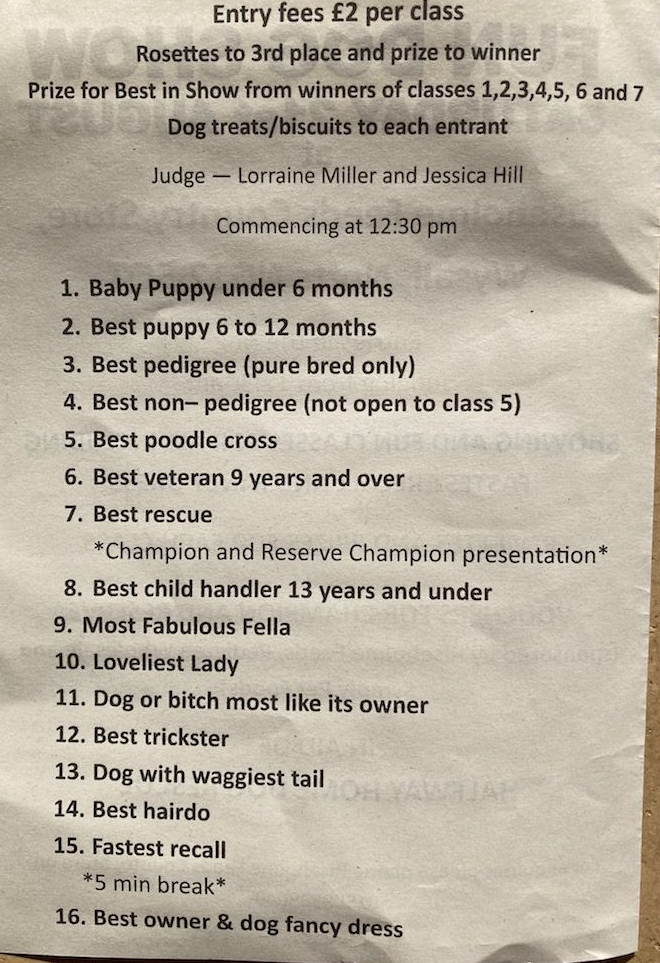 Dengie Competition Winners...