PLEASE BE ADVISED WE ARE CLOSED ON BANK HOLIDAY MONDAY.
FOR YOUR URGENT & IMMEDIATE ATTENTION...
You will be delighted to know that a limited number of customers are now being allowed into our shop as long as certain guidelines are followed to keep customers and staff safe.
Please make your way to the gate in front of our main entrance doors and a member of staff will sanitise your hands and advise you of our new procedures.
Lins x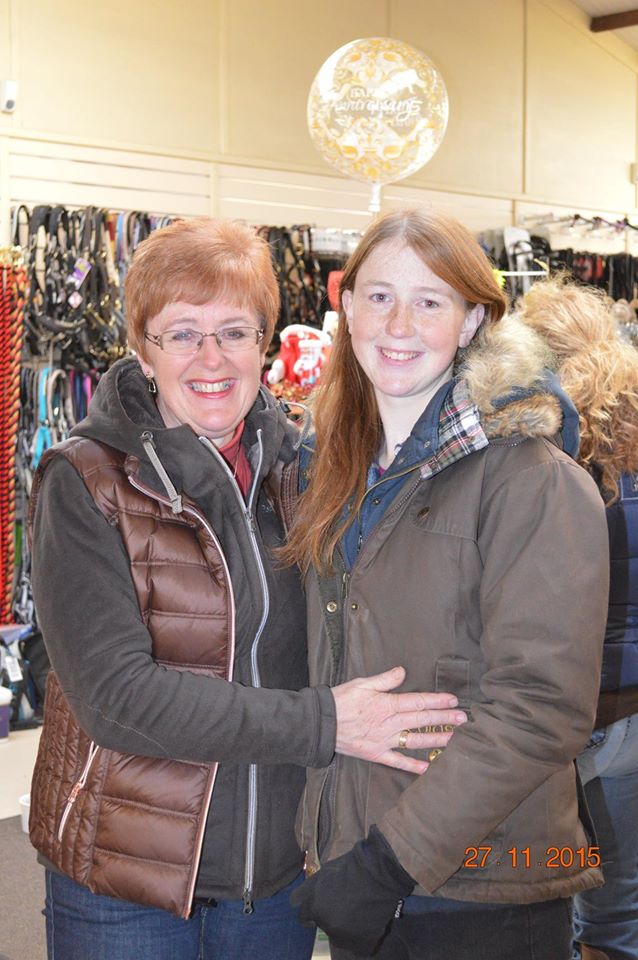 Welcome to Riseholme Feeds Country Store! This is me, Lindsay Redfern, with my daughter Tara (aka Tiggy) who works alongside me in our Country Store in Wysall. My well established and very experienced team are detailed below - you may recognise some of them - and we all look forward to meeting you in the near future.
Riseholme Feeds History...When you look at our animal feeds & country store in Wysall, well situated on the Leicestershire and Nottinghamshire borders, with a spacious clothes and accessories shop, feed barn and plenty of parking, it's hard to imagine that it started in a rather modest shed twenty six years ago!
Who would have thought that from selling just a few bags of horse feed all those years ago, we celebrated our sixth year in Wysall at the end of November 2019 . Not only that, we have put on two successful Fashion Shows, three very well supported Fun Dog Shows and two Tractor Ted Roadshows, all in aid of some very worthwhile charities. Times have changed and we now have a large selection of Lifestyle & Equestrian Clothing collections for ladies and men, equestrian wear and toys for children , as well as a quality range of Gifts and cards. We are still passionate about riding safety, offering a large range of riding hats, skull caps and body protectors which are expertly fitted by our trained members of staff.
Of course we continue to offer our normal comprehensive range of feeds for horses, all farm animals, poultry and game, as well as feed for all kinds of pets and wild birds. We are also now delighted to be part of the Bridleway Equestrian, a select group of independent retailers who have chosen an exclusive collection of equestrian products at excellent value and great quality, giving our customers even greater choice.
We offer a full range of complementary products to support our Equestrian and Farm Feeds such as electric fencing, wormers, boots, riding hats, horse rugs and dog beds, along with rubber matting for your stables, a large choice of bedding, different sizes of wheelbarrows, stable tools and ancillary equipment.
We are also proud to support Local Producers enabling us to offer a great choice of locally produced goods including cakes, potatoes (in season), free range eggs, jams and honey. We are also pleased to offer all of our customers the opportunity to sign up to our Loyalty Card Scheme which has been a great success, so please ask a member of staff for more details so you can enjoy the benefits too!
We all look forward to meeting you and will do our very best to ensure a warm welcome, along with friendly, specialist advice across all of our product ranges, awaits .
Lindsay
Let Me Introduce My Team....
Many Years of Experience, Excellent Produce Knowledge, Ready to Answer Your Questions!

Lesley has been with me for seventeen years. Before Riseholme, Lesley had a successful career producing show ponies and hunters. Lesley now keeps Lurchers for showing, racing and working trials and also breeds parrots.

I was delighted when my daughter Tiggy wanted to join us when we moved to Wysall and am proud that she is a valued full-time member of the team. Tiggy is an animal lover and is always busy with her coloured horses.

Clare has been with me for fourteen years and works part time. Clare has owned a wide variety of horses, hens and rescue dogs since I've known her and practises alternative therapies such as Reiki in her spare time.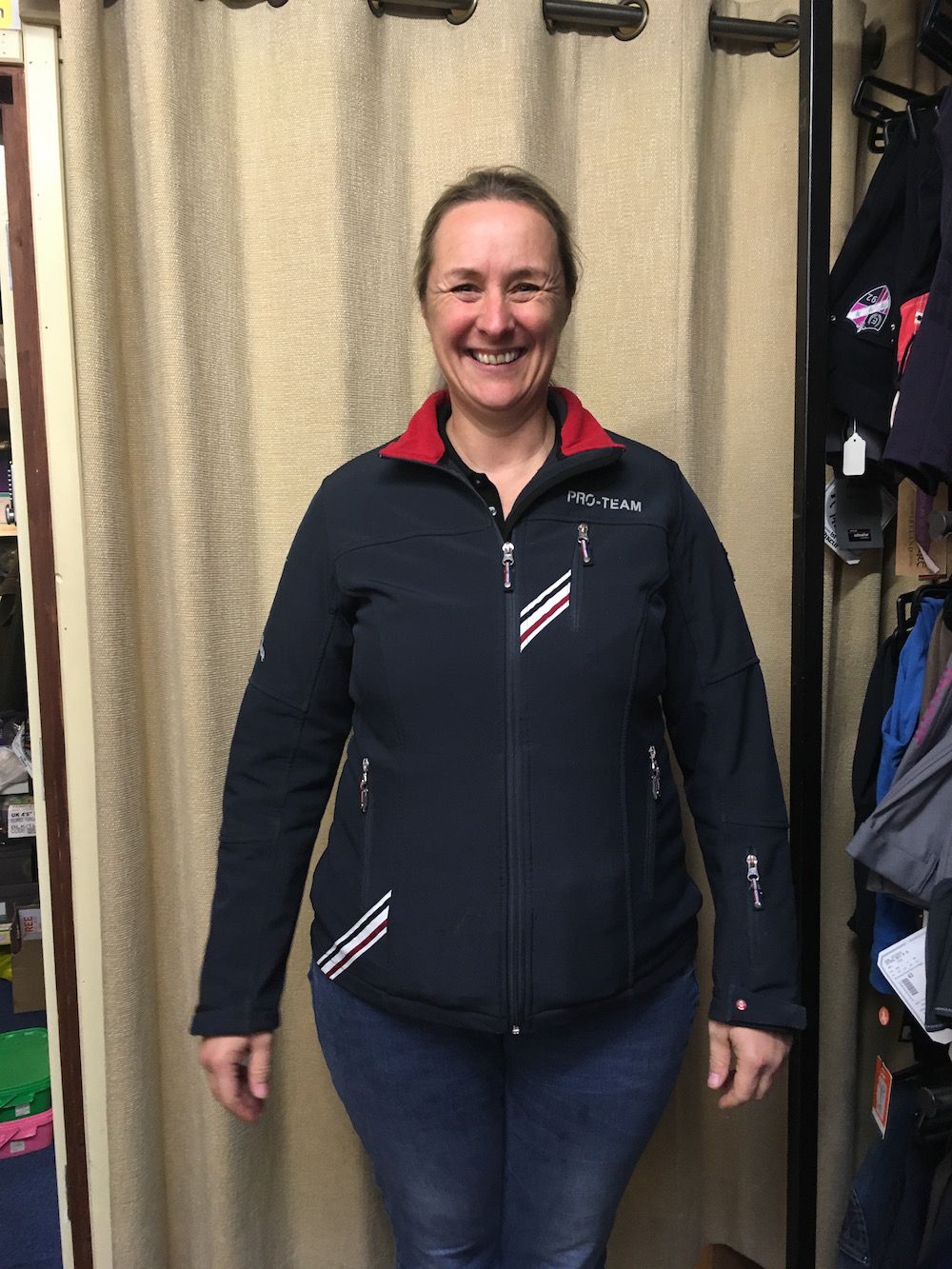 Carol, another local equestrian lady, lives in Kinoulton. You will see Carol on Saturdays and quite oftern during the week when she steps in to help if we are short staffed and if her eventing commitments allow.

Karen Wadeson, a friend and customer for many years is now working on Monday afternoons. Karen has two young event horses to keep her busy when she's not with us.

Linda works in the shop part time and is a much needed help to me in the office with all the paperwork. Linda lives just outside Keyworth and rides for pleasure when she has time.

Kate has been with us for nine years and lives in Widmerpool. Kate originally worked in the shop and now runs our website and social media through her business Wwwdot.

Bill has been a huge help for many years. Bill works in the Feed Barn & Yard unloading new stock as it arrives on Fridays and organising its rotation in and our various storage areas.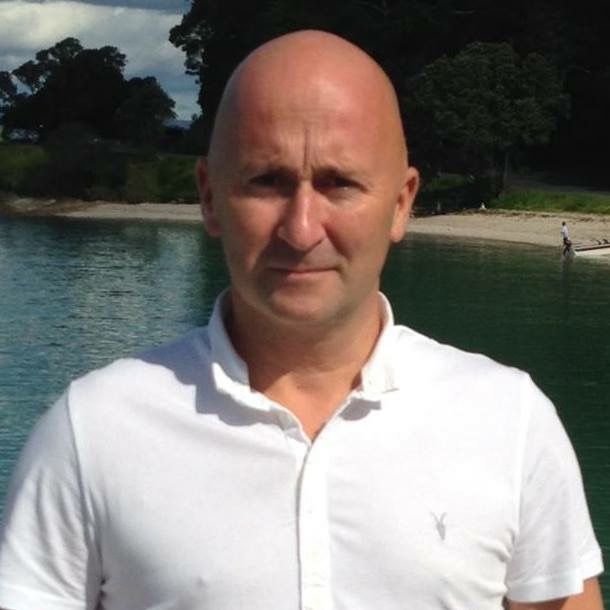 Stephen lives in the village from where he operates his successful clothing brand Teddy Edward. You will see Stephen helping in the Feed Barn and delivering on Fridays.

Tom is from Melton Mowbray and is one of our local farmers. Tom helps out in the Feed Barn on Mondays & Fridays and helps Stephen with deliveries too.

Will is working with Stephen and Tom in the Feed Barn and on deliveries. He is currently sporting a 'lockdown blond' hairstyle and is with us until he goes to Uni later this year.