For Your Pets...
We care about your pet and we choose only the healthiest food and best quality accessories. We offer experienced advice on nutrition and general well-being of your pet. You will find a great choice of food, supplements, bedding and accessories as well as a weighing service for your pet and worming advice too.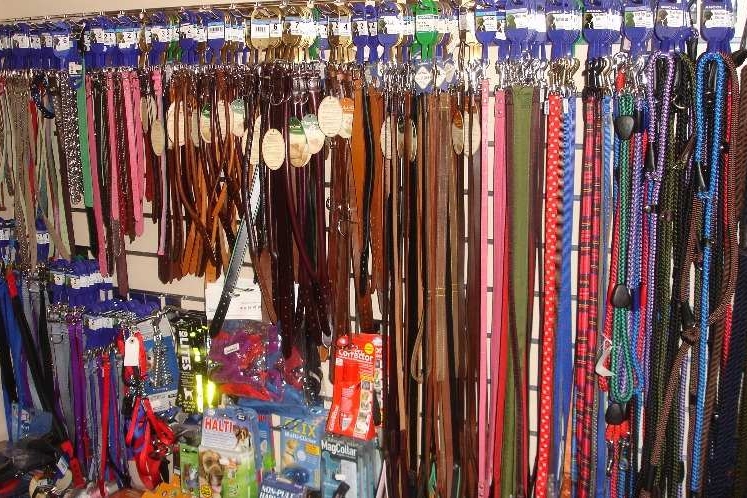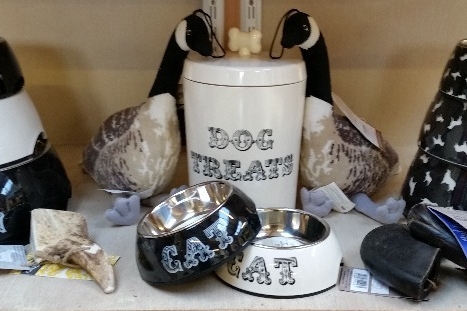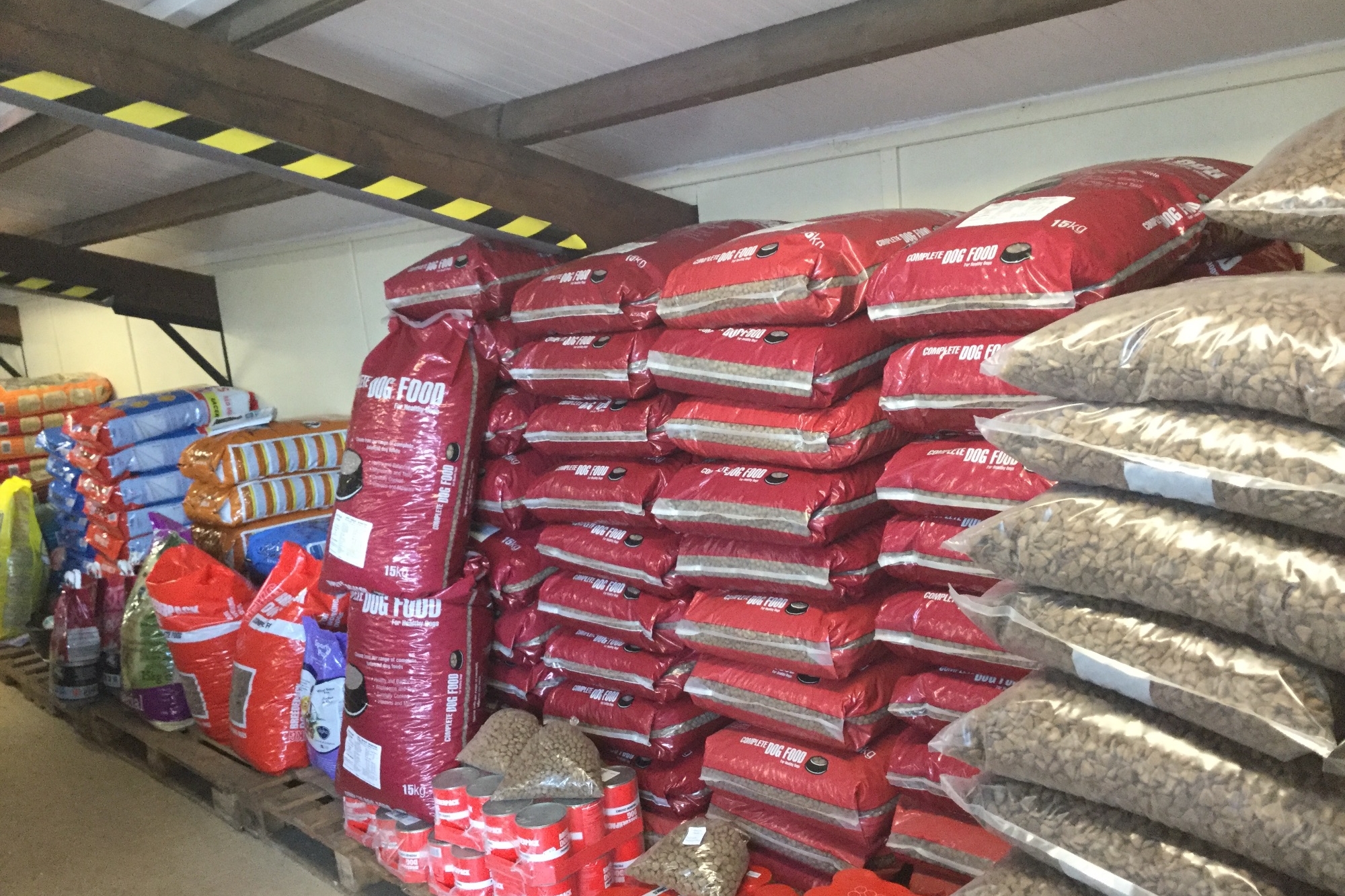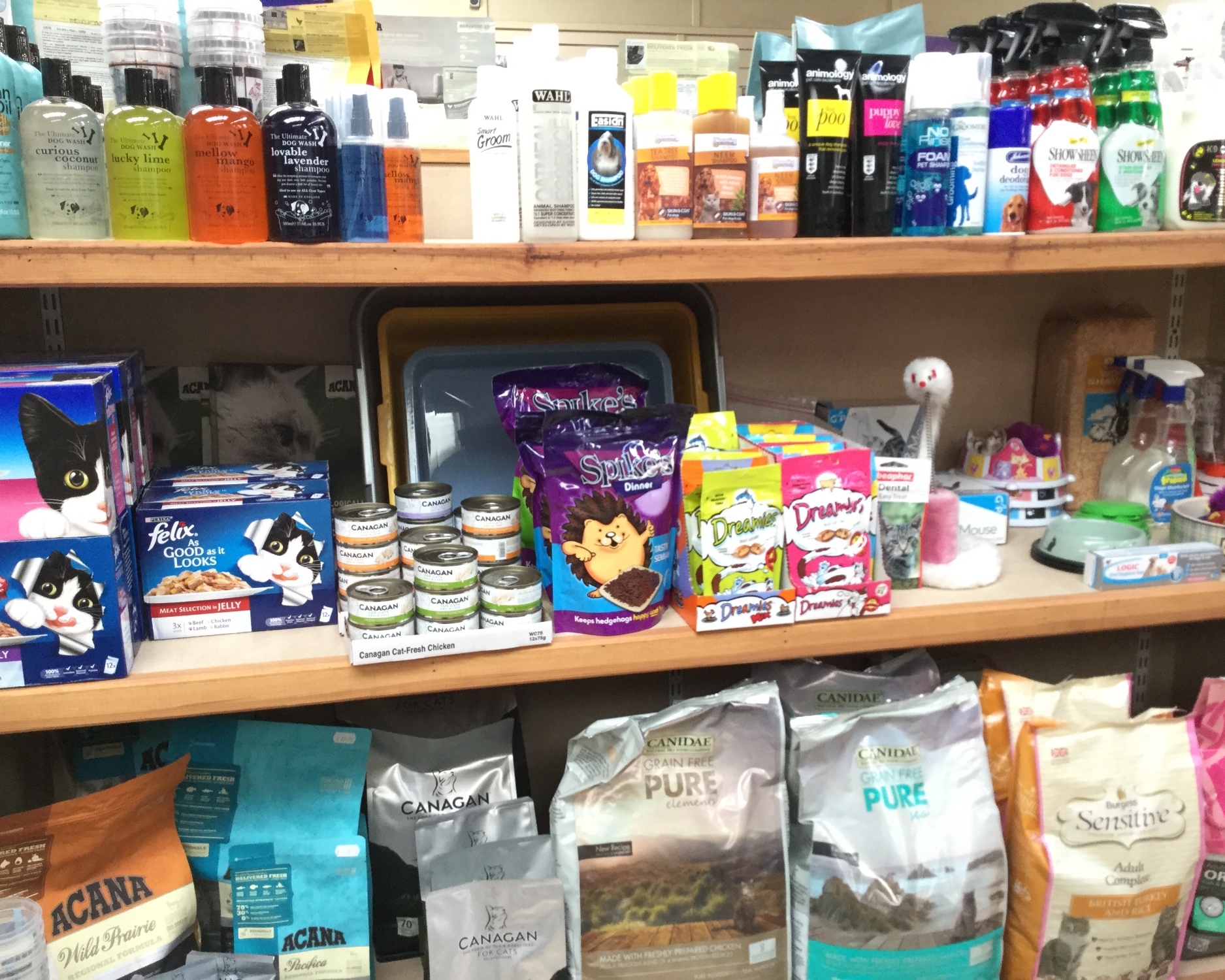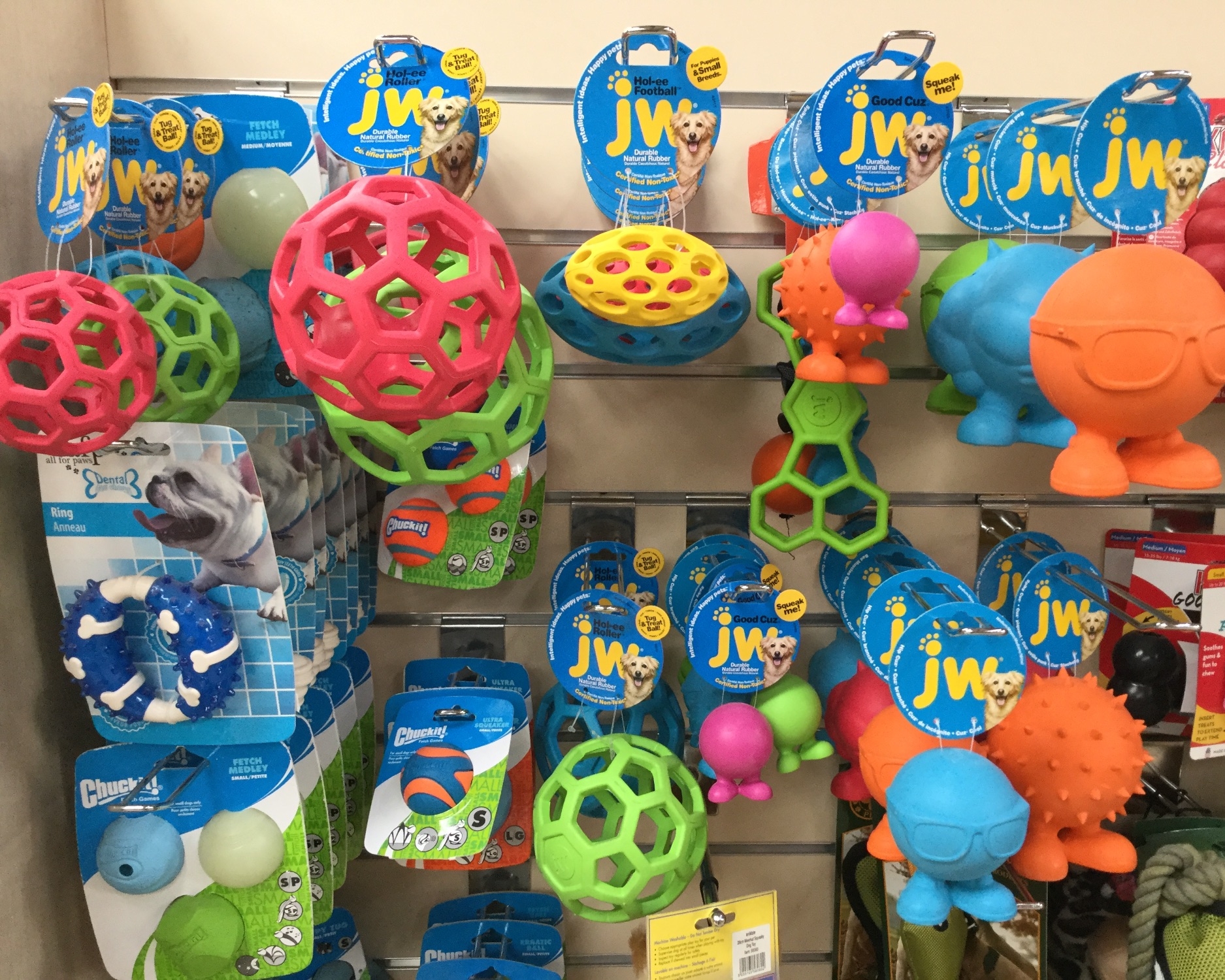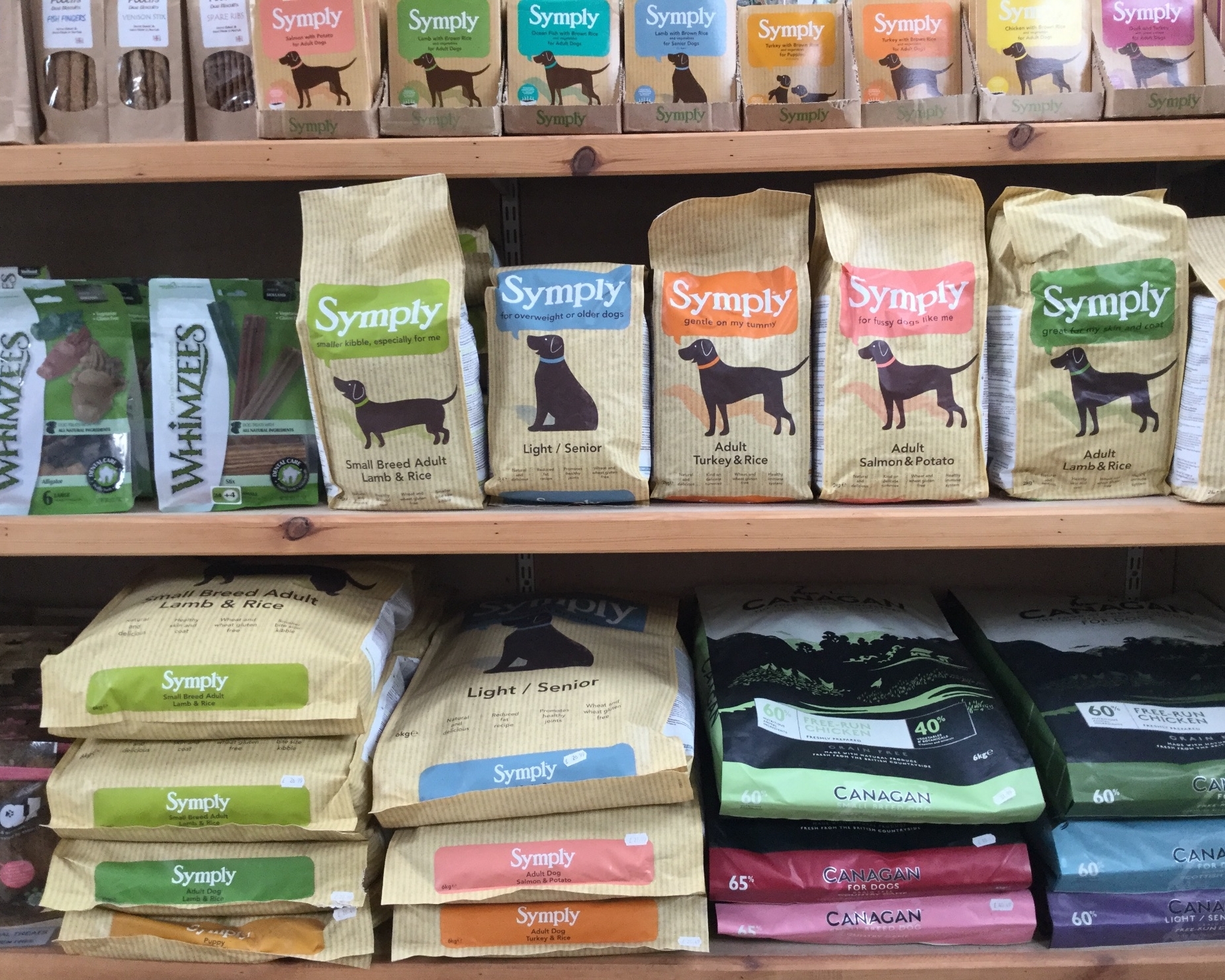 Apart from a wide selection of food, your dog will have a choice of bowls, coats/jackets (waterproof and fleece), collars, leads, beds, blankets, car covers, brushes, combs, muzzles, harnesses, wormers, lice and tick solutions, shampoos, chews, claw clippers and a great choice of toys....
Dog Food - Acana, Breederpack, Burns, Canagan,Canidae, Chudleys, Connolly's Redmills, Dr. John, Nature's Menu, Orijen, Pedigree, Riseholme Own Label - (6 Different Varieties), Skinners, Symply and VetSpec.
Treats - Company of Animals, Davies, DogRocks, Green & Wilds, Hollings, Nature's Deli, Pedigree, Pet Munchies, Pointer, Pooch's & Whimzees.
Coats/Jackets - Animate, Horseware, Outhwaites, Rambo Sports Vibe Massage Therapy Coat
Wormers - Drontal, Panacur paste.
Fleas - ClearSpot, Frontline, Spot On, Virbac (furniture spray).
Shampoos - Absorbine, Animology, Easidri, House of Paws, Wahl.
Stain Removers/Deodorizers - Animal Health,Easidri, Mr. Muscle.
First Aid - Animal Health, Aqueos, Equimins, Hypocare, Ideal-vet, Otodex, Whal.
Dog Beds - GorPets, Horseware (Blankets),House of Paws, Pet Face.
Grooming - Ancol, The Company of Animals, Furminator, Gripsoft, Pet Face, Smart, Solorake.


Your cat will have a great selection of food and supplements, bowls, toys, beds and scratching pads in amazing shapes and sizes as well as being worm and flea free.
Cat Food - Acana, Burgess, Burns, Mars Petcare (Sheba & Whiskas), Orijen, Purina (Felix, Go-Cat, Gourmet & ProPlan),SupaCat, Riseholme own label.
Wormers -ClearSpot, Drontal and Droncit Spot On.
Fleas- Frontline, Spot On.
We can also arrange for you to have your pet Microchipped in the comfort of your own home by Swift Microchipping Services.
We'll also make sure that your rabbit, guinea pig, fish, ferret, hamster, parrot, cockatiel, canary & budgie have quality food and nutrition and if you need more information we have lots of books on each pet to assist you.
Small Pet Food - Supreme Russell and Selective Rabbit, Supreme Gerty, Chudleys Rabbit Royale, Burgess Excel, Fancy Feed Bunny Nuggets.
Bird Food - Harrisons pet bird and wild bird food.