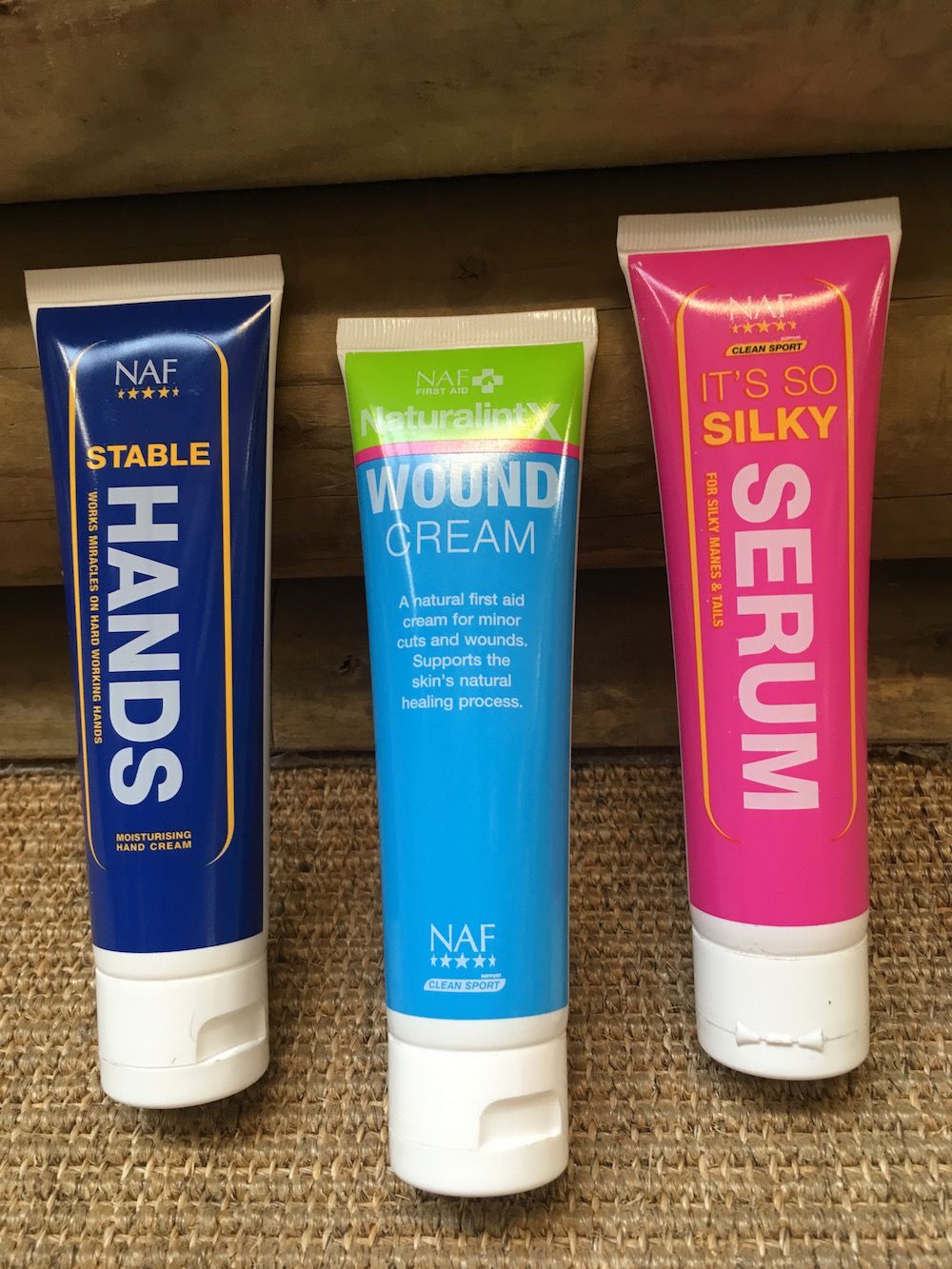 New Products & New Packaging...
We love this super convenient new packaging for NAF's Stable Hands, Silky Serum and Wound Cream.
Your horse will love the new Pro Digest Balancer treat tub from Horslyx. This contains a combination of ingredients to support the digestive system from the stomach to the hindgut while licking enhances saliva production which helps buffer stomach acidity.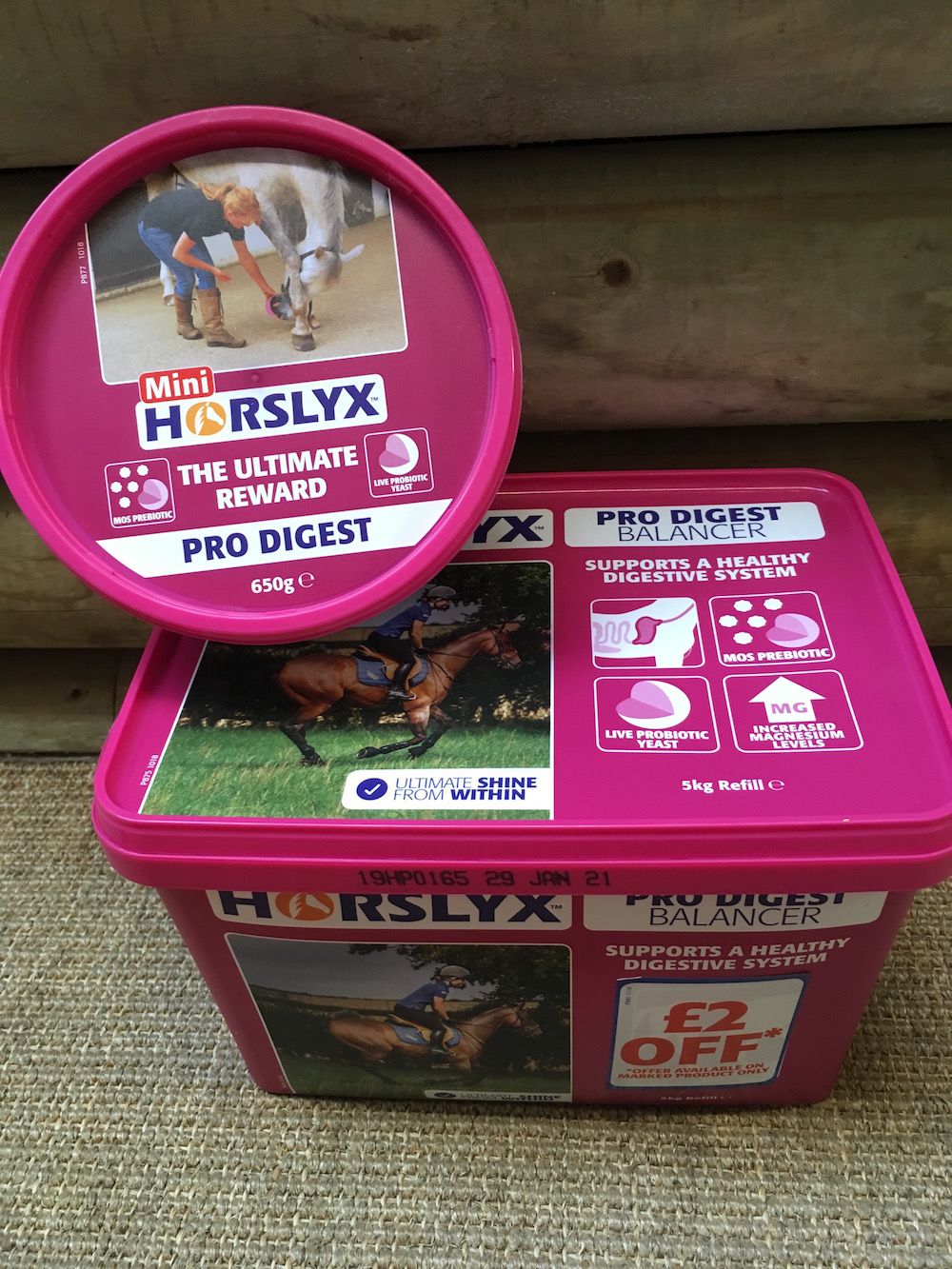 Help Your Horse Stay Calm & Focussed with Calmer Bites from Equine Science
We are delighted to be stocking Calmer Bites, a natural calming treat from Equine Science that helps relax excitable horses in stressful situations. These easy to use, cost effective calming treats are competition safe, magnesium free and based on L-Tyrosine. Fed approximately an hour before they are needed, they last up to 4 hours and can be topped up during a longer stressful event if required.