VISIT SANTA'S GROTTO - FOR ONE DAY ONLY - Open from 10am on Saturday, 22nd DECEMBER
For One Day Only... Santa and his Elf will be in his Grotto at Riseholme Feeds on Saturday, 22nd December from 10am!
A great opportunity to make Christmas extra special by visiting Santa and his Elf on the Shelf in Santa's Grotto.
All boys and girls will receive a gift from Santa and Mums & Dads will be able to take advantage of our 'For One Day Only' 20% off all children's toys and gifts sale!
£3 per child - Booking not required.
IT'S A CHRISTMAS CRACKER! The Riseholme Sale Has Begun...
Our Clothes Sale has started and it's a Cracker! We are offering Upto 30% OFF ALL Clothes & Accessories, Jods, Breeches & Riding Jackets - a great opportunity to treat yourself or a friend at Christmas!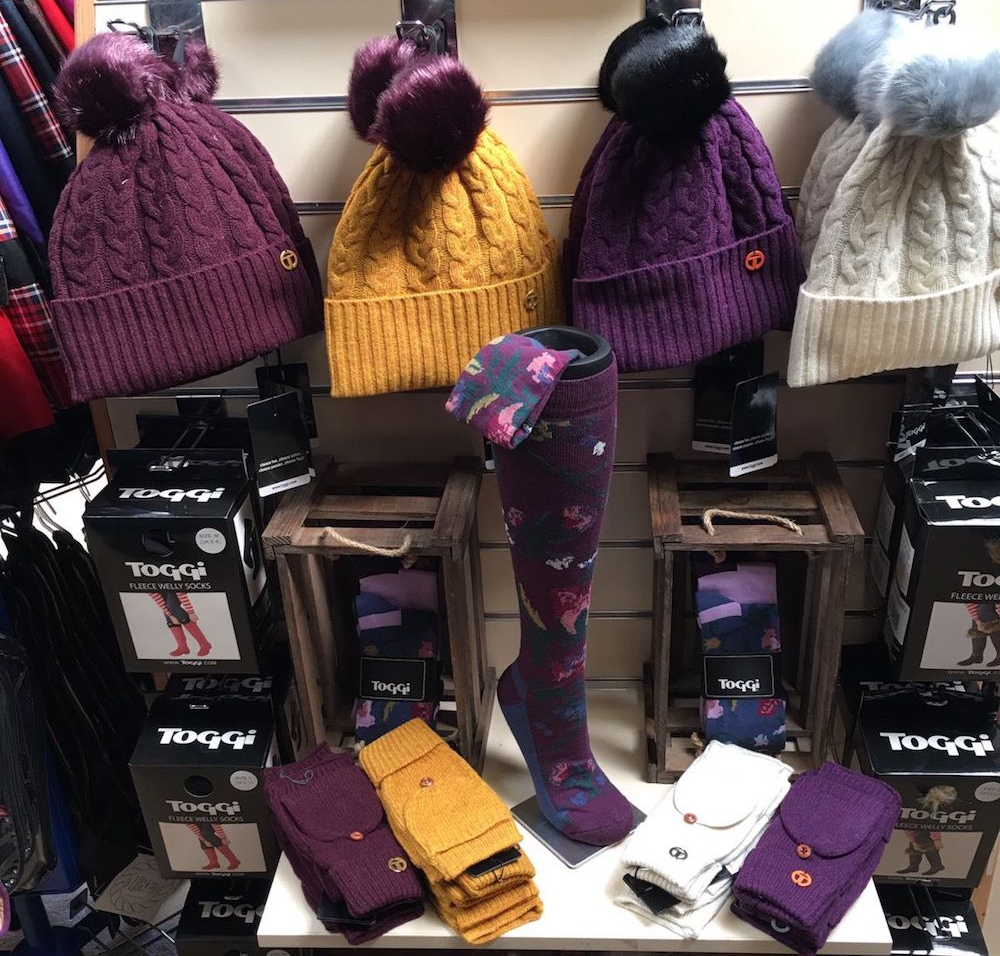 Our Elf is not always on the Shelf and can be seen doing something different every day in December.
A huge 'Thank You' to everyone who joined us for our Fifth Anniversary Celebrations. We were delighted to see so many friends, both old and new, and we thank you from the bottom of our hearts for your support.
Another huge 'Thank You' to all of our fabulous Reps who supported us so generously with their time, offers, customer advice and raffle prizes.
For this year's raffle we decided to support a mental health charity, Trust House Lincolnshire, and we are delighted to say that the raffle raised £475!
Thank you to those who took part in the raffle and of course congratulations to the the lucky winners! Come and get your prizes!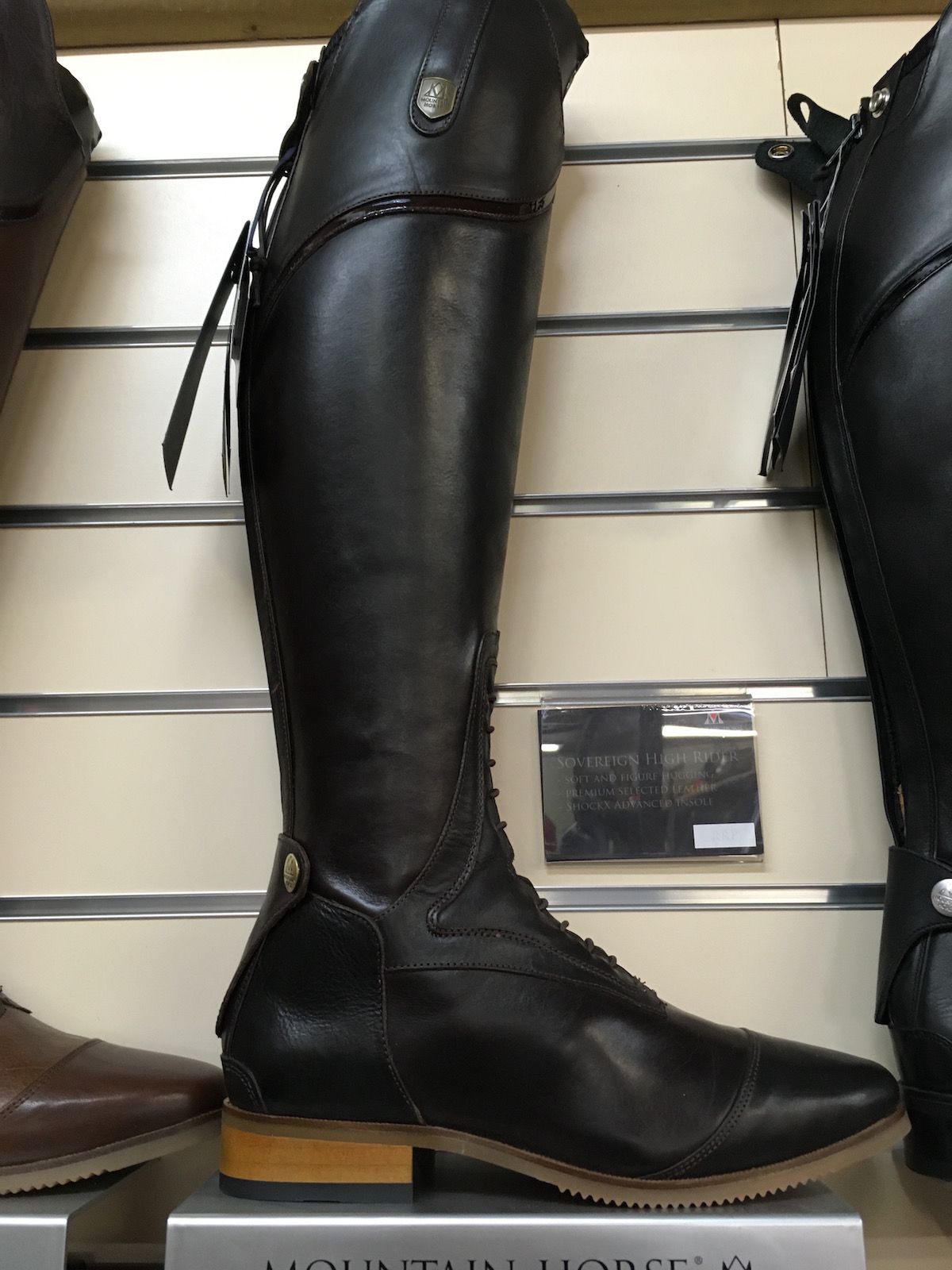 Pam Wilson - Mountain Horse Boots
Jill & Bobby - Riseholme Voucher
Clare Butler, Jessica Brown, Penny, Nicky, Charlotte Buneer - Blade Sharpening
Danielle - Red Wine /Jackie - Dog Hamper
Jenny - Horse Hamper/Leanne - Dog Hamper
Joy Wood - Bird Hamper /Carol Smith - Key Holder
Lisa Hardy - Dog Voucher
Katie Smith - Toggi Boots
Sally Hopkinson - Veg Box/Ruth - Dengie Bag
Seasonal Fruit, Veg & Salad Boxes Now Available to Order...
Exciting Times..... May we introduce the Riseholme Feeds Seasonal Fruit & Veg Boxes along with our Fruit, Veg & Salad boxes! All full of delicious, locally sourced produce and available in two box sizes......
Box 1 is £15 and contains ten items which can either be 6 seasonal veg and 4 seasonal fruit or 5 veg, 3 fruit and 2 salad items.
Box 2 is £20 and contains fourteen items which can either be 8 seasonal veg and 6 seasonal fruit or 6 veg, 4 fruit and 4 salad items.
Orders are taken upto 5pm on Thursdays ready for collection the following Saturday. Payment is required when order is placed.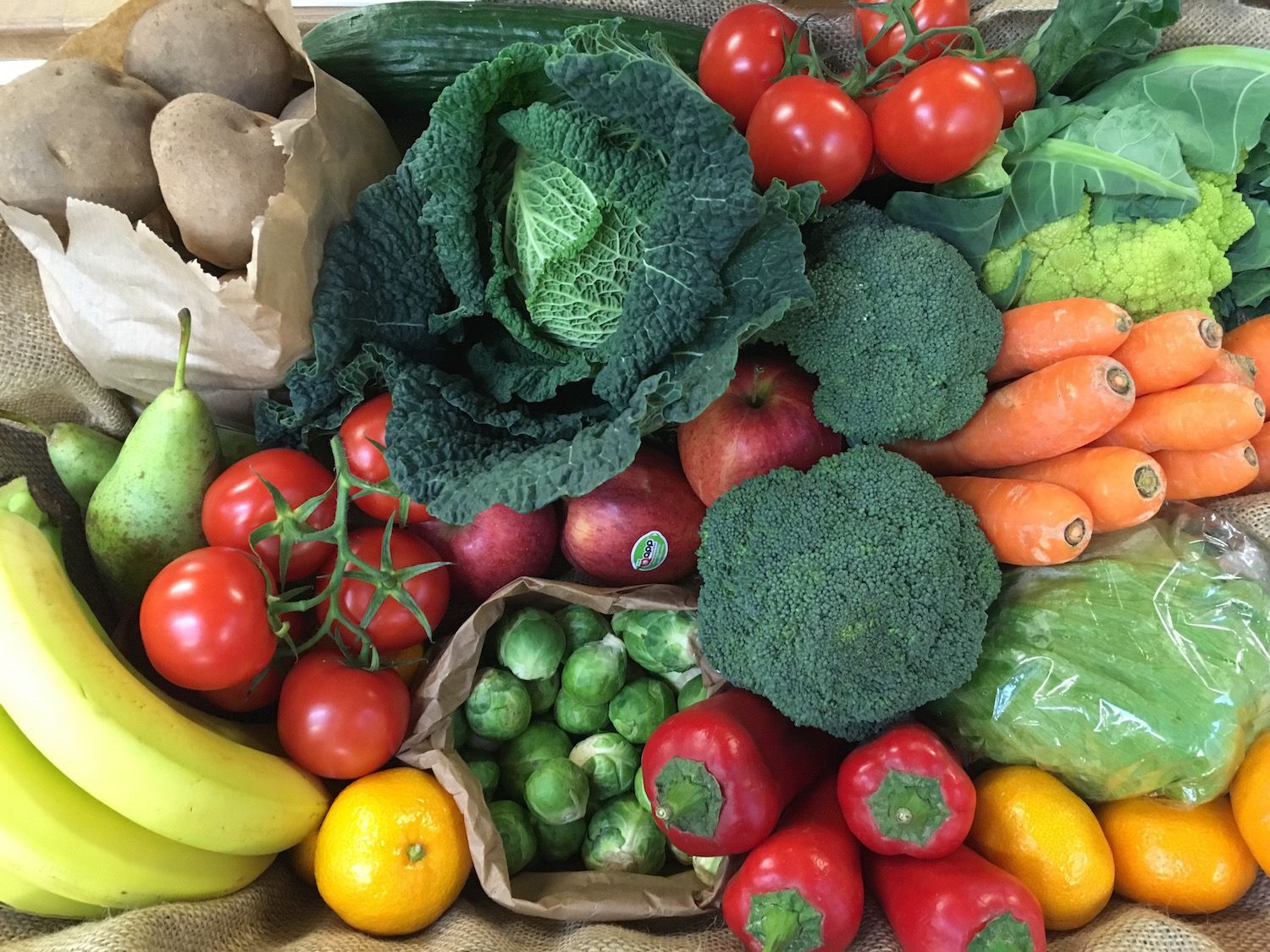 We're delighted to annouce the arrival of the extremely refreshing and delicate tastes of Belvoir Fruit Farm's Pressés, Cordials and Tonics which are full of real fruit juices and fresh spring water. Along with the very tasty (we know, we've tried them) Burts Thick Cut Chips in several great flavours.
Not forgetting our new delicious range of Cookies, Biscuits, Jams, Honey and Chutney.
Go on... Treat yourself or a friend!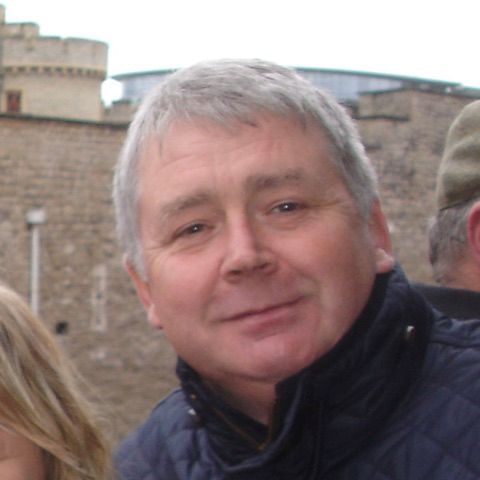 New Faces at Riseholme Feeds...
We are delighted to welcome Kenny and Stephen to the Riseholme Team.
Kenny will be helping Bill with the unloading and organising of feed and bedding as it arrives during the week and will also be carrying out weekday customer deliveries later in the year. Stephen will be delivering for us on Saturdays accompanied by Seth and possibly Tara!
WELCOME!!