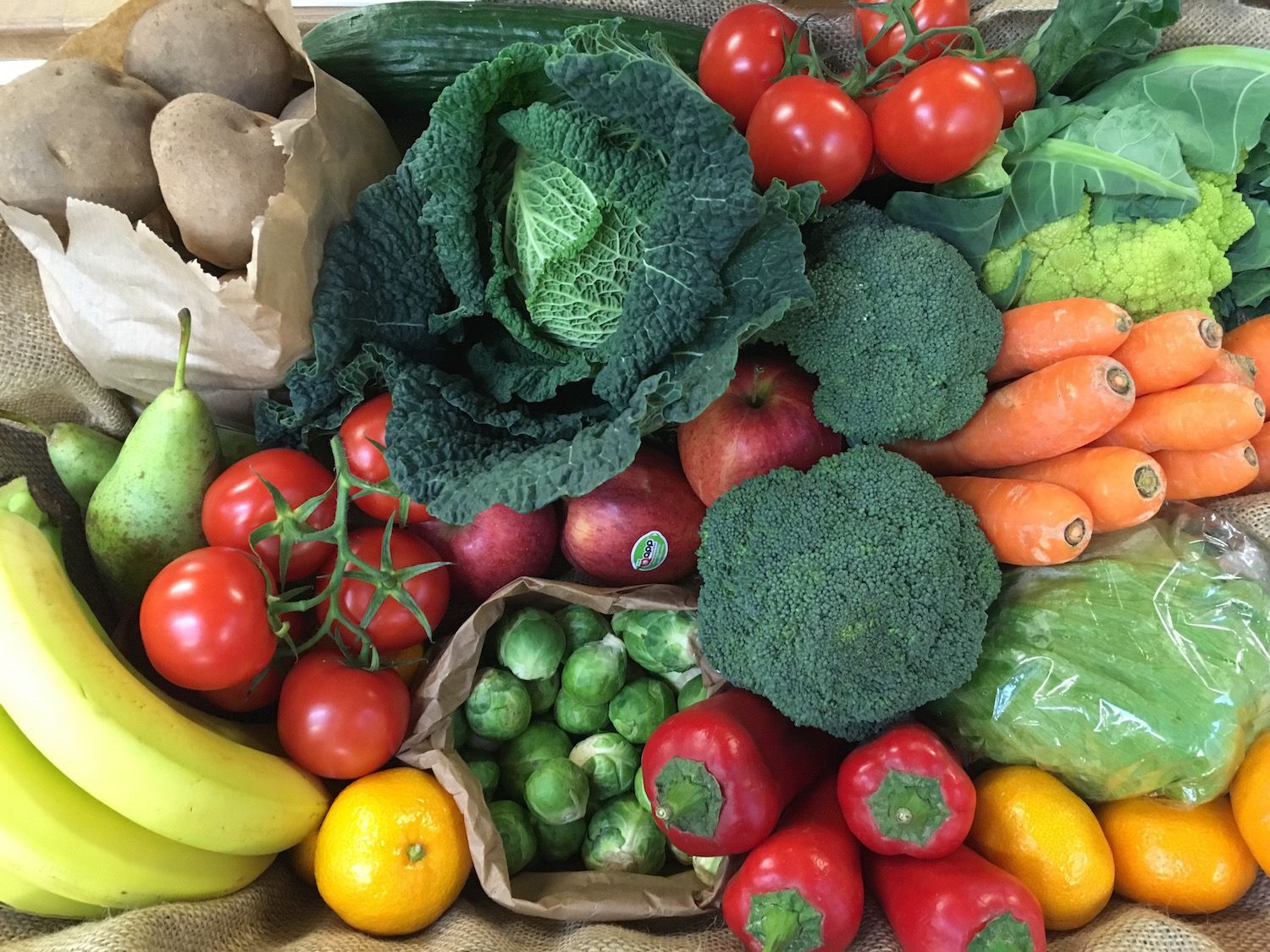 Fruit, Veg & Salad boxes in two sizes - full details below.
Brockleby's Pies, delicious and handmade in Melton Mowbray.
A variety of freshly baked cakes from Oaklands of Kegworth.
Local free range eggs - very local, from our own hens!
Large sacks of Red & White Potatoes (winter only)
Locally made Jams, Honey, Marmalades & Chutneys.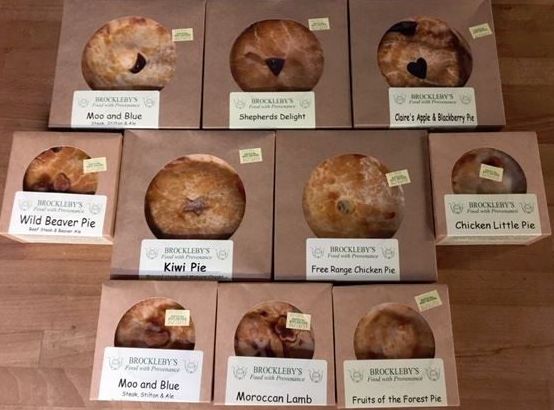 Seasonal Fruit, Veg & Salad Boxes
May we introduce the Riseholme Feeds Seasonal Fruit & Veg Boxes along with our Fruit, Veg & Salad boxes! All full of delicious, locally sourced produce and available in two box sizes......
Box 1 is £15 and contains ten items which can either be 6 seasonal veg and 4 seasonal fruit or 5 veg, 3 fruit and 2 salad items.
Box 2 is £20 and contains fourteen items which can either be 8 seasonal veg and 6 seasonal fruit or 6 veg, 4 fruit and 4 salad items.
Orders are taken upto 5pm on Thursdays ready for collection the following Saturday. Payment is required when order is placed.