We are delighted to be stocking LeMieux's new Shoc Air Stealth Cross Country Boots, Resonsive Gel Tendon Boots and Capella traditional leather tendon boots.
The Latest Pikeur & Schockemöle Collections Have Arrived & They're FABULOUS!
The first of the new Spring/Summer collections has arrived. This lovely collection from Brakeburn has some very pretty patterns across their range of bags, shoes, scarves, shirts and dresses. Some great denim items too.
Keyflow Day at Riseholme Feeds - Pink Mash Winner.
And The Winner of a Bag of Keyflow Pink Mash is........... SAMANTHA WOOD! Congratulations! We look forward to seeing you soon.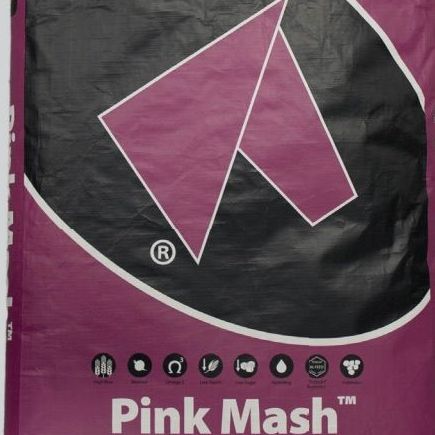 Congratulations to Sharnay Fountain, winner of our NAF Warming Wash Facebook competition.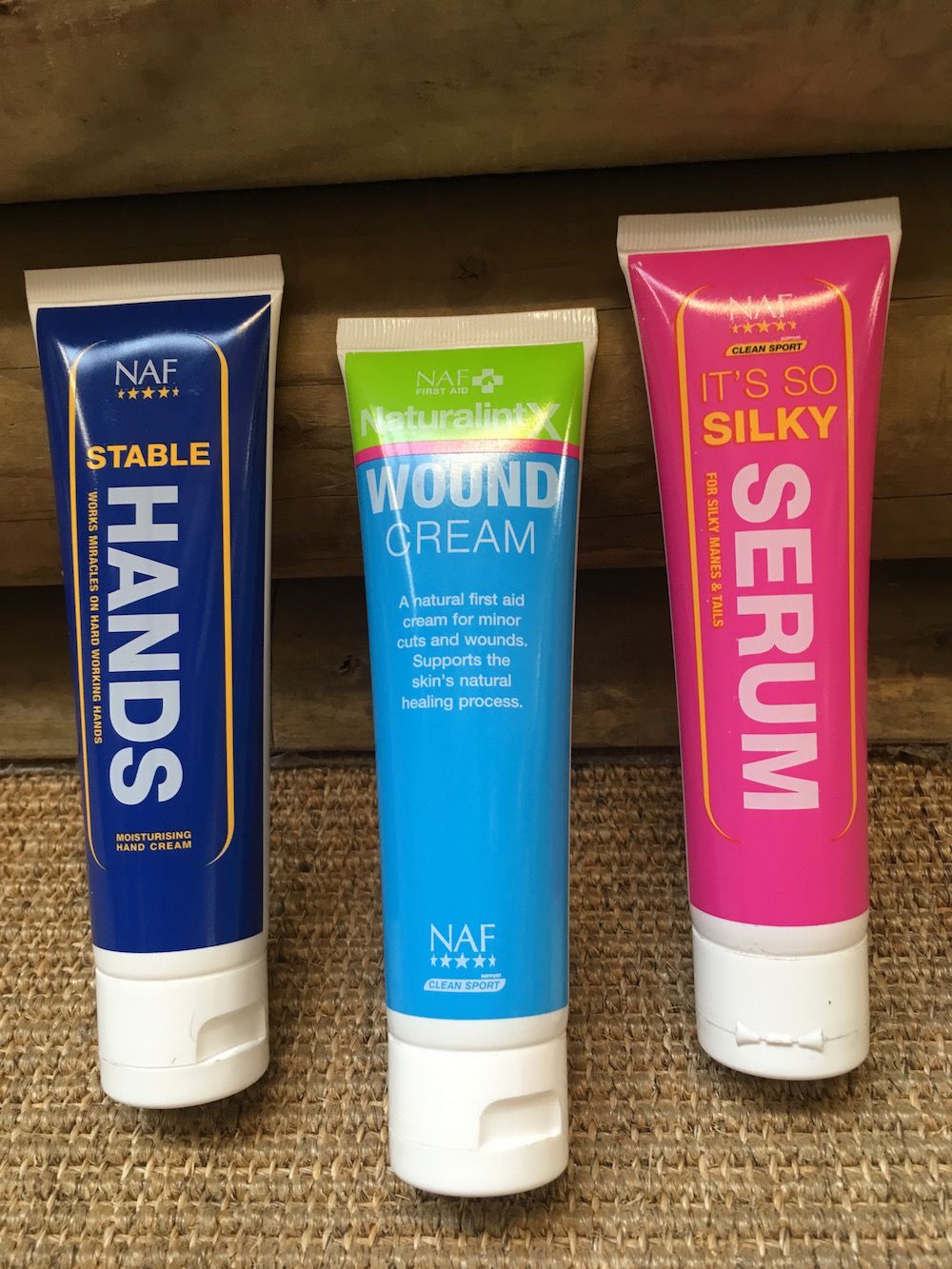 New Products & New Packaging...
We love this super convenient new packaging for NAF's Stable Hands, Silky Serum and Wound Cream.
Your horse will love the new Pro Digest Balancer treat tub from Horslyx. This contains a combination of ingredients to support the digestive system from the stomach to the hindgut while licking enhances saliva production which helps buffer stomach acidity.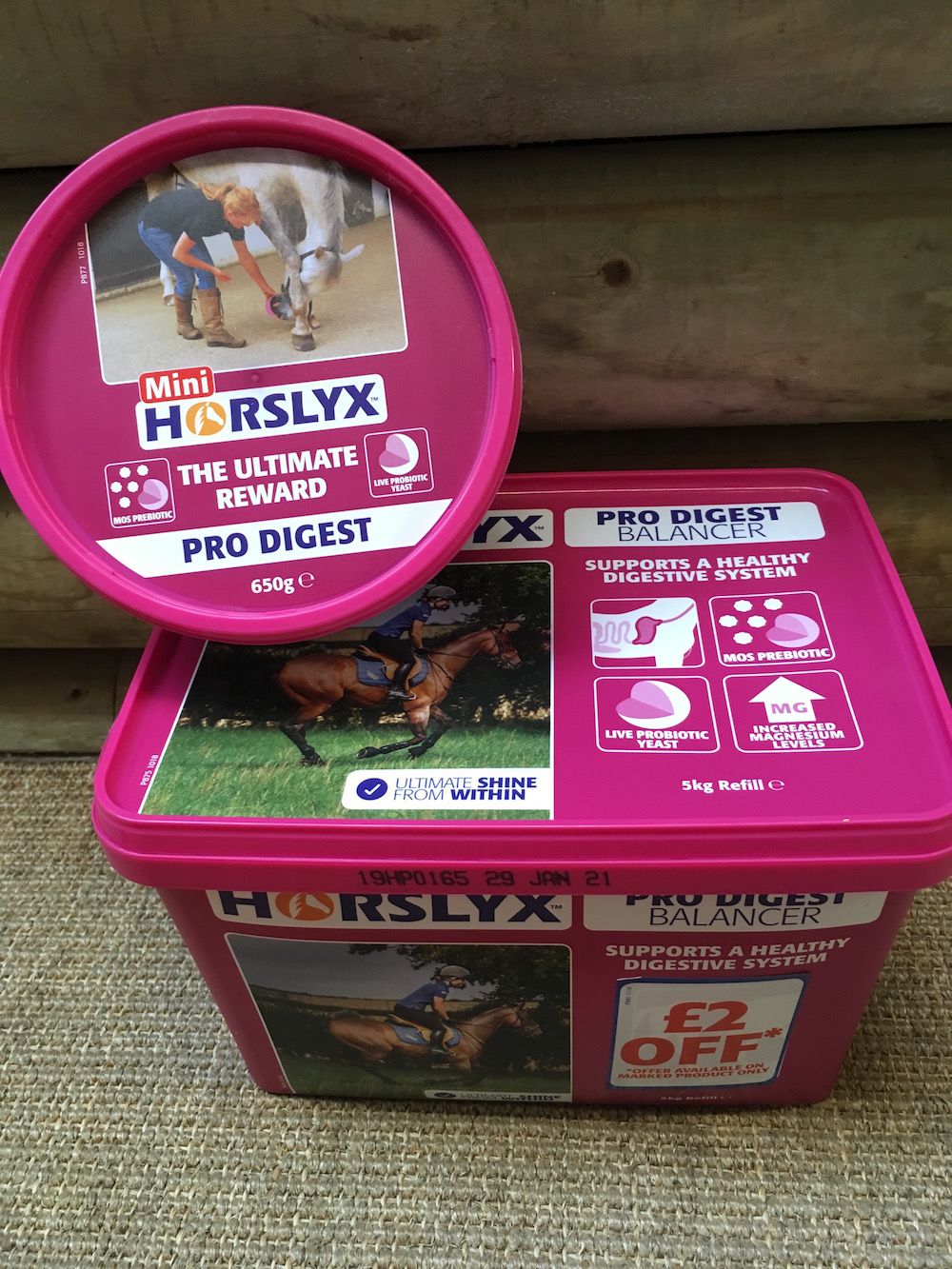 Help Your Horse Stay Calm & Focussed with Calmer Bites from Equine Science
We are delighted to be stocking Calmer Bites, a natural calming treat from Equine Science that helps relax excitable horses in stressful situations. These easy to use, cost effective calming treats are competition safe, magnesium free and based on L-Tyrosine. Fed approximately an hour before they are needed, they last up to 4 hours and can be topped up during a longer stressful event if required.