Stable and Yard Accessories, Bedding and Electric Fencing
We'll keep you sweeping, disinfecting, pooh picking, mucking out and generally keeping your yard in great condition!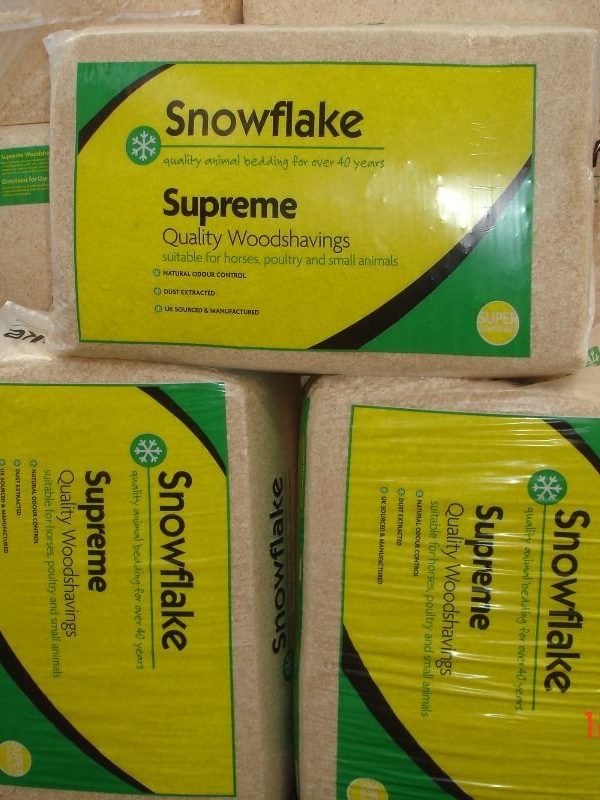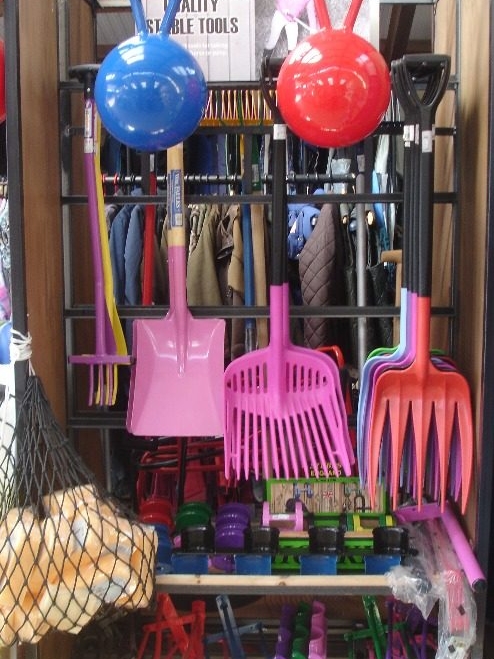 Tools -

Eaziedge, Fynalite, Gorilla, Harold Moore, Rag Forks, Wm. Faulks, Stubbs.



Disinfectant - Aqueos, Battles Black, ClearRound, Equimins, Virkon.
We'll Offer Security Protection for your yard..
Security - FarmCam for your yard and buildings
We'll offer a wide range of bedding to suit different requirements and budgets.
Bedding - Bales of Straw and wrapped chopped straw, Aubiose, Bed-Down Excell & Rapasorb, Bedmax, Easibed, Megasorb, Snowflake & Plain shavings, Verdo.
We'll offer you fertilizer and seed for your field and electric fence to divide your paddocks.
Fertilizer - Suregrow.
Grass Seed - Horsemax.
Electric Fencing - Rutland, Patura.
We'll ensure you have the right size wheelbarrow for the job and offer a selection of colours.

We'll make sure the rubber matting we offer for your stable suits your horse and your budget.

We'll offer fittings for your stable, tack room and Yard to make life easier,cleaner and tidier.
Fixtures and Fittings - Gatemate, Stubbs.
AND IF THAT'S NOT ENOUGH....we'll offer a good choice of cakes, sweets, free magazines along with Equestrian Life, Smallholder and The Native Pony magazines so you can relax after your hard work!!