Lifestyle Clothing & Accessories...
Our Lifestyle Clothing for Ladies and Gentlemen offers carefully chosen collections with complementing ranges of accessories including hats, scarves, gloves, holdalls, leather handbags & purses. Great gift ideas too!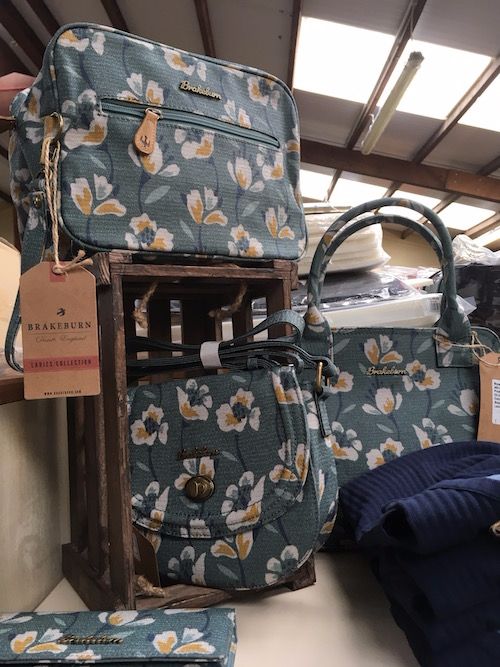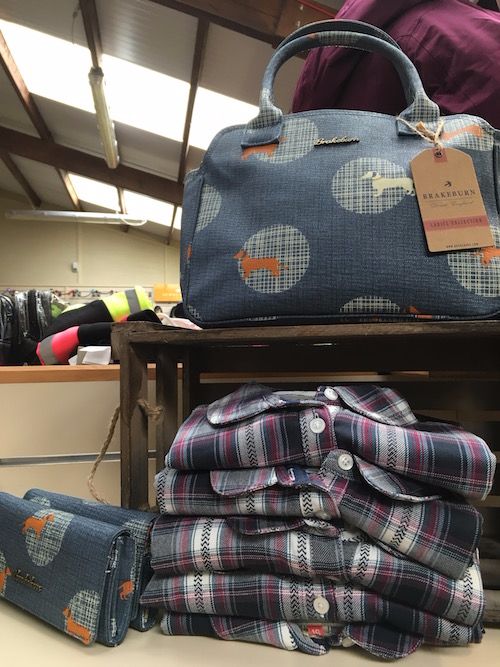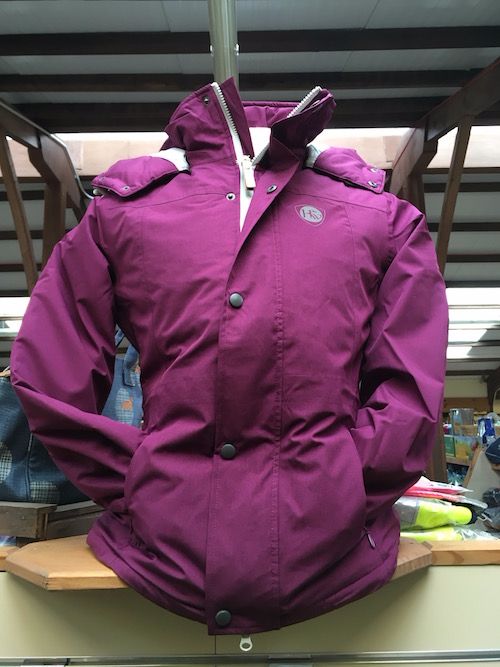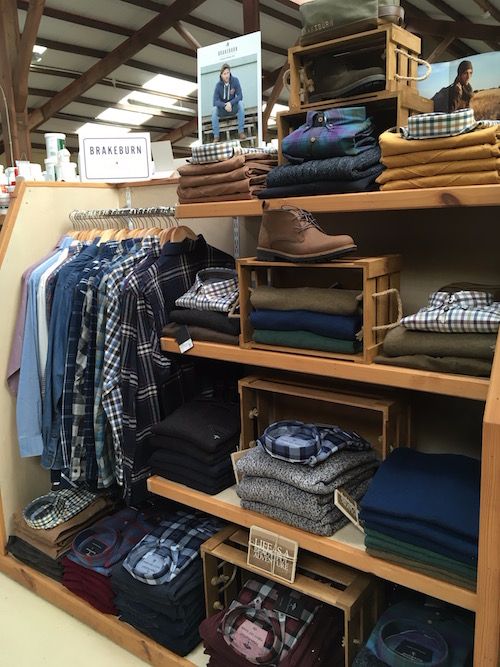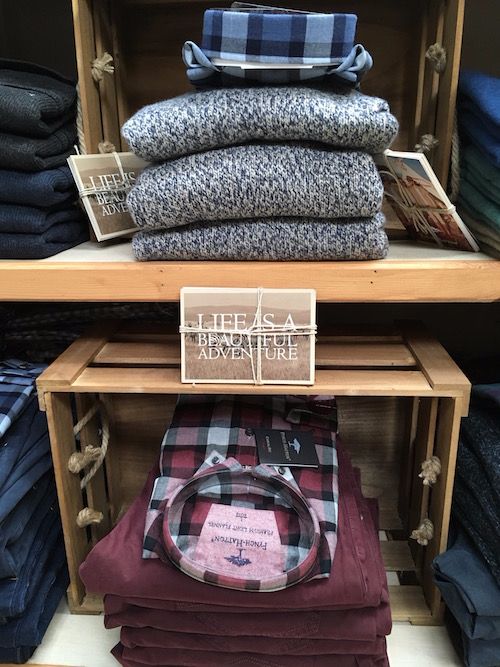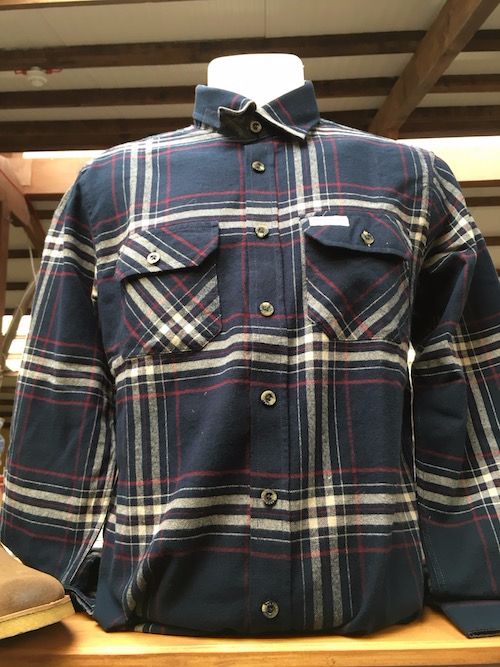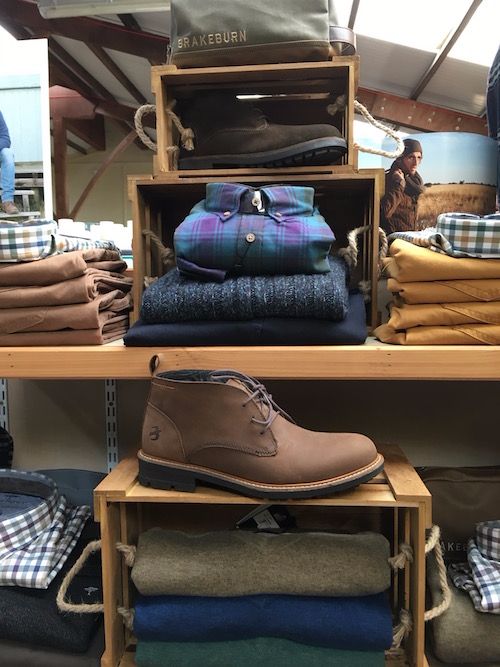 Clothing Suppliers - Alan Paine, Brakeburn, Cavallo, Covalliero, Dublin, Ellis Rugby, Esperado, Equetech, EuroStar, Fynch-Hatton, Horseware, Jack Murphy, Kingsland, Musto, Pikeur, Tagg, Toggi, Tredstep.
Riding Boots, Shoes & Bags Suppliers - Brakeburn, Brogini, Grub's, Harry Hall, John Whitaker, Kanyon, Le Chameau, Pell Mell of Scotland, Regent, Rock Fish, Taurus, Toggi, Tredstep, Tuffa, Zoo + Nikwax Boot Protection spray.
Gloves - Heritage, Mark Todd, Roeckl, SSG, Tredstep, WoofWear + Nikwax Glove Protection spray.