BED-DOWN DAY AT RISEHOLME FEEDS COUNTRY STORE...
With winter just around the corner, Bed-Down will be with us in Wysall this Saturday 15th Sept from 10am - 4pm to answer questions about their bedding options and will of course have a few offers!
We're delighted to annouce the arrival of the extremely refreshing and delicate tastes of Belvoir Fruit Farm's Pressés, Cordials and Tonics which are full of real fruit juices and fresh spring water. Along with the very tasty (we know, we've tried them) Burts Thick Cut Chips in several great flavours.
Not forgetting our new delicious range of Cookies, Biscuits, Jams, Honey and Chutney.
Go on... Treat yourself or a friend!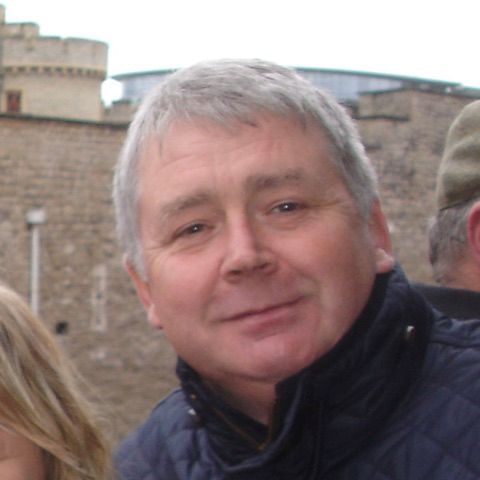 New Faces at Riseholme Feeds...
We are delighted to welcome Kenny and Stephen to the Riseholme Team.
Kenny will be helping Bill with the unloading and organising of feed and bedding as it arrives during the week and will also be carrying out weekday customer deliveries later in the year. Stephen will be delivering for us on Saturdays accompanied by Seth and possibly Tara!
WELCOME!!