Our Current News...
The New Autumn/Winter Clothing Collections Have Arrived...
A Few Images to Temp You on our Clothing Page.

Bed-Down Promotion Day - Saturday 9th September from 10am. Bed-Down will be re-launching the very popular Rapasorb bedding and showcasing their other products too! Vouchers and Raffle Prizes up for grabs!

Grab a bargain in the last two days of the Summer Sale! 40% off ladies and gents summer clothes and shoes - Last Day Saturday 9th September!!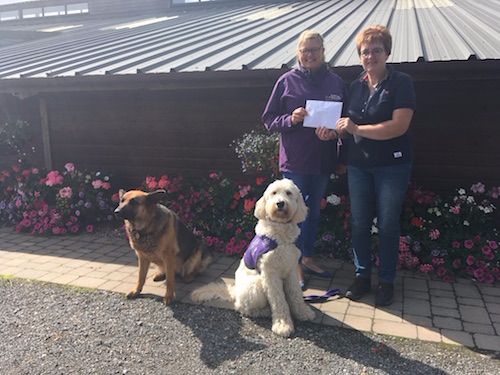 Canine Partners received their cheque from Lins and Teapot for £360, the proceeds from the Riseholme Fun Dog Show!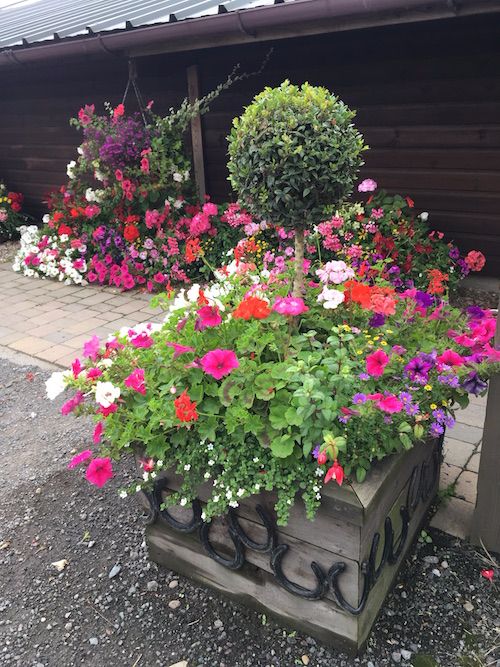 The box containers are stunning again this year!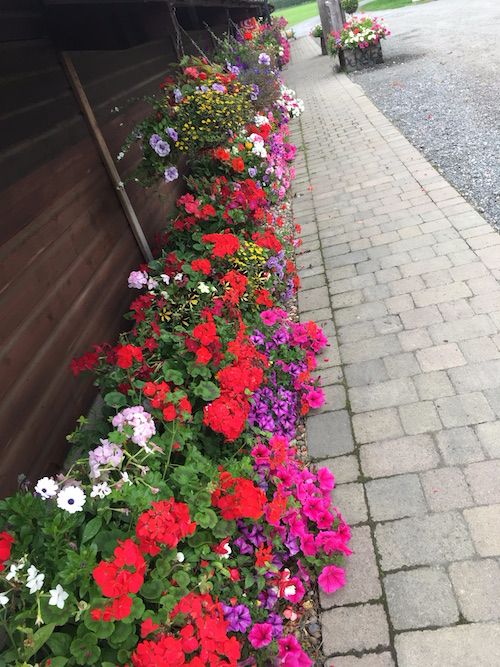 The troughs look fantastic too! All that watering has paid off!

Heygates new designs for Country Layers Meal bags.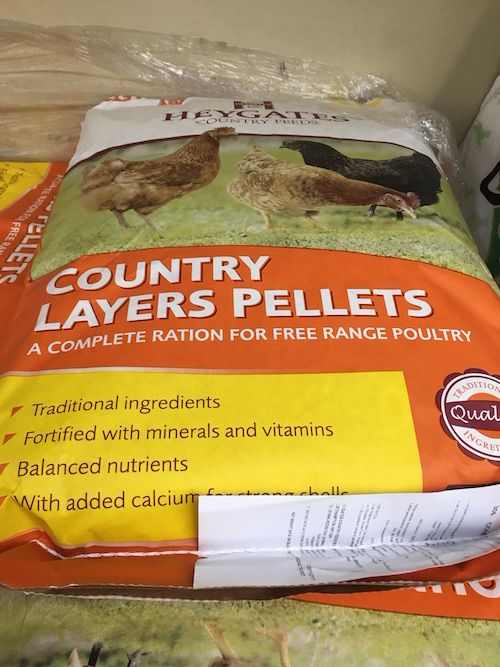 Country Layers Pellets bags have had a facelift too.
The Dog Show was a great success, the sun shone and the rain held off and we all had a fabulous time! More photos are on our Gallery page.
WE RAISED A MASSIVE £360 FOR CANINE PARTNERS AND THE RESULTS ARE...
1a. Baby Puppy under 6 Months - Vicki Grocock – Checo
1. Best Puppy 6 – 12 Months - Jan Davis – Bertie
2. Best Pedigree - Jane Harris - Flint
3. Best Non-Pedigree - Maggie Simes – Ava
4. Best Veteran 9 years and over - Sue Goodwin – Song
5. Best Rescue - Eli Clarke – Poppy & Hope
6. Best Child Handler 13 years and under - Kimi Palfreyman – Lola
7. Most Handsome Dog - Zak Watson – Leo
8. Prettiest Bitch - Penny Dunn – Rainbow
9. Dog/Bitch most like its owner - Pete Webster – Song
10. Best Six Legs - Fiona Cattell – Teasel
11. Dog with the waggiest tail - Charlotte Barker – Betty
12. Best Sausage catcher - Lucy Towne – Pippa
13. Fastest Recall - Liam Dunn – Boris 2.61 sec
14. Best owner and dog fancy dress - Isabella Cave – Robbie
Best in Show : Jane Davis – Bertie
Reserve Best in Show : Maggie Simes – Ava

Another amazing Tractor Ted Day - Sun shining - so much Fun! There are a few photos on our Gallery page.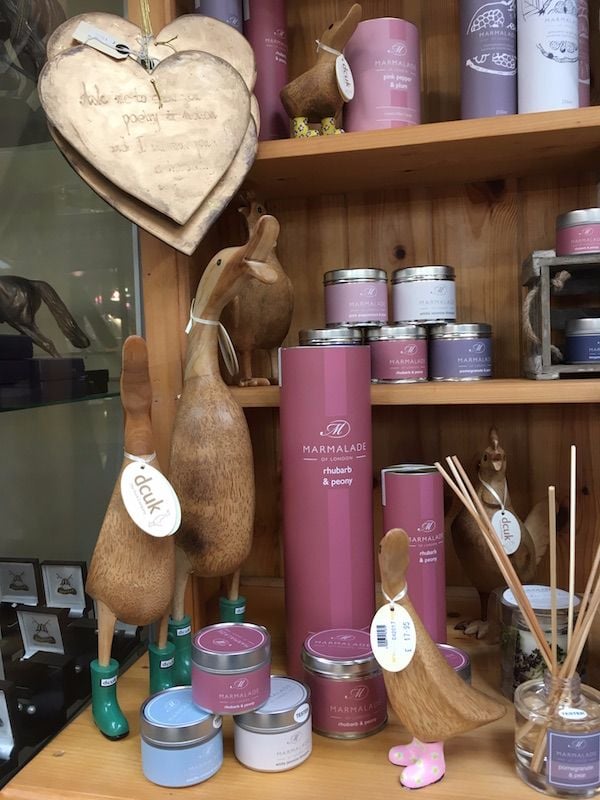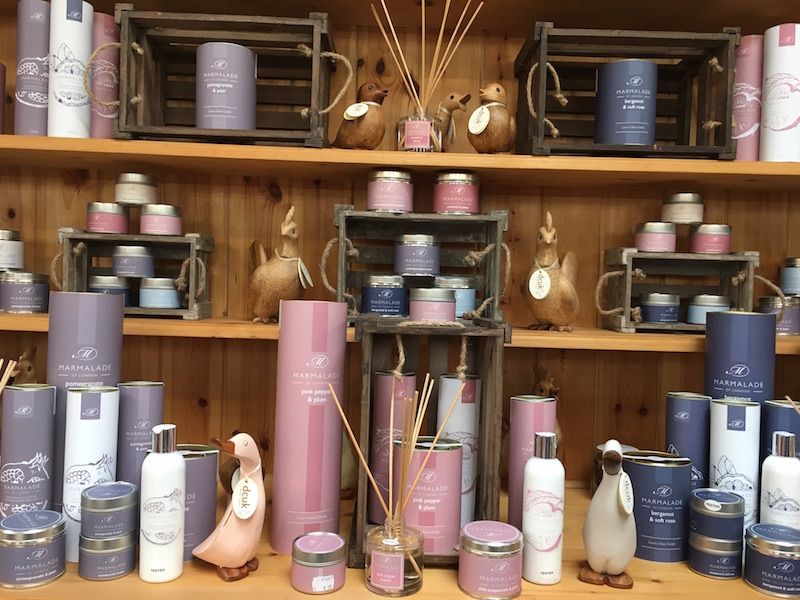 Stylish New Gift Range from Marmalade of London.
Including Hand & Body Creams, Body Wash, Candles and Diffusers.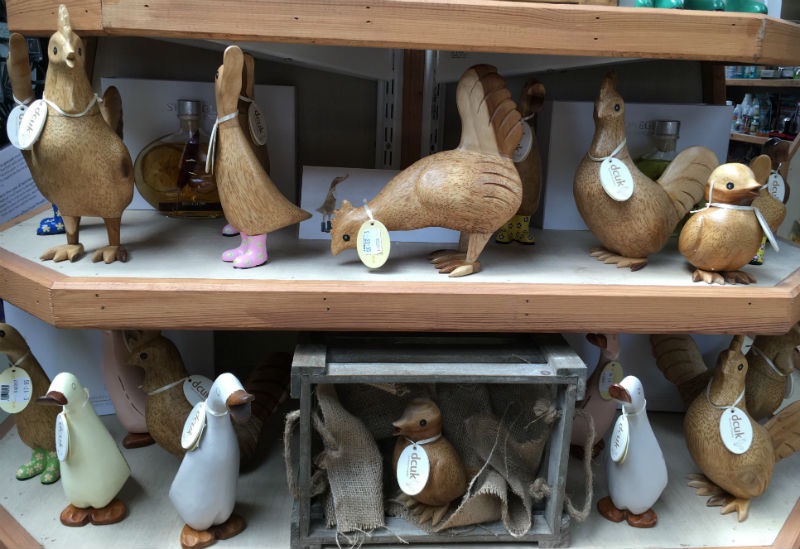 Not only 'dcuk' Ducks, but also Hens, Roosters & Chicks...awwwww, so cute!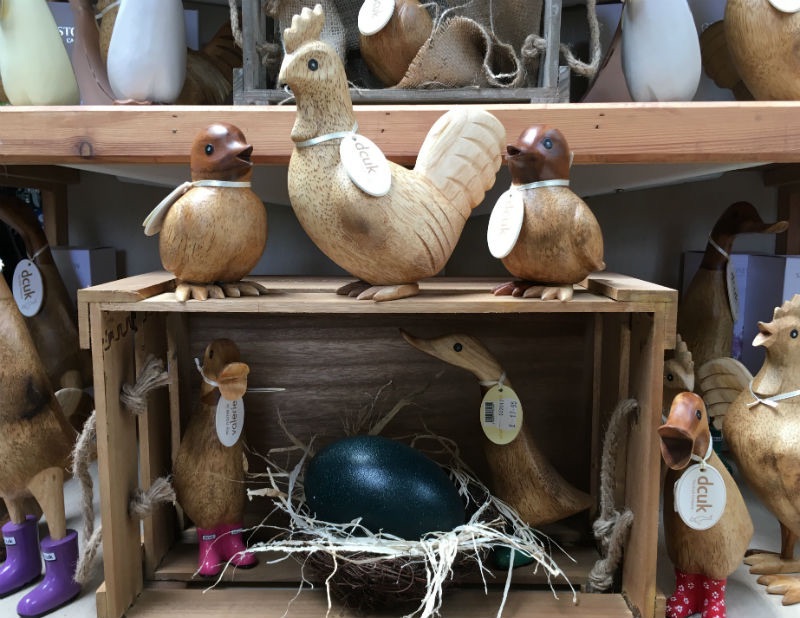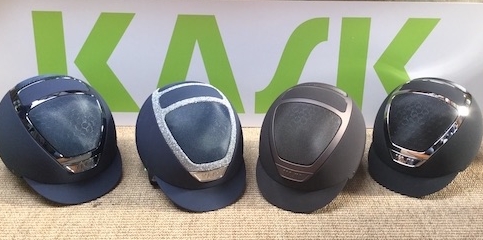 We are absolutely delighted to have added the very smart and stylish KASK hats to our 'stable'.
They are simply stunning!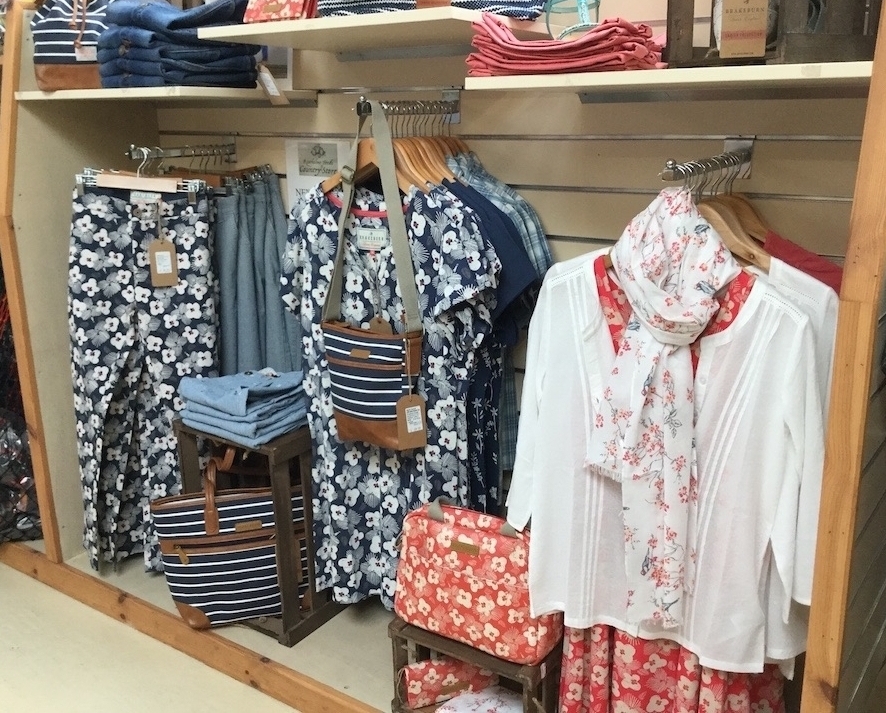 The new Brakeburn collection has arrived just in time for your spring holiday to the sunshine. More photos on our Lifestyle Clothes page.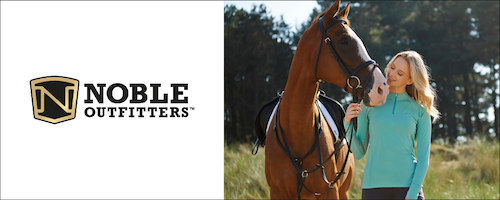 We're now stocking a much larger equestrian range from Noble Outfitters. Photos can be seen on our Equestrian Clothing page.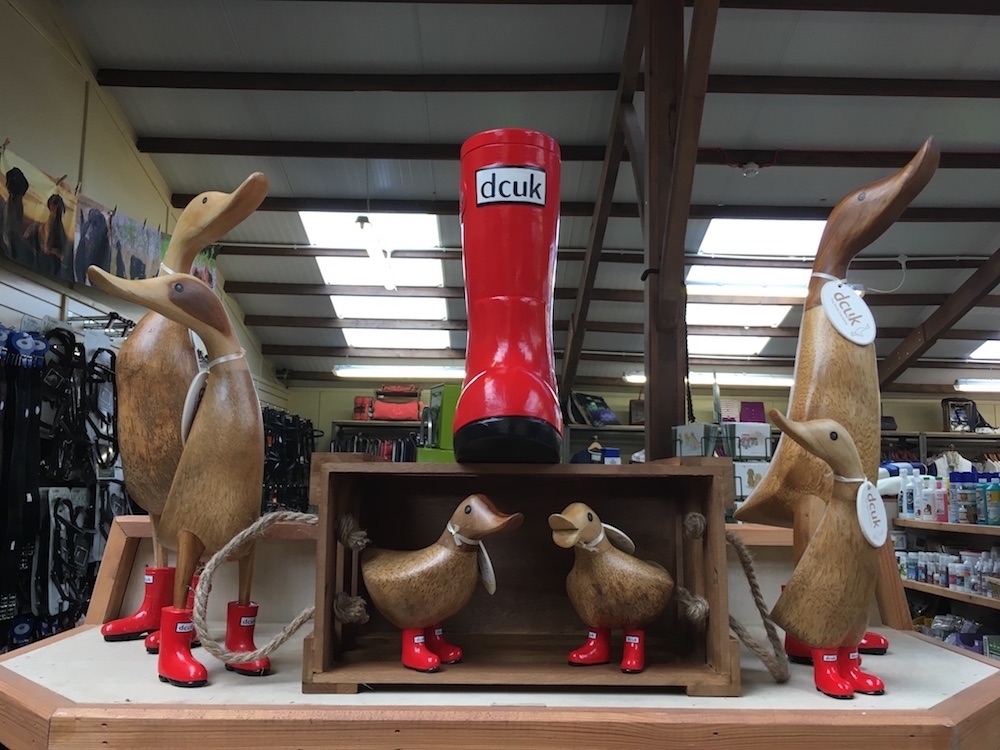 We are delighted to have added Leslie Gerry and Dcuk to our fabulous selection of Gifts. More photos can be seen on our Gifts page.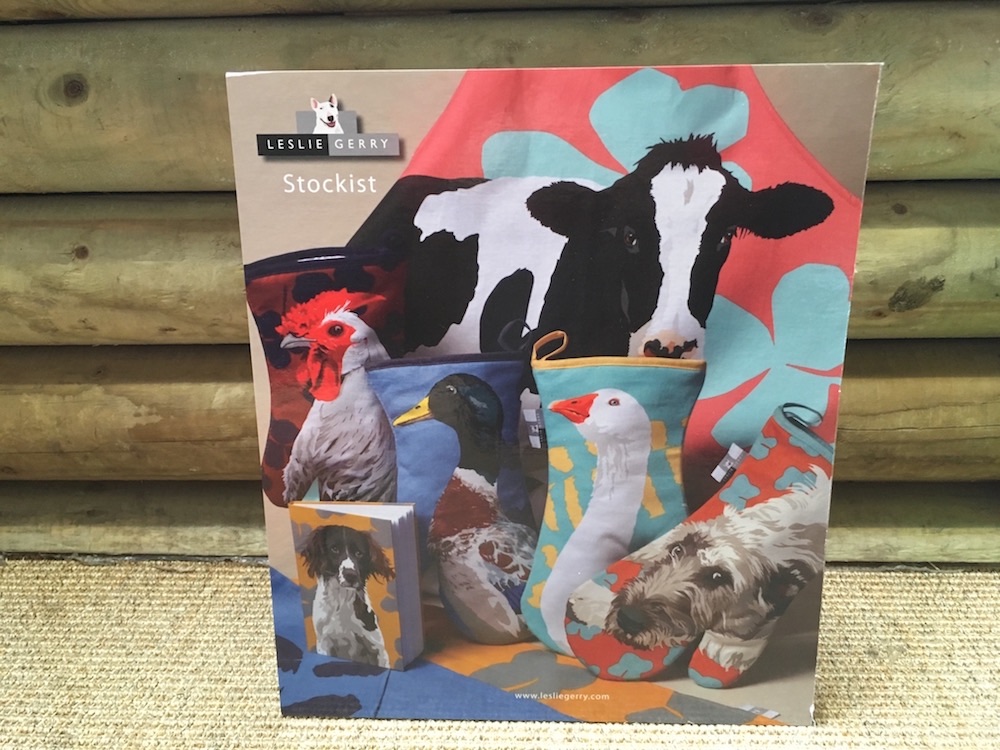 A FEW WORDS FROM LINS...
Happy New Year to all of our Customers, human and animal, I sincerely hope that 2017 heralds a bright new start for everyone in both personal and professional areas. I know that 2016 has been a trying year for so many of you, one of too many losses both human and animal and there seems to have been so few highs. We have shared both the good times and bad times with you all and I sincerely hope that we all have more positives this year. Thank you for your custom and continued support and we pledge that we will try to help and support you all through this coming year.
Love to you all Lindsay and the Team at Riseholme Feeds xxxx